Resources
Download our expert-approved infographics and blueprints for programmatic success
LEARN MORE
Looking to elevate your digital marketing knowledge & strategy? You're in the right place!
All our resources are free to download.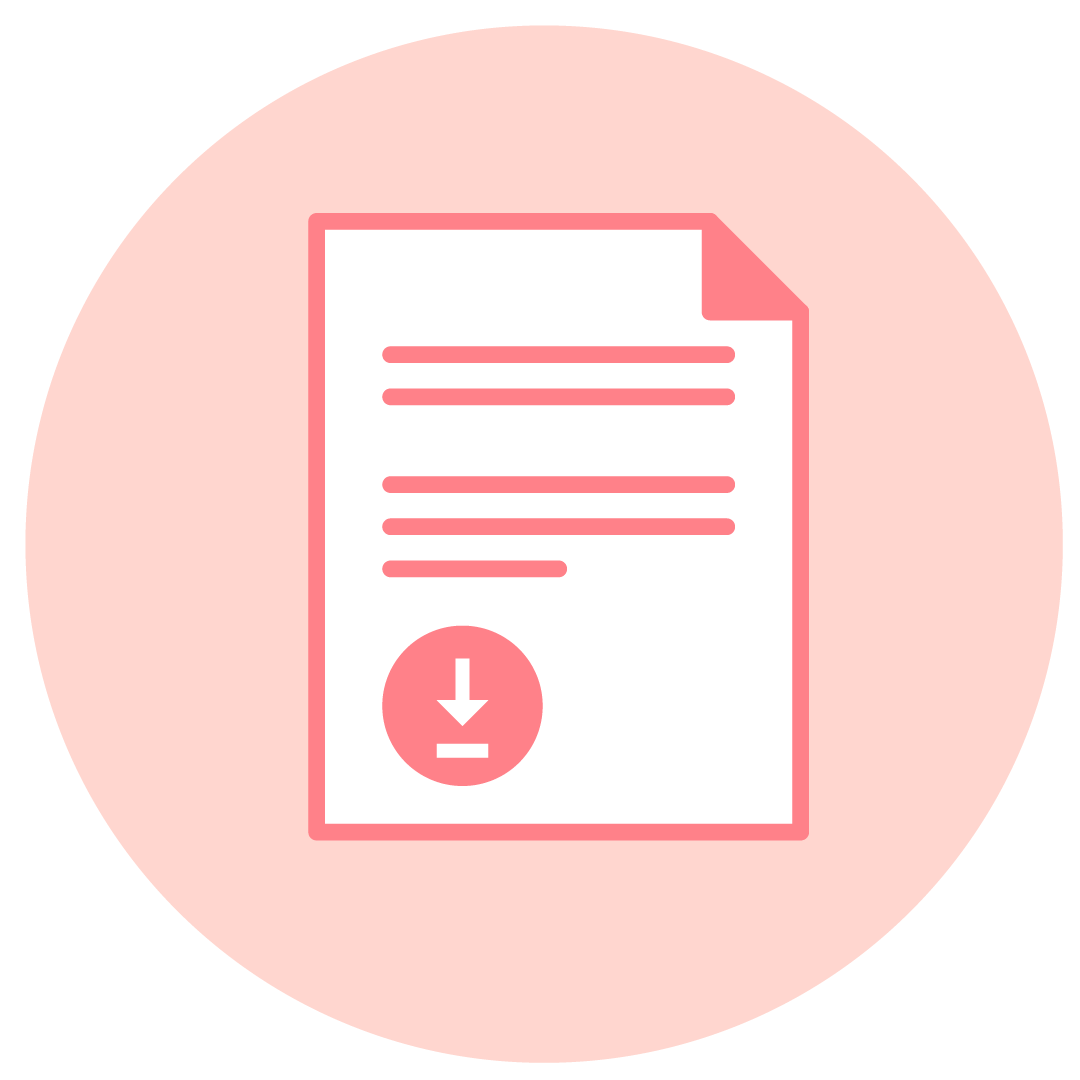 Questions You Should Ask Before Hiring a Marketing Agency
6 Digital Ad Metrics to Measure For Success
The Ladder of Accountability
PPC Tips for Travel & Tourism Marketers
Advertising Dictionary
170+ Power Words for Writing Emotional Ads
Blueprint For a High Converting Landing Page
Stay up to date! Subscribe to our Newsletter.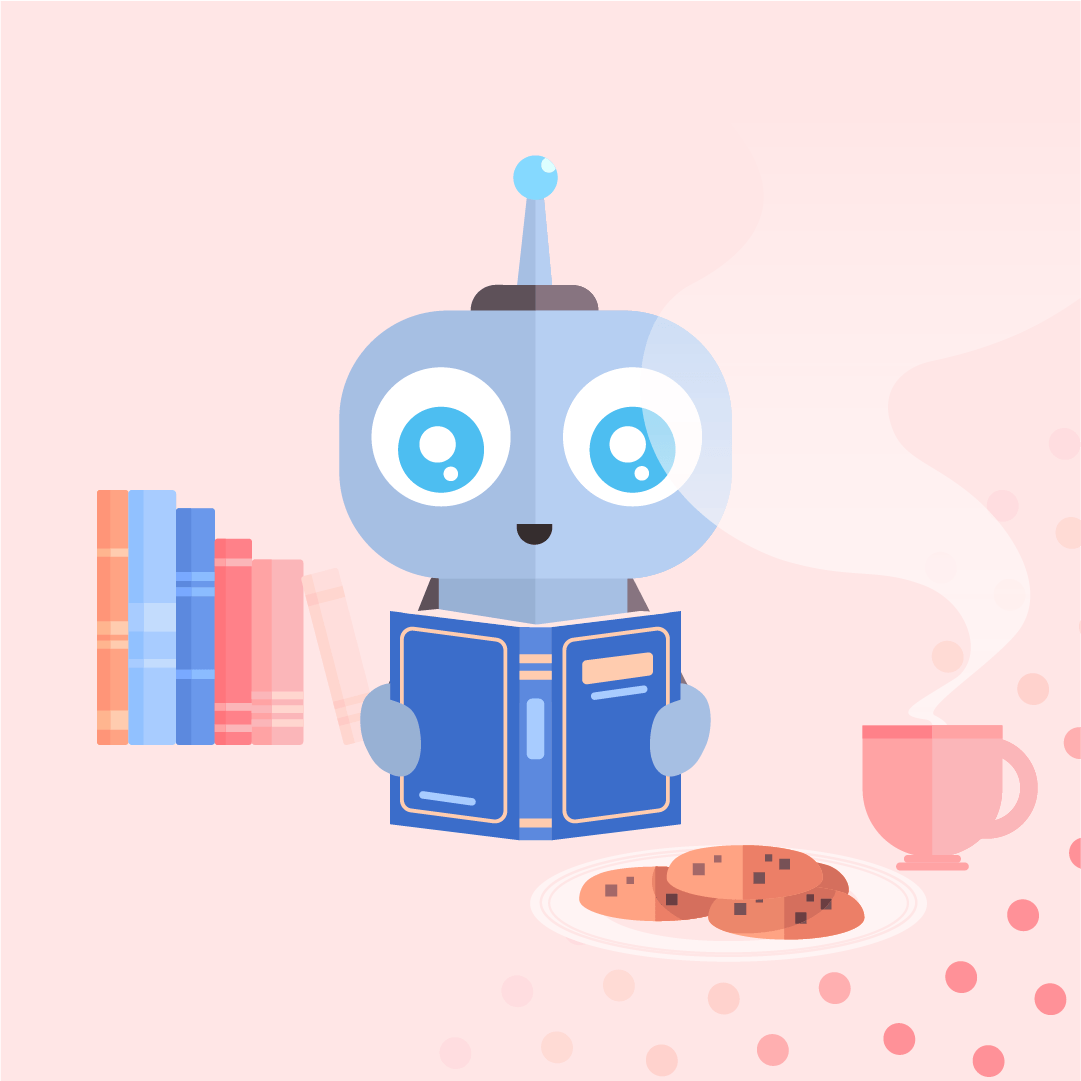 RESOURCES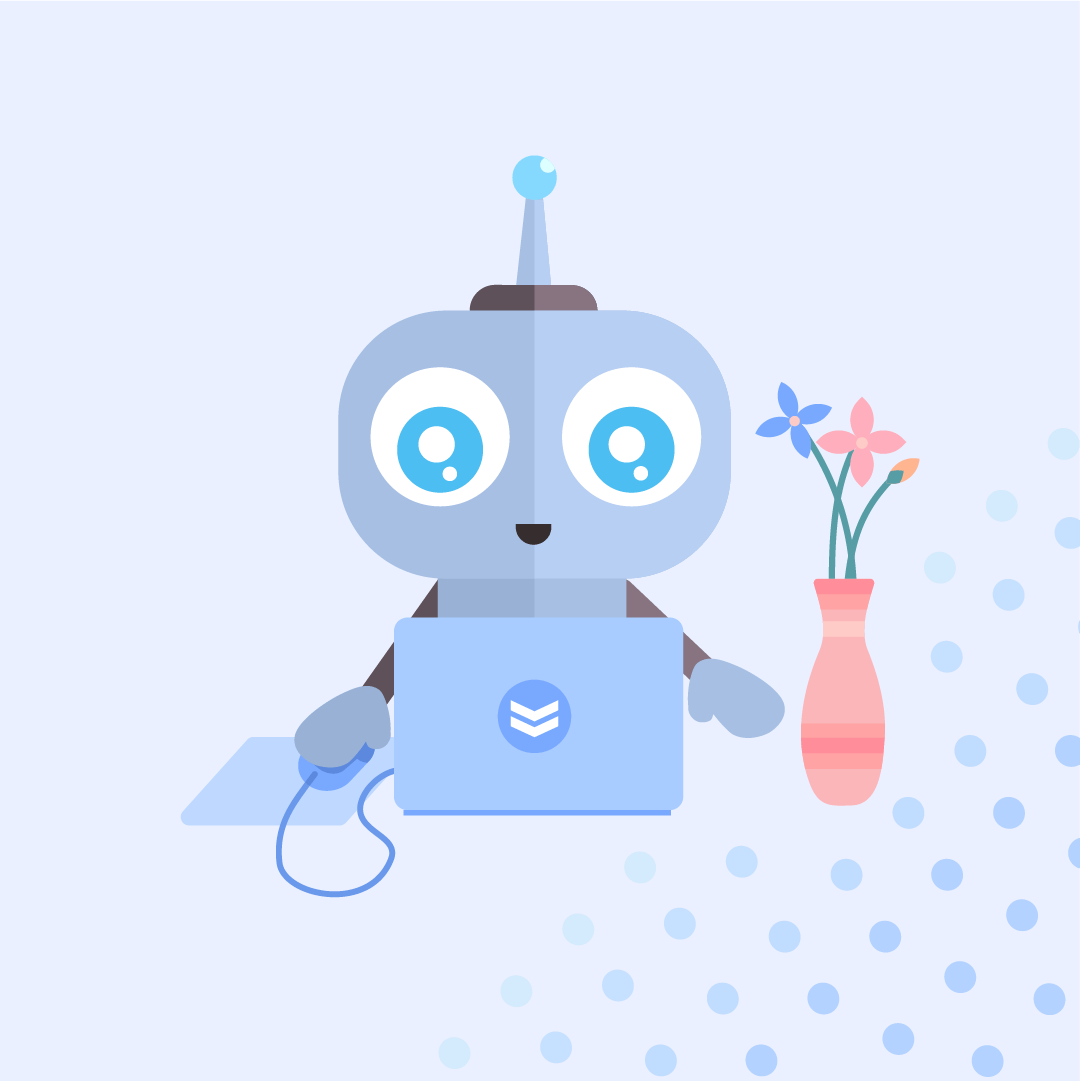 BLOG
PROGRAMMATIC 101