Looking to learn more about programmatic advertising? You're in the right place!
This is our collection of articles on all things programmatic.
We were named
one of
AdExchanger's
Programmatic Power Players!
What is Programmatic Advertising?
How Does Programmatic Advertising Work?
Pros & Cons of Programmatic Ad Buying
Programmatic Guaranteed vs. Preferred Deals
Disadvantages of Programmatic Ads, & How to Avoid Them
Programmatic Direct vs. Real Time Bidding: What's the Difference?
Demand Side Platforms vs. Supply Side Platforms
What is Programmatic Display Advertising?
What is Programmatic Video Advertising?
Programmatic Digital Advertising: FAQs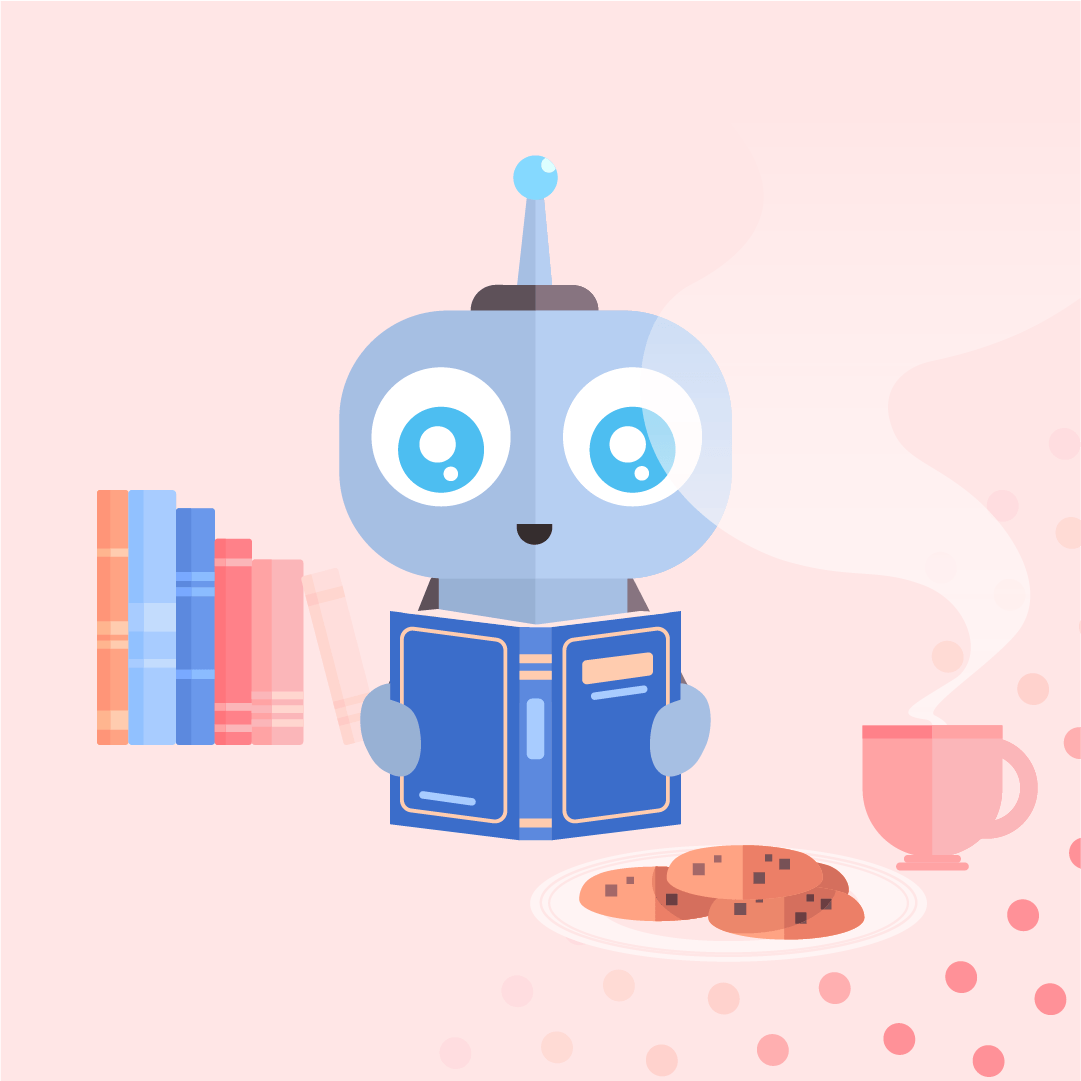 RESOURCES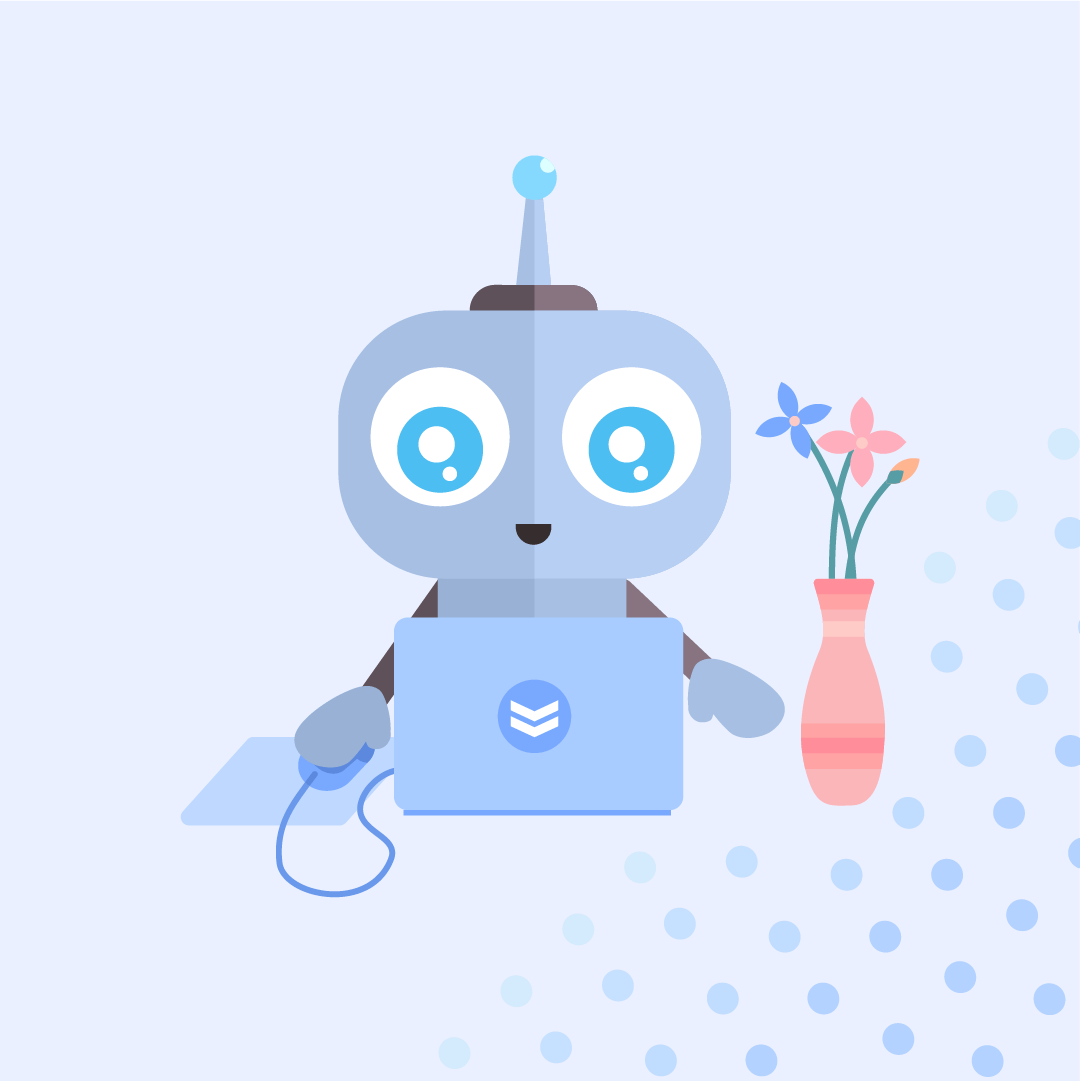 BLOG
PROGRAMMATIC 101