What Questions Should
I Ask When Hiring a
Marketing Agency?
If you do not know how
to ask the right question,
you discover nothing.
—W. Edwards Deming
This list will help you cut through the noise & get straight to the point!
Asking the right questions will get you quality answers, in turn speeding up your decision-making process.
We created this checklist of questions so businesses like yours can ask effective questions, get a comprehensive understanding, and make an informed decision.
During the process, don't forget to ask yourself: am I seeking the answer I want or the answer I want to hear? You'll be able to quickly pinpoint which agency would be the best match for you.
—
As an advertising agency, we've had sales conversations with hundreds of brands throughout the years. It's a mutual qualifying process: are we a good fit? Do our values align? Can we help each other reach each others' goals?
Signing on a marketing agency is choosing a strategic partner. So, it's important to get down to the nitty-gritty and figure out if they can meet all your needs.
Additional Resources: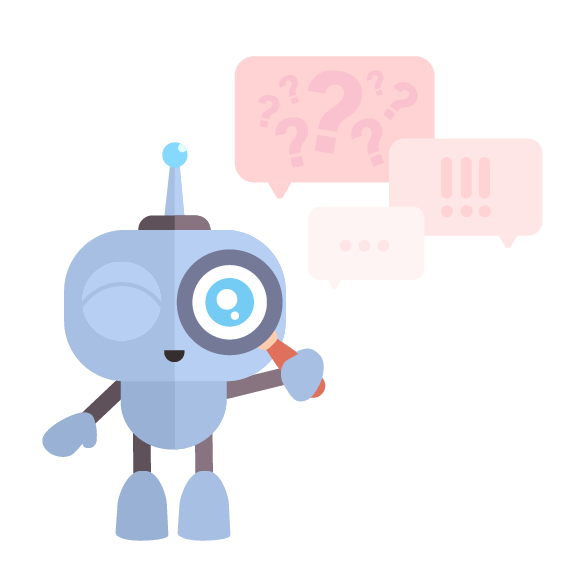 We created this file so you can check off each question after you asked it, directly in the PDF! There's a little section at the end for you to take notes if needed.
We also included a few deep-dive questions to evaluate the agency's approach and understanding of your industry.
Compare the answers between the agencies you're considering and start eliminating the ones that aren't a good fit.
Remember, this tool is to empower you!
Pro-Tip: These questions can be useful even if you already work with a marketing agency! Use these questions as refreshers and get to know the team you work with even better.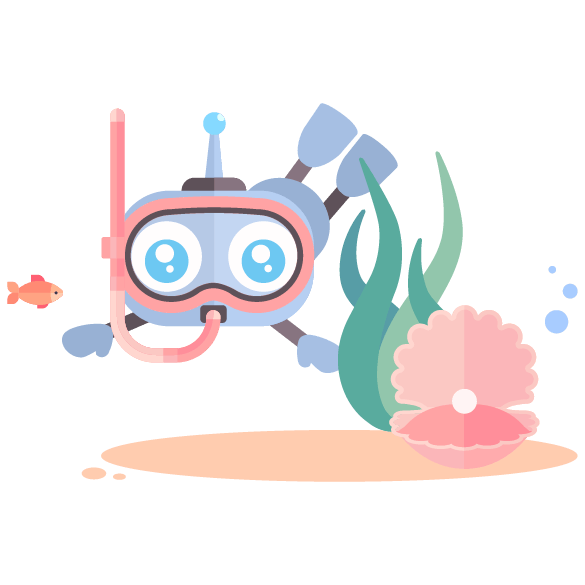 Find Your Perfect Match With the Right Questions to Ask Marketing Agencies