A Guide to
Ad Creative
Best Practices
You don't need to be a designer or novelist to create an effective ad.
Ever wondered how you can improve your click-through rate? What about maximizing your landing page performance? Or even what the best performing ad sizes are? Learn all this and more in our Creative Best Practices resource!
As an agency that's been in the advertising industry for over a decade, we've implemented thousands of ads for our clients. You can say we know a thing or two about what works and what doesn't.
We created this beautiful resource to share our insights and expertise. Why? Because when it comes to advertising, we believe in quality and effectiveness.
Plus, who doesn't want more clicks and conversions?
This handy PDF guide on ad creative best practices focuses on display ads and landing page design. Learn how to create best-in-class visuals, copy, Call-To-Actions, and more!
Whether you're a small business looking to get started with digital marketing, or an advertising veteran that just wants a refresh — we've got you covered.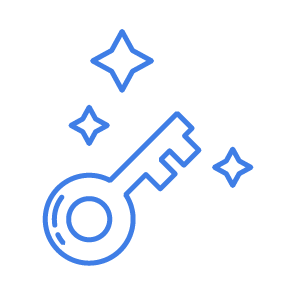 With practical tips and visual examples, optimizing your ad copy and landing page has never been easier.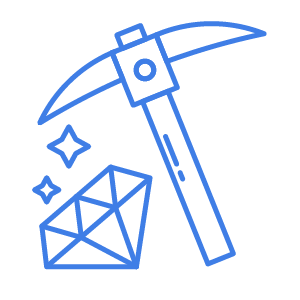 We analyze every component in both display ad creatives and landing pages. Learn how to get your ad messaging out effectively.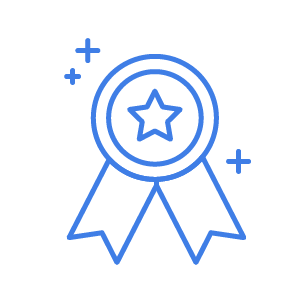 Whether you're new to digital marketing or already a seasoned pro, this 30+ page eBook is packed with tips to elevate your ad strategy.
Say hello to better ad creative today.