Google Analytics is a tool to monitor website performance and identify areas for improvement for the entirety of the customer journey....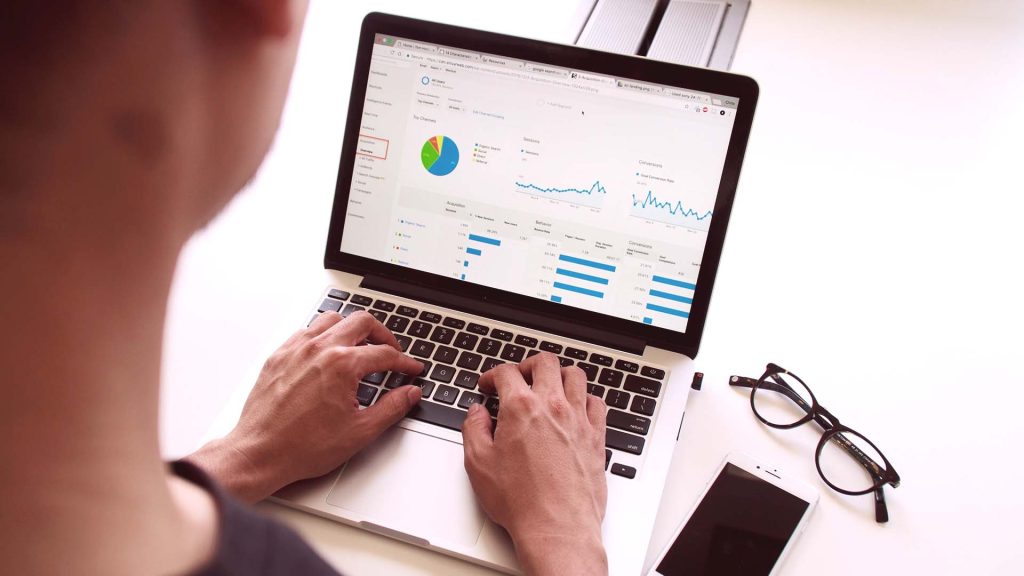 When it comes to an ad campaign, whether it be Paid Search or Display Ads, your goal is to get the user to click on the ad and go to...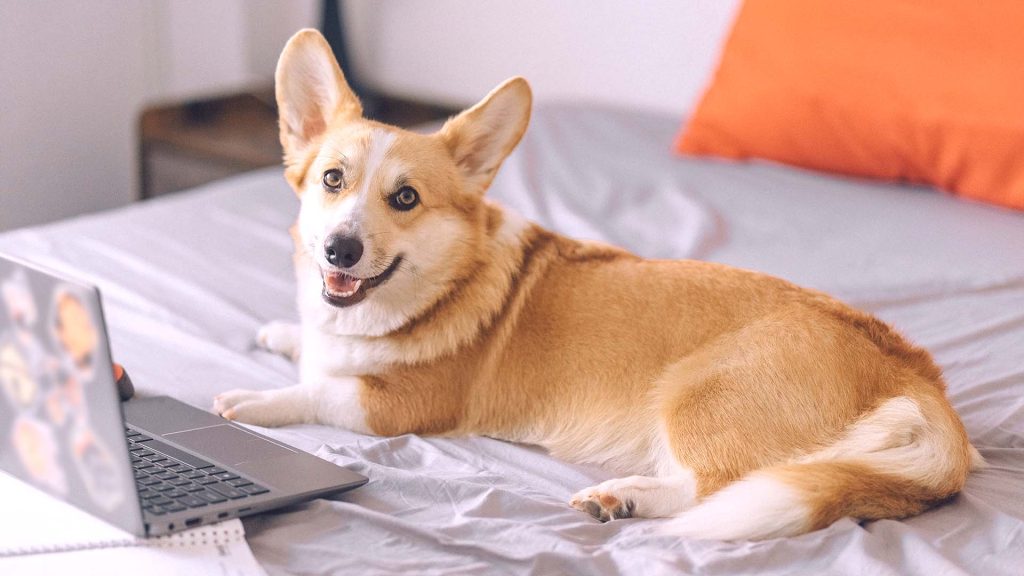 Microsoft vs Google Ads -- it's an online ad titan showdown!Google Ads have always been the king of PPC. However, in 2020, marketers...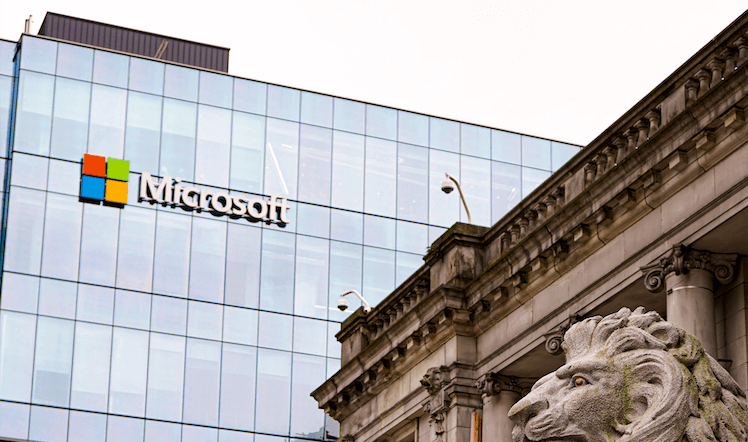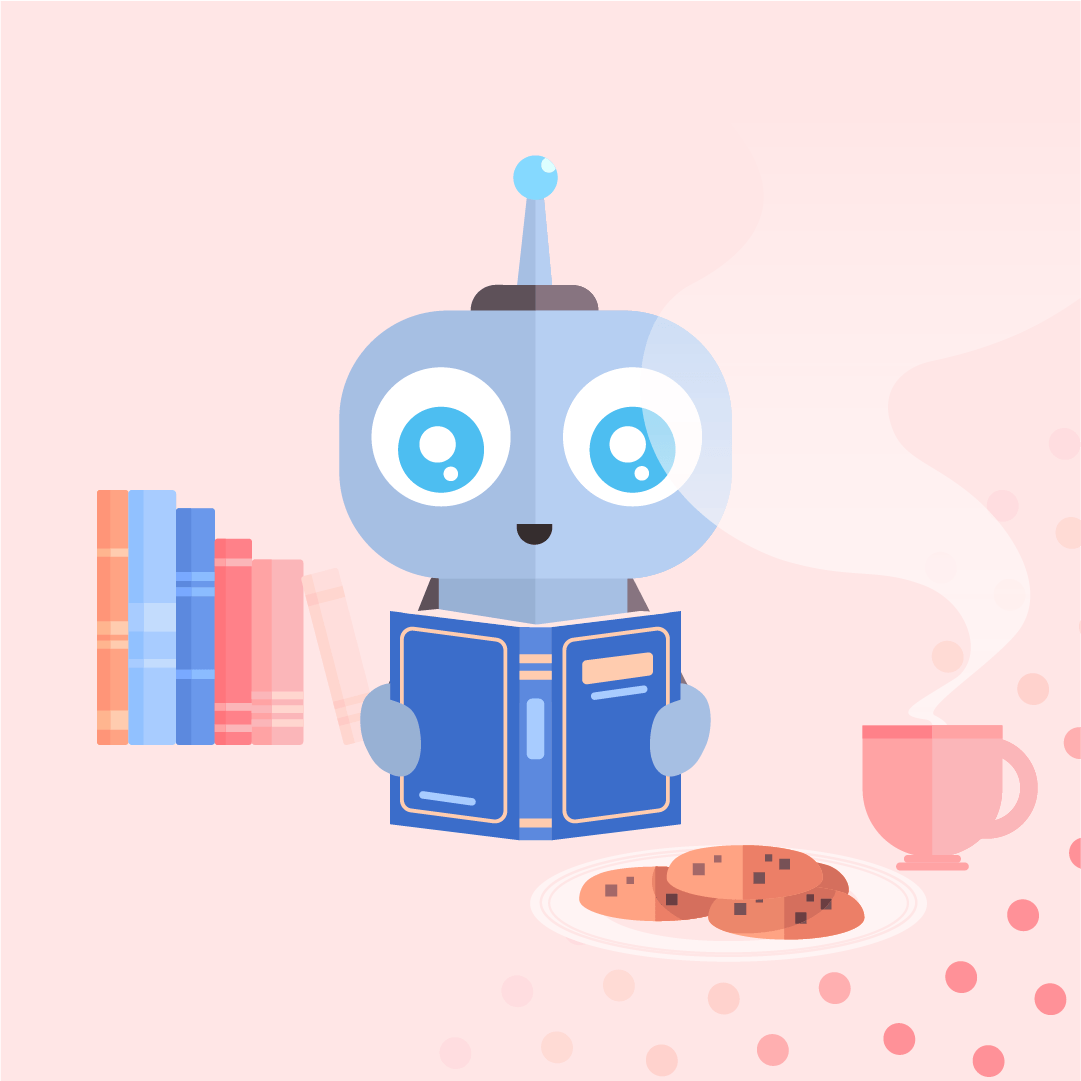 RESOURCES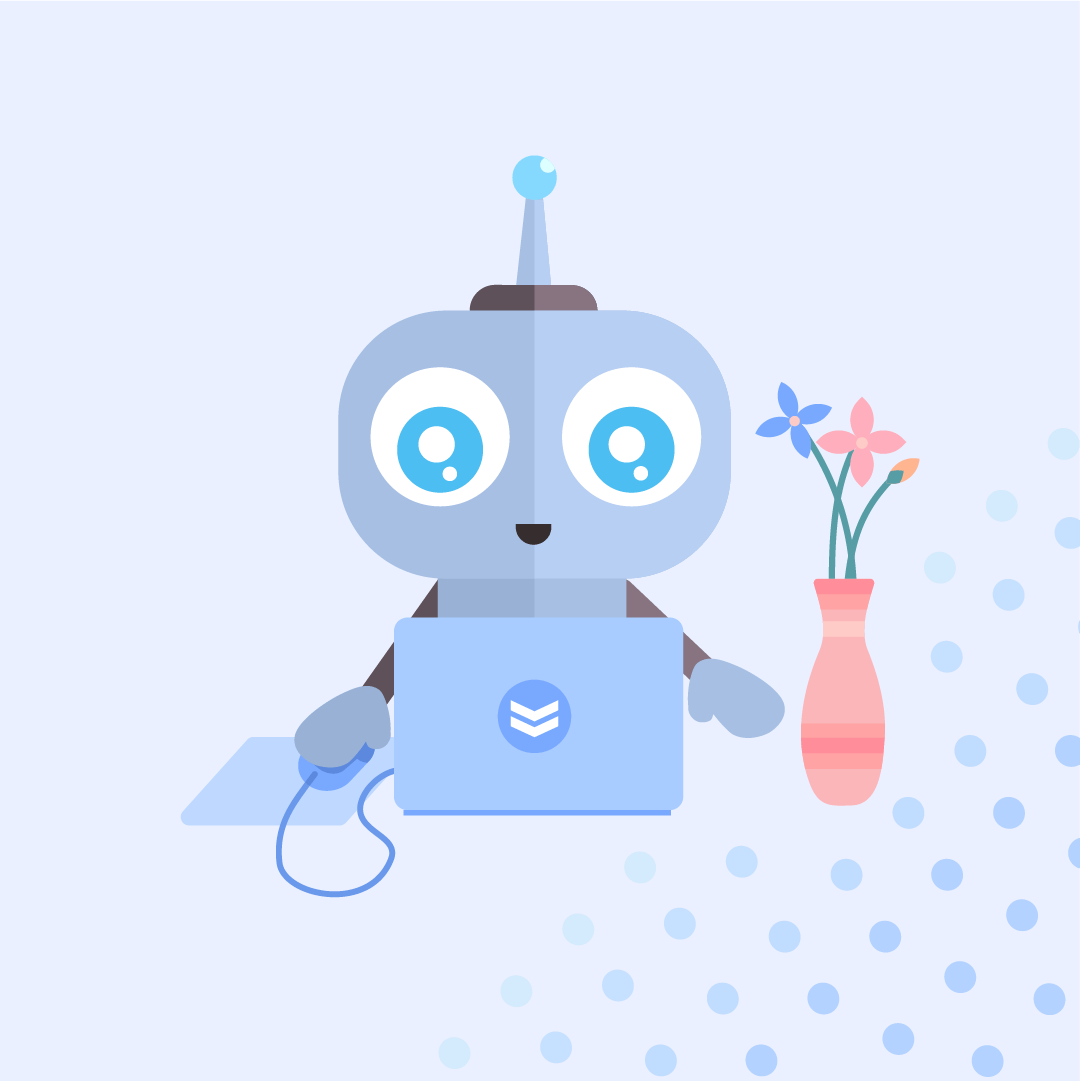 BLOG
PROGRAMMATIC 101