We've always shared marketing tips on the Advertising Institute blog. In this article, we're veering off our typical route on paid ads...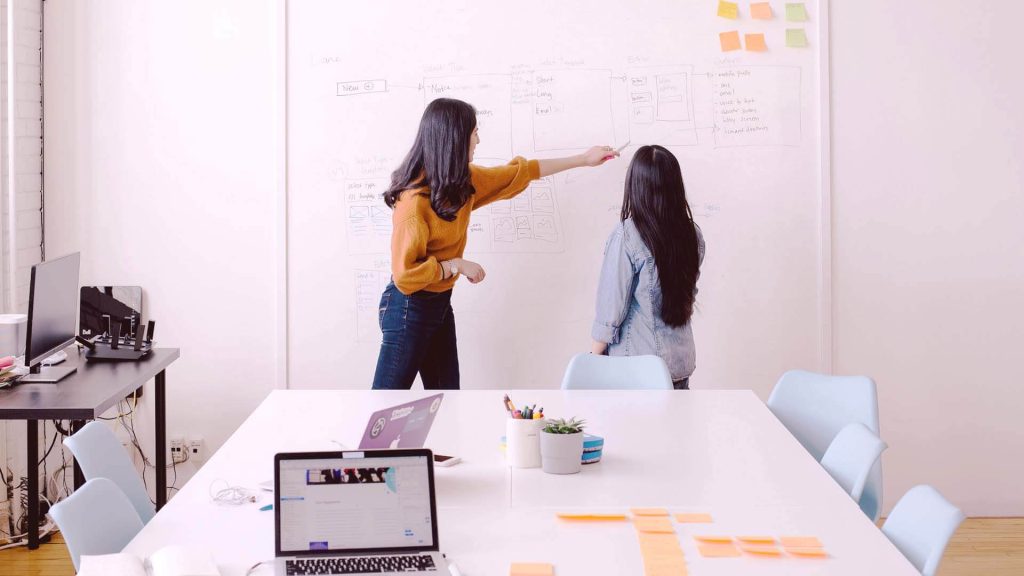 Google Analytics is a tool to monitor website performance and identify areas for improvement for the entirety of the customer journey....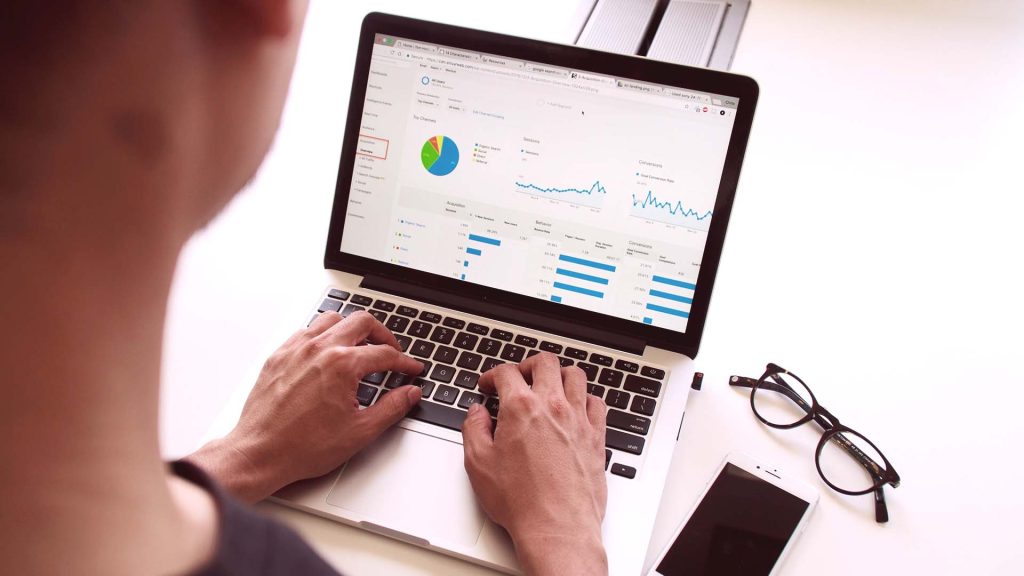 Did you know that 92% of the online population uses emojis? It basically transcends language and culture!Emojis are a fun way to...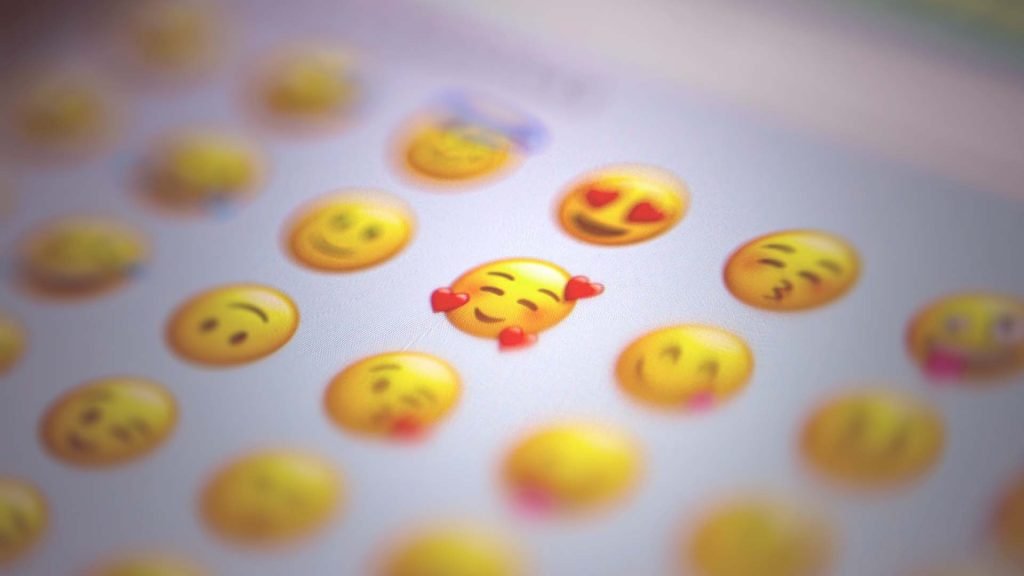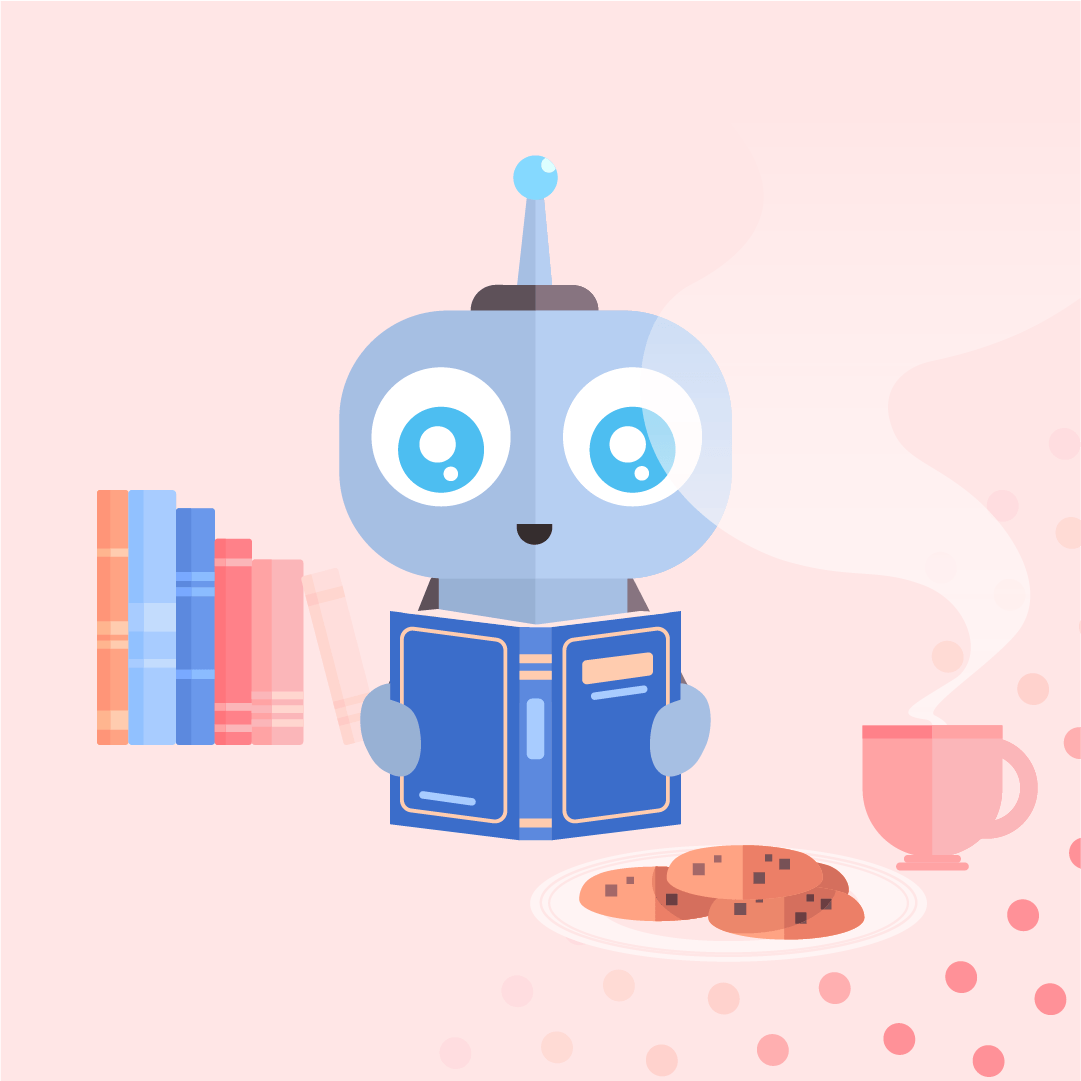 RESOURCES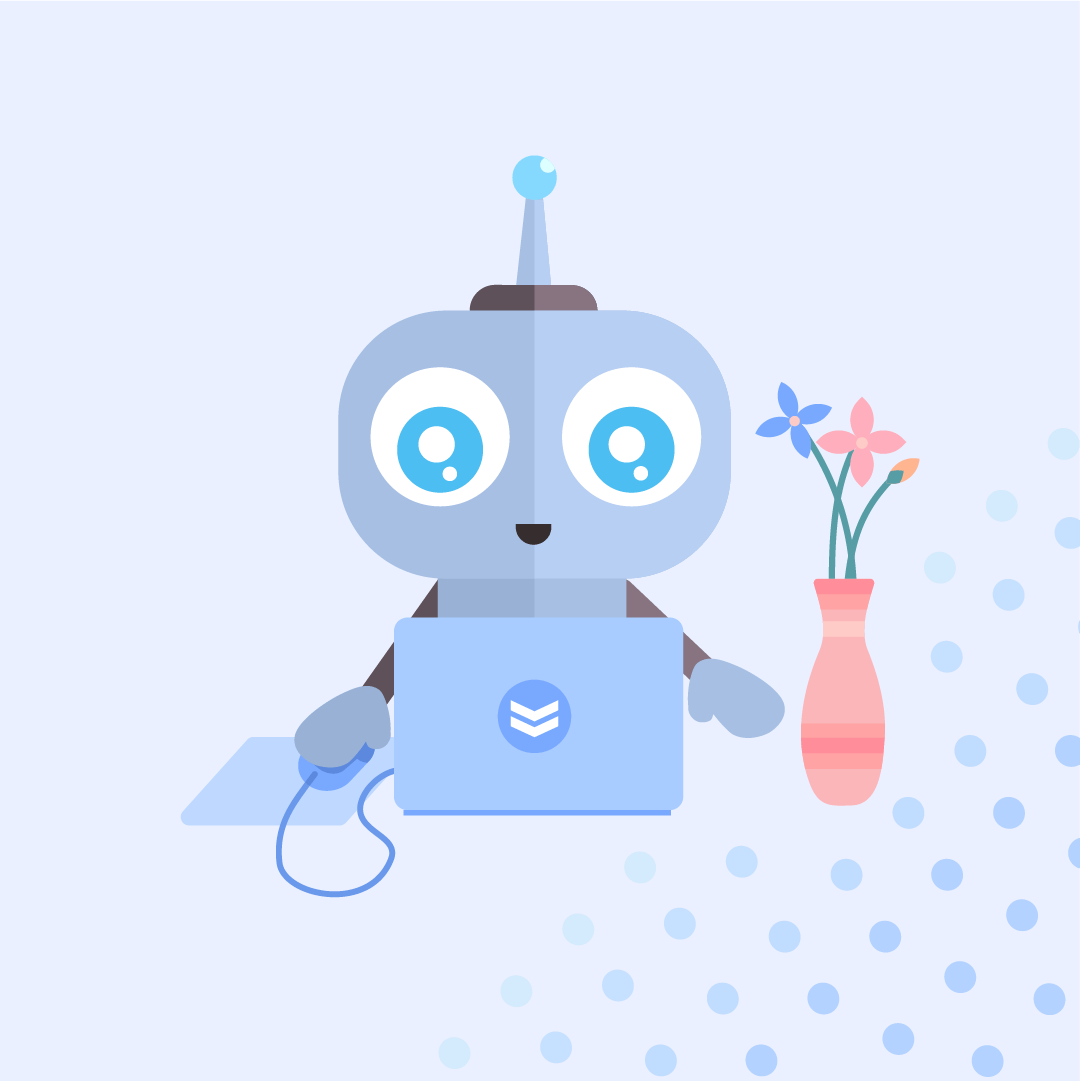 BLOG
PROGRAMMATIC 101