So, you're running a marketing campaign, but not sure what advertising channel to choose? Advertising means bringing attention to a...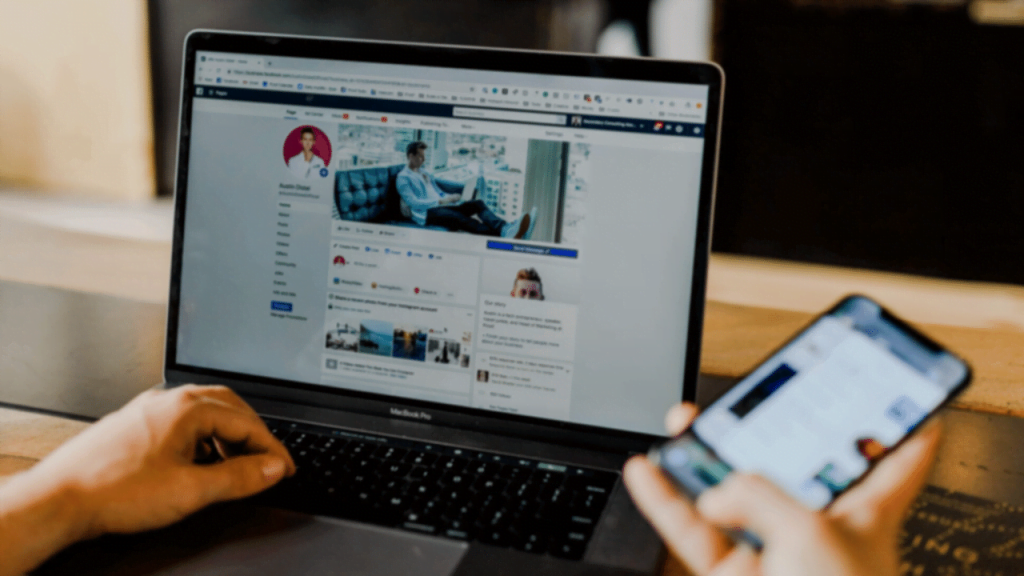 So, you've found yourself at the crossroads of advertising.First of all, congratulations! Your digital strategy has become more...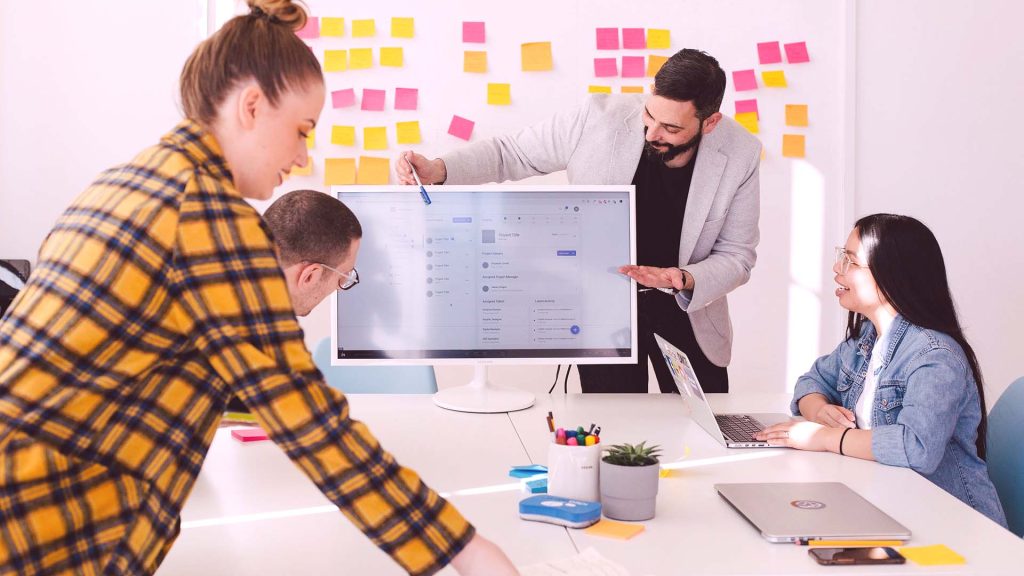 Welcome to the future.You might have heard the term "Web 3.0" pop up everywhere. It's the concept of the next generation of the...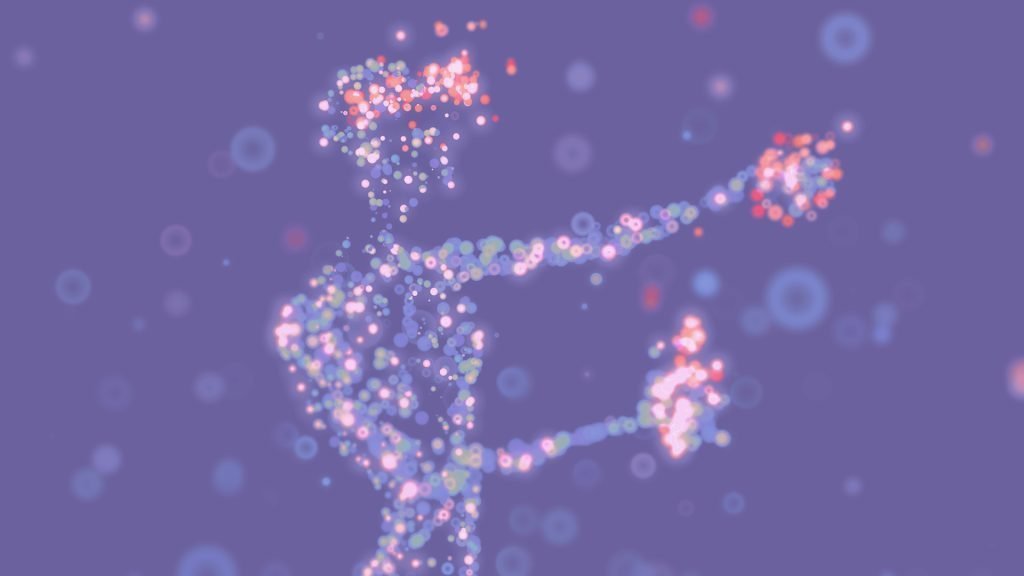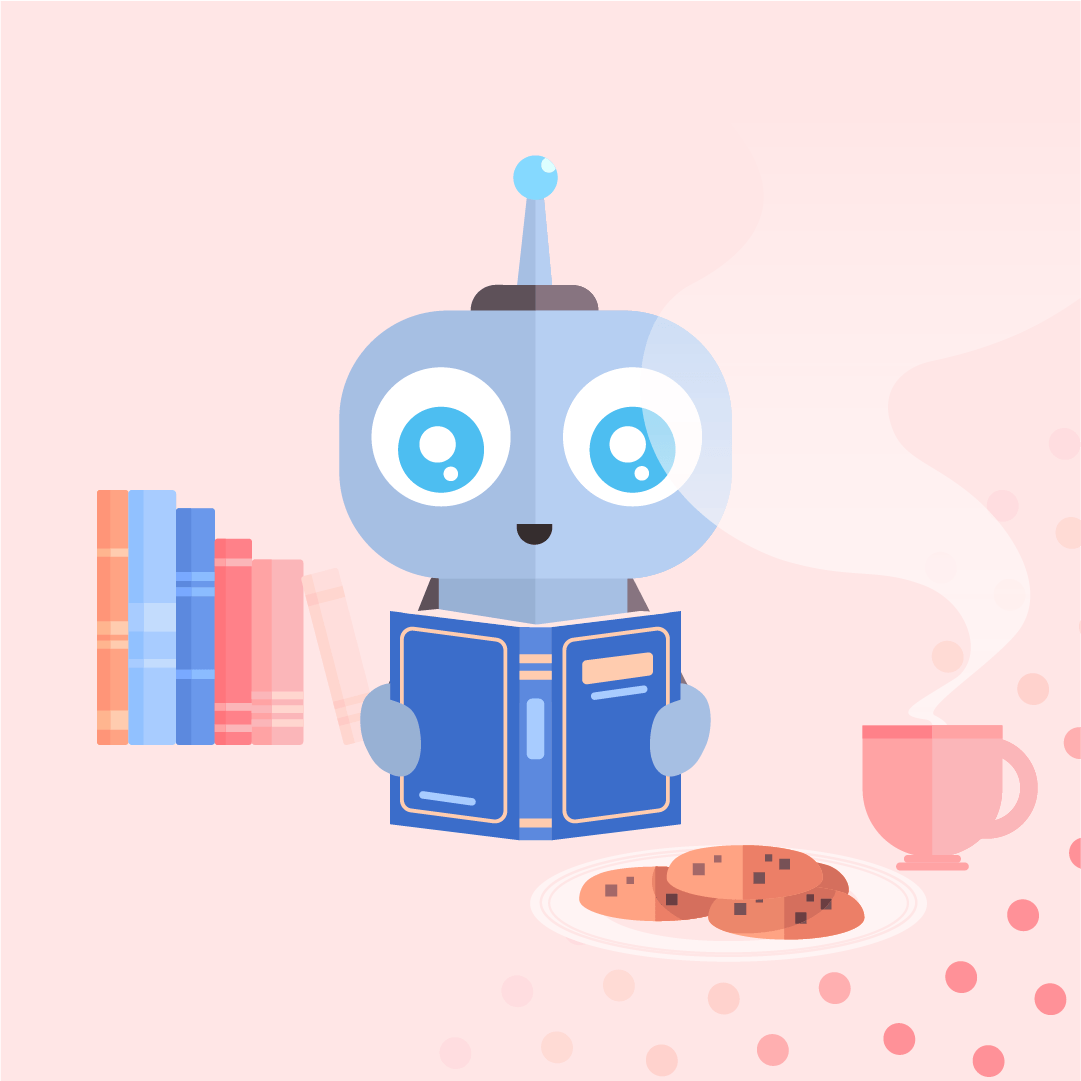 RESOURCES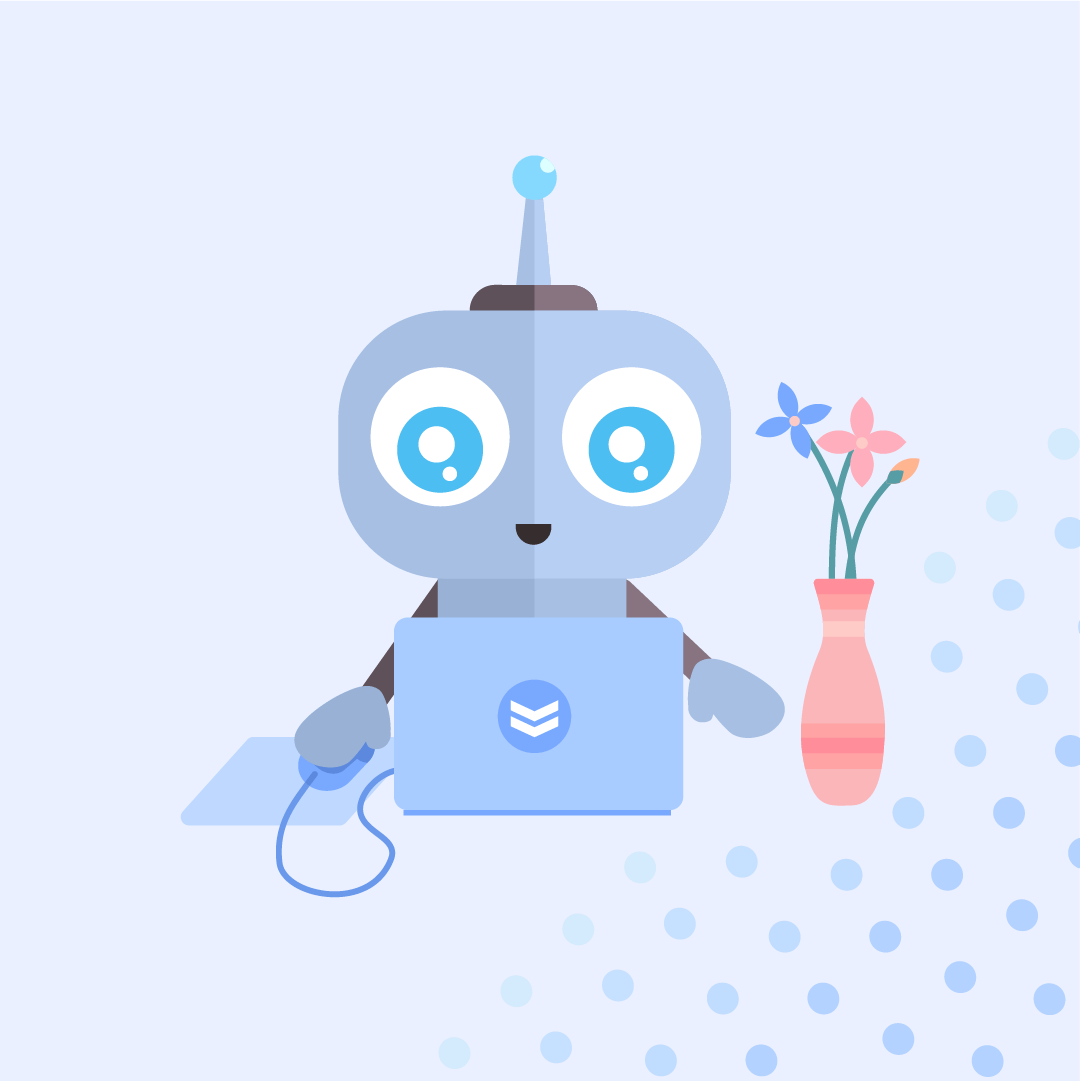 BLOG
PROGRAMMATIC 101