THE LATEST IN DIGITAL,
AT YOUR FINGERTIPS
Welcome to the
Advertising Institute.
This is your resource for all things digital advertising. You'll find blog posts, guides, and other resources here to help you advance your digital marketing knowledge.
Digital moves fast, and it's easy to get left behind – luckily, we've got you covered. Subscribe to gain weekly insights into the world of digital advertising!
Ebooks, infographics, worksheets, you name it!
In our Resources section, you can find a plethora of downloadable goodies. We'll cover topics like ad metrics, leadership, creative best practices, and everything between.
They're all meticulously crafted, well-researched, and print-ready. What are you waiting for? Download them now!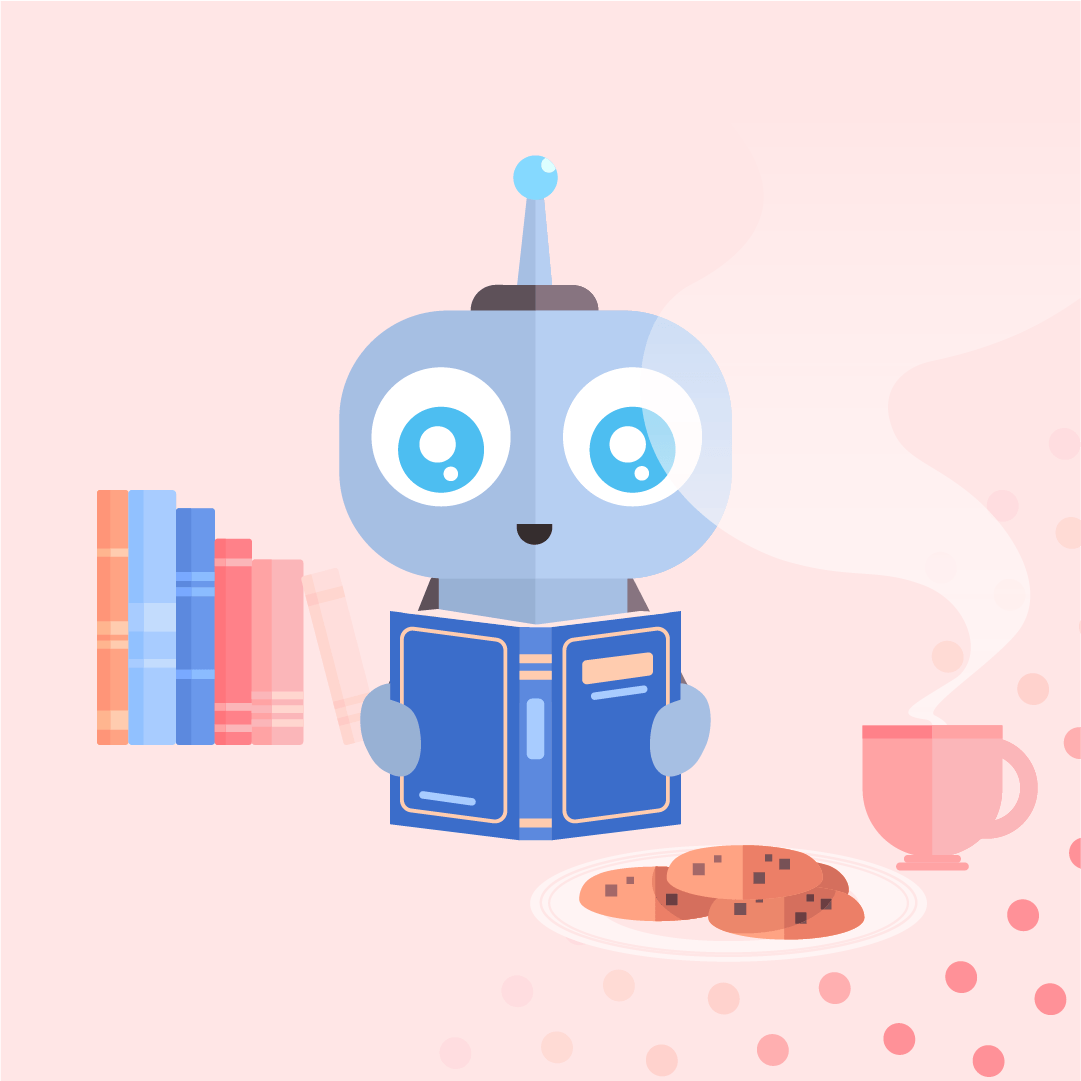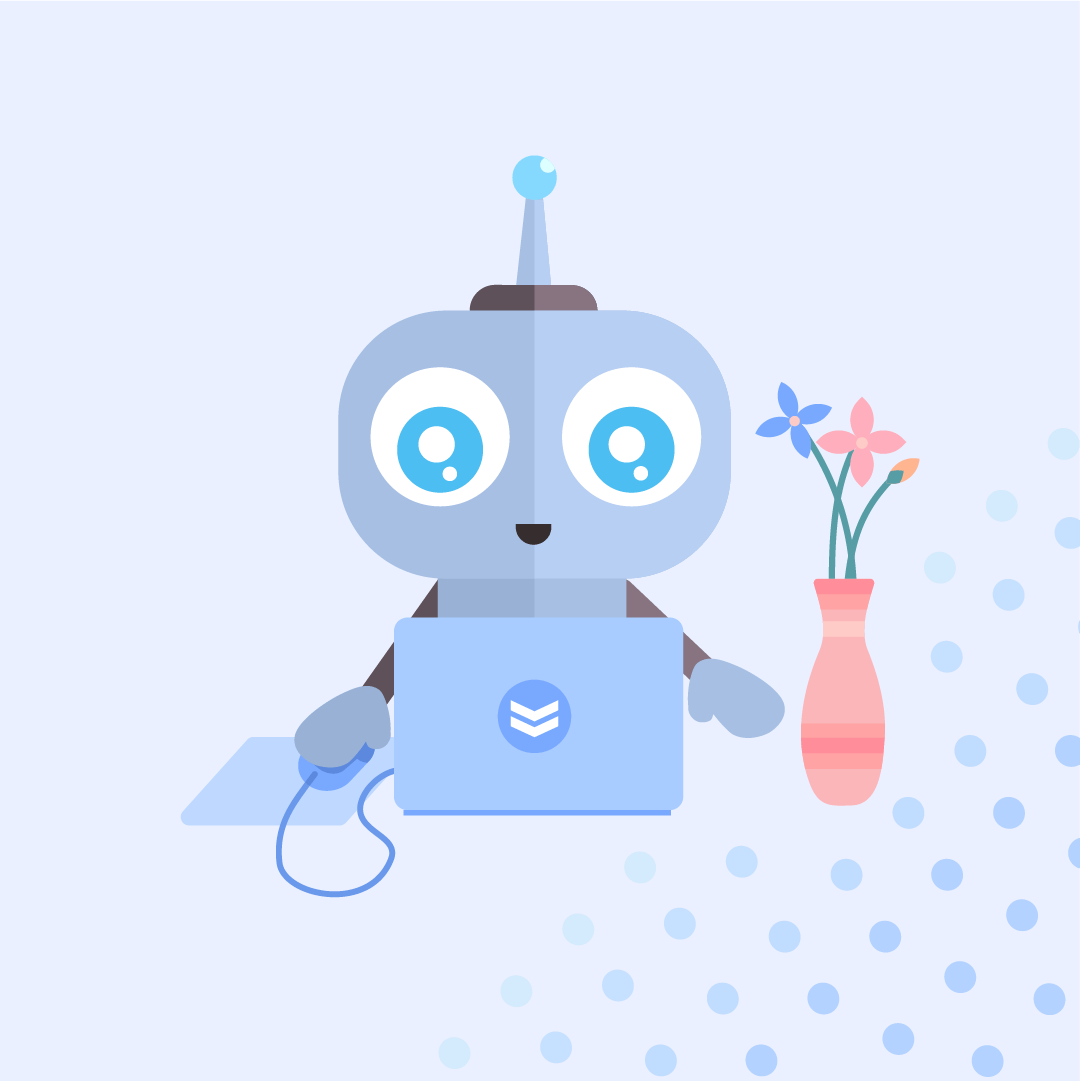 Say hello to a marketer's best friend.
Our blog offers the latest insights into digital advertising trends and consumer behavior.
Stay on top of the most frequent algorithm updates, nuanced audience targeting, and marketing tips – we got you covered.
We Love Challenges.
You Love Results.
Say hello to customized advertising strategies that convert.
Get in touch with our programmatic experts today!