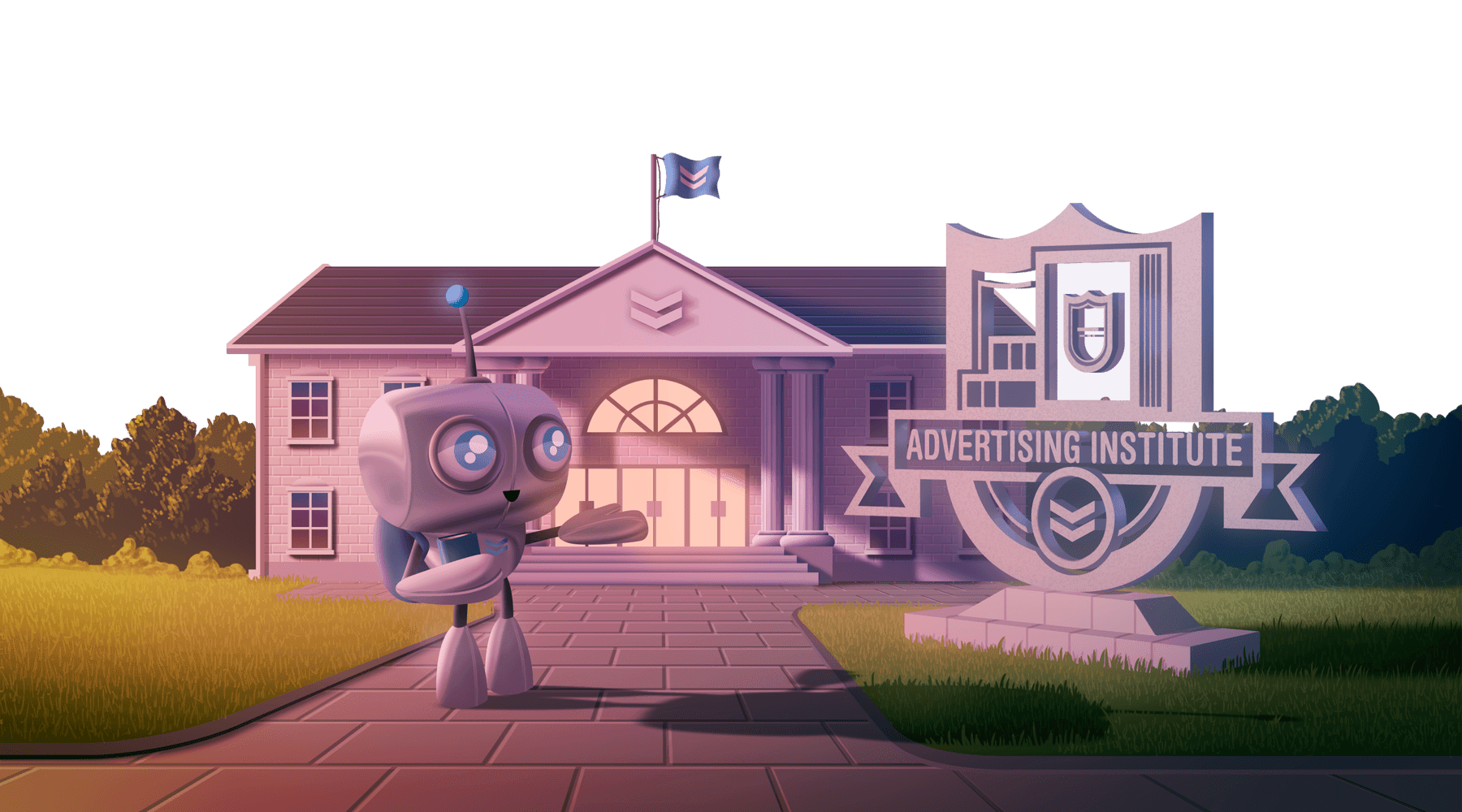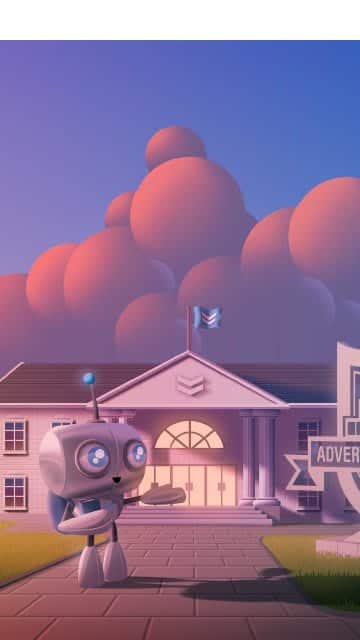 THE LATEST IN DIGITAL – AT YOUR FINGERTIPS
Welcome to the Advertising Institute, your resource for all things digital advertising. You'll find blog posts, guides, and other resources here to help you advance your knowledge in the realm of digital advertising.
Digital moves fast, and it's easy to get left behind – luckily, we've got you covered. Subscribe to gain weekly insights into the world of digital advertising
Blog
Our blog offers the latest insights into the digital advertising innovations that are changing the way marketers and customers operate. Whether it's staying on top of Google's frequent updates, learning about the digital nuances of Generation Z, or learning more about mobile ad optimization – we've got it here.
Pinterest is a social media channel that is often overlooked when it comes to advertising. But who doesn't have at least one Pinterest board with saved recipes that look delicious? Or of future dream vacation destinations?It's a highly visual and engaging platform...