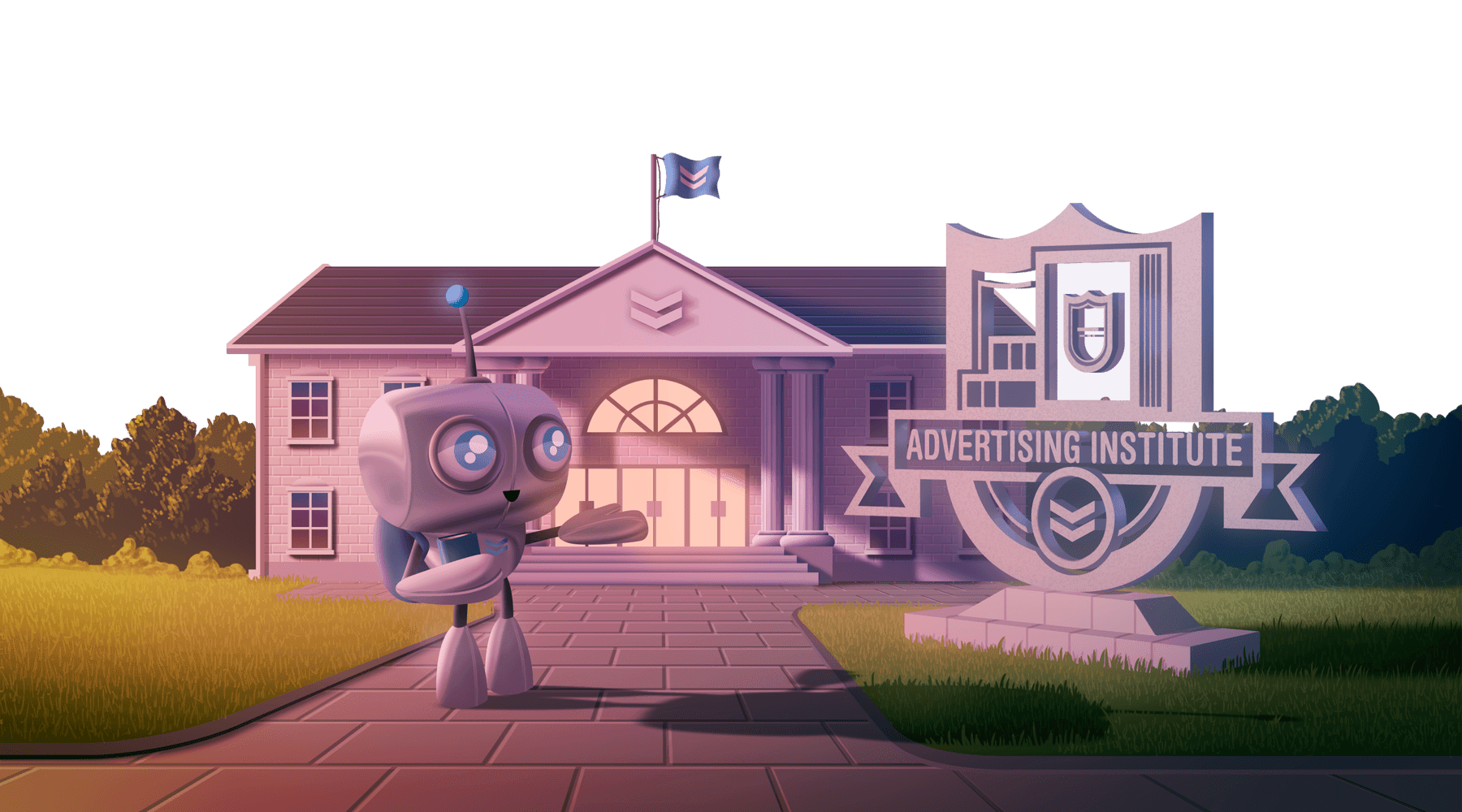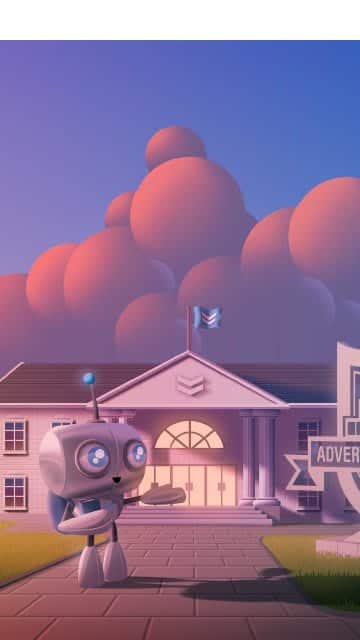 THE LATEST IN DIGITAL – AT YOUR FINGERTIPS
Welcome to the Advertising Institute, your resource for all things digital advertising. You'll find blog posts, guides, and other resources here to help you advance your knowledge in the realm of digital advertising.
Digital moves fast, and it's easy to get left behind – luckily, we've got you covered. Subscribe to gain weekly insights into the world of digital advertising
Blog
Our blog offers the latest insights into the digital advertising innovations that are changing the way marketers and customers operate. Whether it's staying on top of Google's frequent updates, learning about the digital nuances of Generation Z, or learning more about mobile ad optimization – we've got it here.
Your programmatic ads are performing well – or are they?The only way to really know is to look at your analytics, and the key ad metrics that help you make better strategic campaign decisions. There may be a lot of metrics to measure, but some are more valuable than...