We have always believed in giving back.
We also believe in empowering our team — a part of that is showing our support for the causes they are passionate about! Many of our team members volunteer or donate to charity organizations they care about in their free time.
The COVID-19 pandemic fast-tracked an idea to an action plan, thus the launch of Kedet Kares! As a small business, we know first hand how important community is. A helping hand during a time of need goes a long way and we want to give back to our community. That's why we decided to create this donation-matching initiative: to bring purpose and people together.
We want to encourage charitable giving in the local community. By simply filling out our form, you can double the impact of your donation! 
As a participant in Kedet Kare's matching initiative, you have an annual matching minimum of $50 and a maximum of $5000.
Make your donation go a longer way today! 
While War Room encourages you to submit matching donation requests at the time of the initial donation, you have until December 31st of the year to submit their matching gift requests.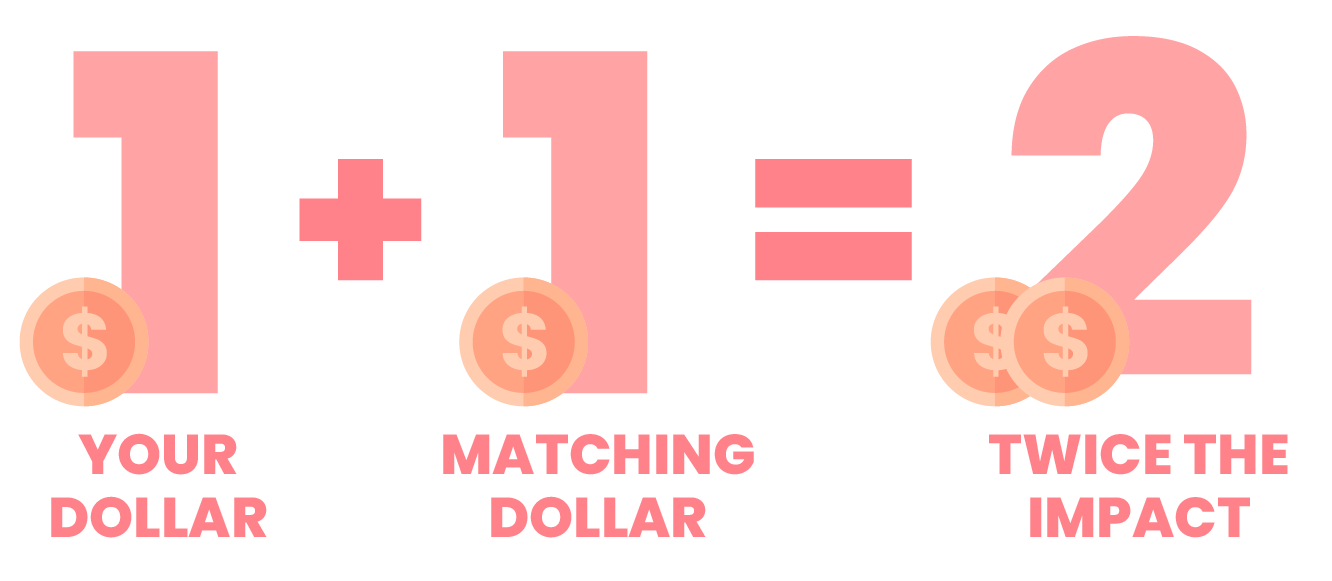 What Does War Room
Get Out of This?
Our Matching Gifts initiative isn't part of the War Room's employee benefits program, but is offered as a public service by Kedet Kares, the charitable foundation established by War Room Inc. 
We get to feel good by doing good. We want to be proactive in engaging with people and organizations. We get to do our part in Corporate Social Responsibility. We celebrate and support the causes you believe in.
At the end of the year, we can show off the whole list of organizations we've matched donations to!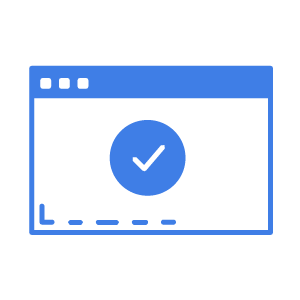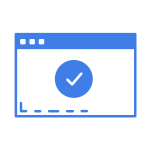 Must all be recognized and registered with the Canada Revenue Agency as a charitable organization
Must be a local charitable organization in your community
Note: All organizations must be approved by Kedet Kares.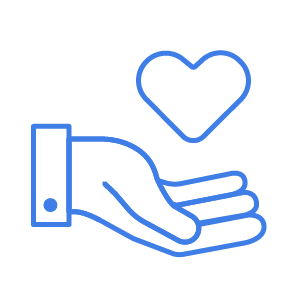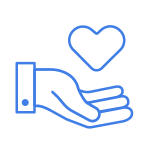 Employees of War Room
Employees of a War Room client
Current directors of War Room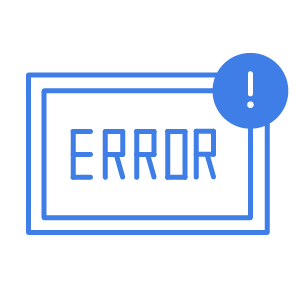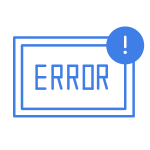 Political organizations
Religion organizations
Faith-based community service organizations may be considered (see details)
Donor-advised funds
Organizations that don't comply with War Room's non-discrimination policy