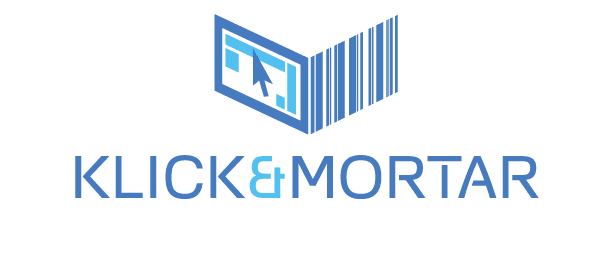 Klick&Mortar
56% of store purchases are influenced by digital.
Klick & Mortar™ technology gives brands the ability to attribute in-store visits back to your digital ad spend!
Know the Customer Journey Inside Out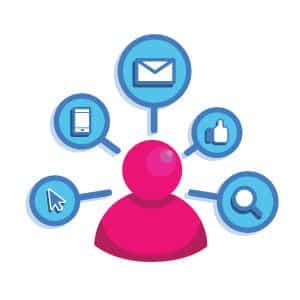 Multi-Channel
Attribution
Gain insights into all the touchpoints. Learn about which channels and devices influence and affect your customers in making informed decisions throughout their purchase journey and build an effective campaign around that.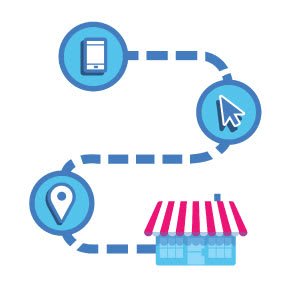 Get detailed analytical data on in-market movements of your audience base. You'll be able to make prime optimizations for future campaigns and predict consumer behavior, creating a seamless customer journey.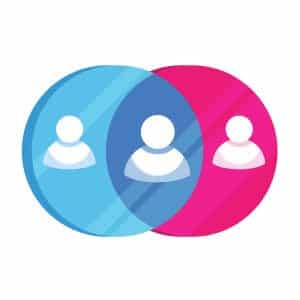 Unique Audience
Segmentation
Target the right people at the right time. We leverage location data to understand consumer behavior. Unique audience segments are then created, targeted, and analyzed to maximize relevancy and reach.
"We now know what ads inspire
people to visit."
We reached a large number of people within a very specific radius of each of our defined restaurants, with a message created specifically for those people and those restaurants. With this campaign, we were uniquely able to see the direct impact of our digital ads on driving foot traffic – our most fundamental communications goal.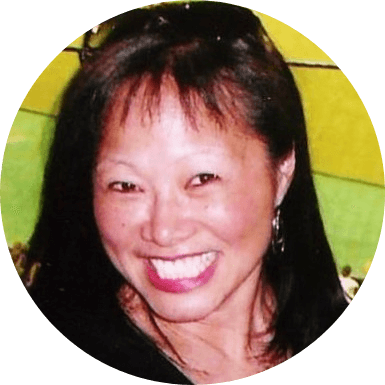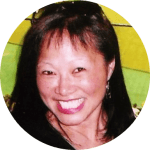 Increase In-Store
Visitations & Purchases
Businesses with brick and mortar locations can now target the right audience at the right time and measure the effectiveness of digital advertising campaigns against accurate geolocation data.
You will be able to adjust your ad spent and plan your marketing strategy to drive results.

Effective Pricing
Grow your ROI by confirming the best strategies

Cross-Channel
See how customers engage across channels

Brand Safety
Utilize only verified, data vendor partners

Real-Time
In-market customer targeting in real-time

Any Device
Reach your target audience on any device

Customer Intelligence
Track customer behavior and in-store visits
Follow the Customer's Journey
To understand your consumer's journey, you need to engage and understand how they gain awareness, research your brand, and end up converting through an in-store visit. Klick&Mortar™ can help you acquire new leads, nurture repeat customers, and gain a better understanding of your target audience!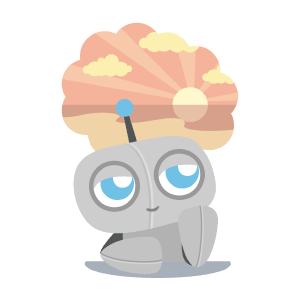 Awareness
Put your brand out there and get as much attention as possible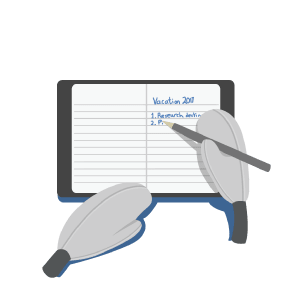 Research
Appeal to your audiences' needs and stand out from the crowd
Purchase
Drive them to visit your store and make a purchase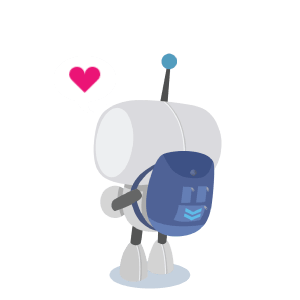 Retention
Create raving fans through exceptional customer experience
Connecting the Dots Between
the Real World and the Digital World
Klick&Mortar™ tracks location visits and attributes it back to digital ads. We collect the location and behavioral data from apps people use daily and match that back to the ads they saw. We can then provide insights such as:
Who saw your ad
Where they saw your ad
Total Visits
Users who visited once
Visitors who visited more than once
Average time to show up at the location
Day of week user arrived at the location
Hour of the day the user arrived at the location…and more
Here are some other benefits of Klick&Mortar™ that can help elevate your digital marketing and in-store traffic:

Competitive Insights
You are able to determine if users visited a competitor's location and target them with different ads. You can even track your competition's performance and target their fans and customers! Competitive insights keep you at the top of your ad game.

Geofence Targeting
We can map out a high traffic area and target ads specifically to people within that proximity. Take the example of mapping out downtown's shopping district, then running shopping ads to the users around the city that we know are interested in luxury goods.

Custom Audiences
We can export your audiences to target with new/future ads. For example, you can target customers who saw your ad, visited your store, and show them ads that feature your new products or services in the future.