Here's what you need to know about War Room as an agency.
We do one thing, and we do it exceptionally well: programmatic ads.
Our ad ops team is trained in delivering highly-specialized ad campaigns beyond traditional agencies' means.
We believe that deep expertise is how we exceed conversion goals in every campaign we run—here are some results to prove it.
We are confident we can do the same for you.
You don't need a one-stop-shop agency. You need a programmatic special forces team.
Digital advertising can be daunting, and so can campaign management. That's why it's our mission to take the fear out of digital advertising. We strive to make it transparent, understandable, and simple—as it should be!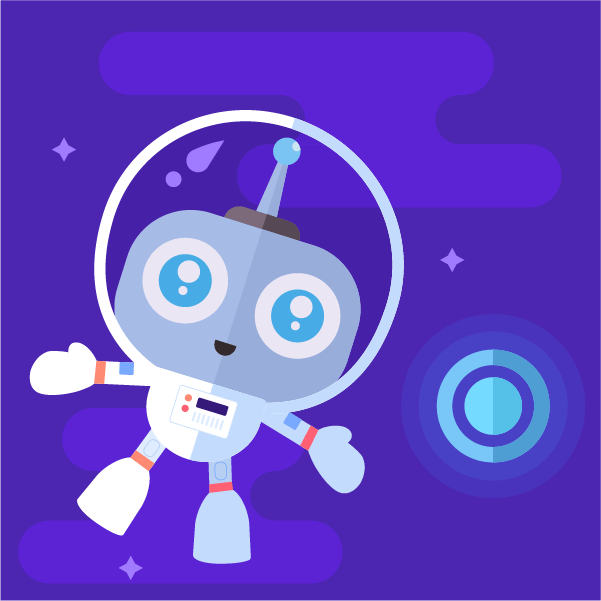 We've built our programmatic ad platform,
Kedet
, from the ground up and created SCORE, a winning methodology we implement in all our campaigns.
Here are some factors brands choose us over other marketing agencies.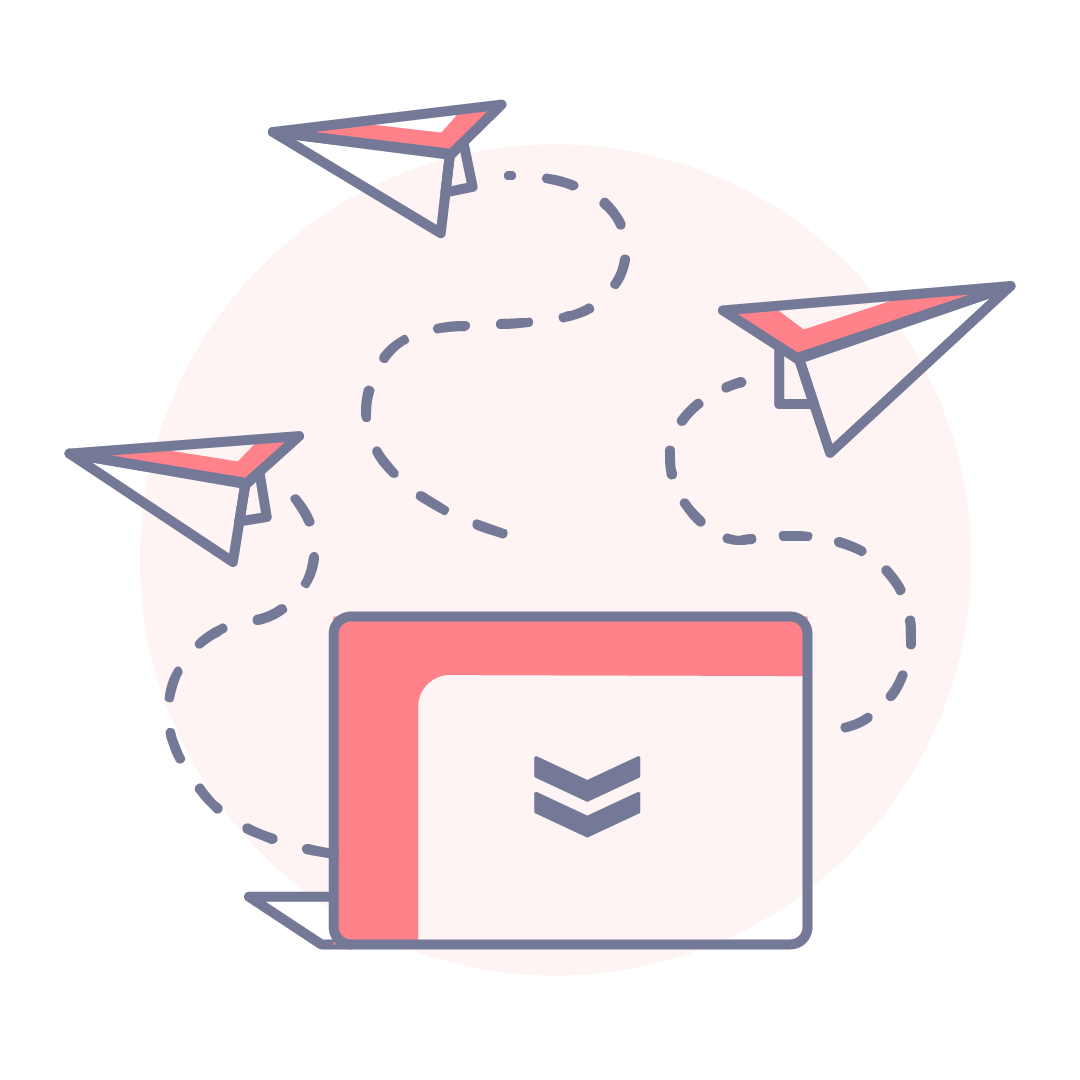 We have more reach than 97% of our competitors.
We have personal relationships with more than 90,000 publishers, which help our programmatic campaigns earn more than 355 million impressions each month, equaling more customers for you.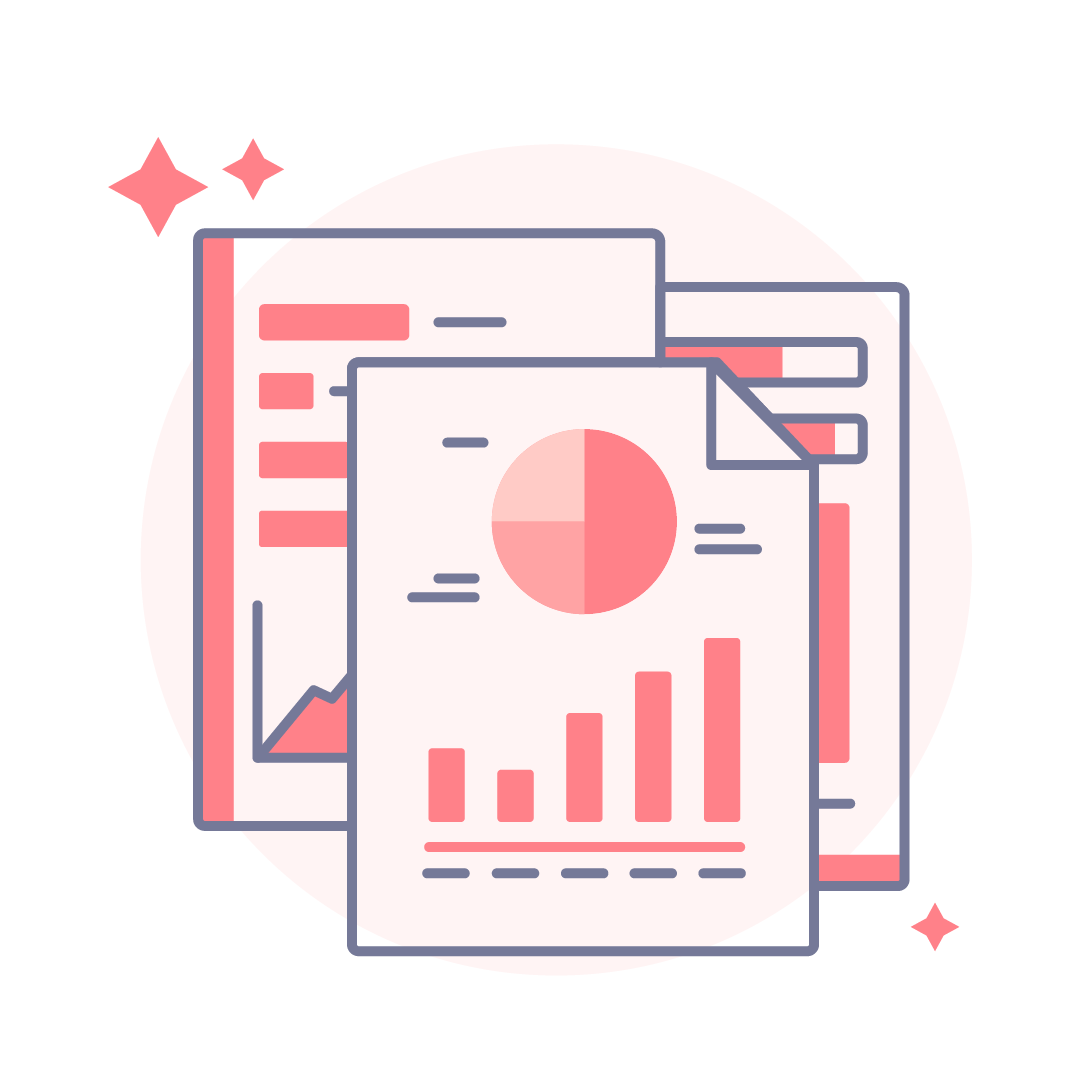 "You have to see this report I just printed out!" said no one, ever.
Well, that's all about to change, my friend. Our beautiful, clear-cut reports don't only make it easy to take insightful actions, but you'll be posting them around the office like artwork.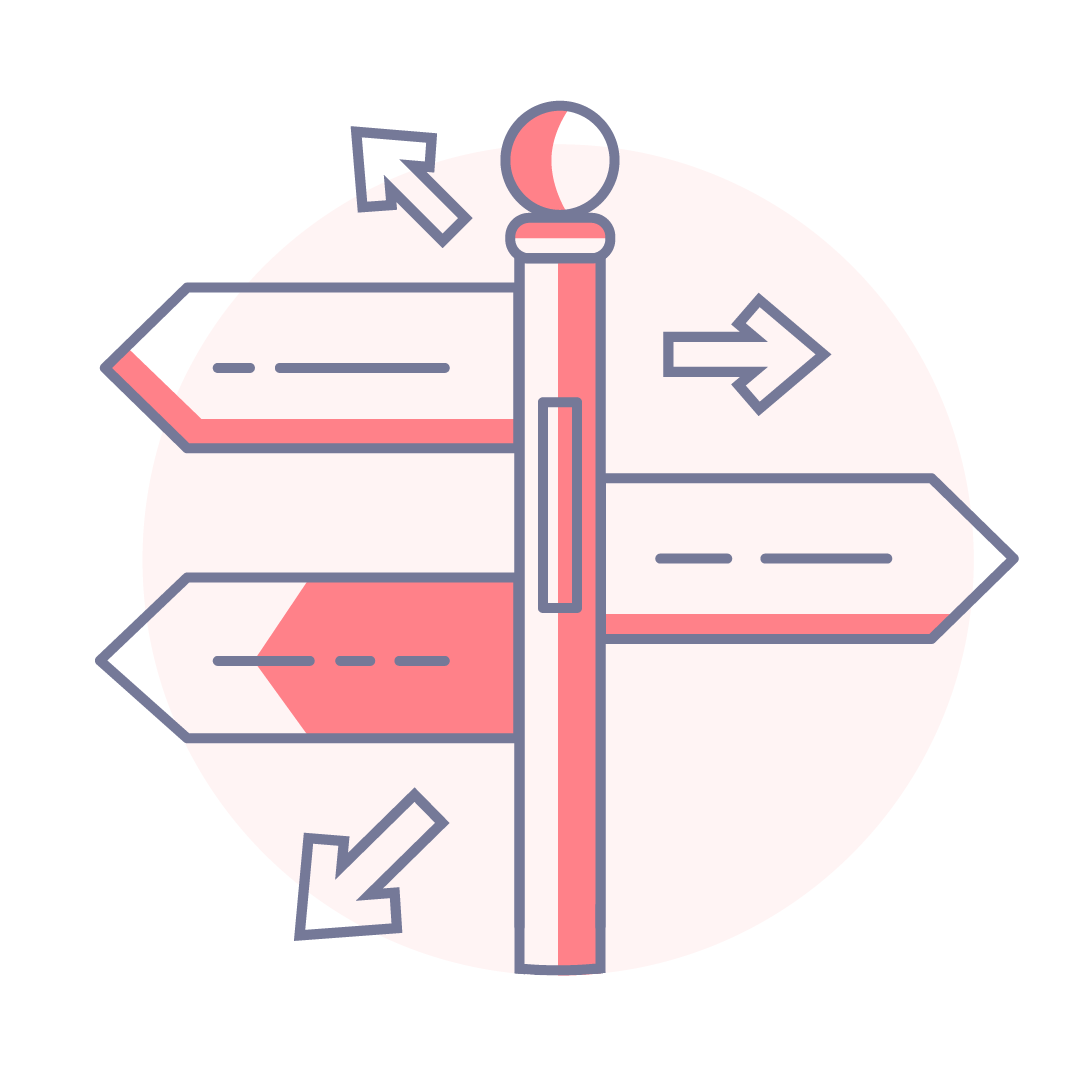 So, you got a ton of clicks on your latest campaign? Cool. Now what?
Because we collect a massive amount of data on each campaign we run, you'll know exactly what's working, what isn't—and most importantly—what to do about it.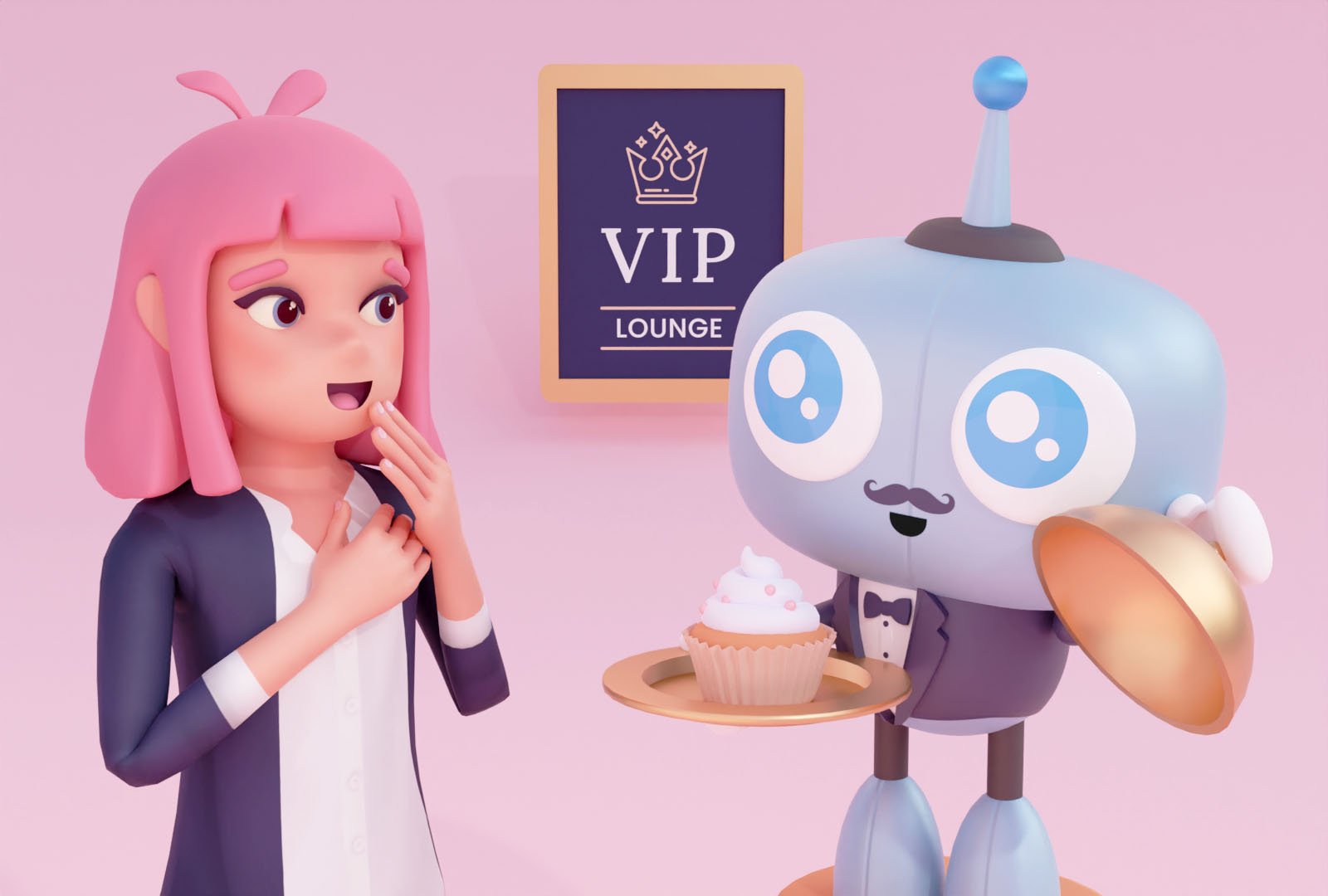 Here's the thing about our customers: they're willing to try new things and are driven by the need to figure all this out. Fortunately, so are we.
As a client of War Room, you'll have a dedicated Account Manager that works closely with you. They will set you up for success: from coordinating campaign set-up to deciphering ad performance and identifying untapped opportunities.
Our core values are passion and service. Our dedication to delivering results is why we do everything to honor the relationships we're trusted to build. No email forms. No support tickets. Just real humans, working together with your best interests at heart.
Customized Campaign Strategy for Every Client
Whether increasing brand awareness or driving more sales, our programmatic ad experts will build a comprehensive strategy based on your business goals.
Set goals, measure performance, continue to make improvements. SCORE is our tried and true formula that wins every time.
Want to learn more about our winning methodology? See how we win ➞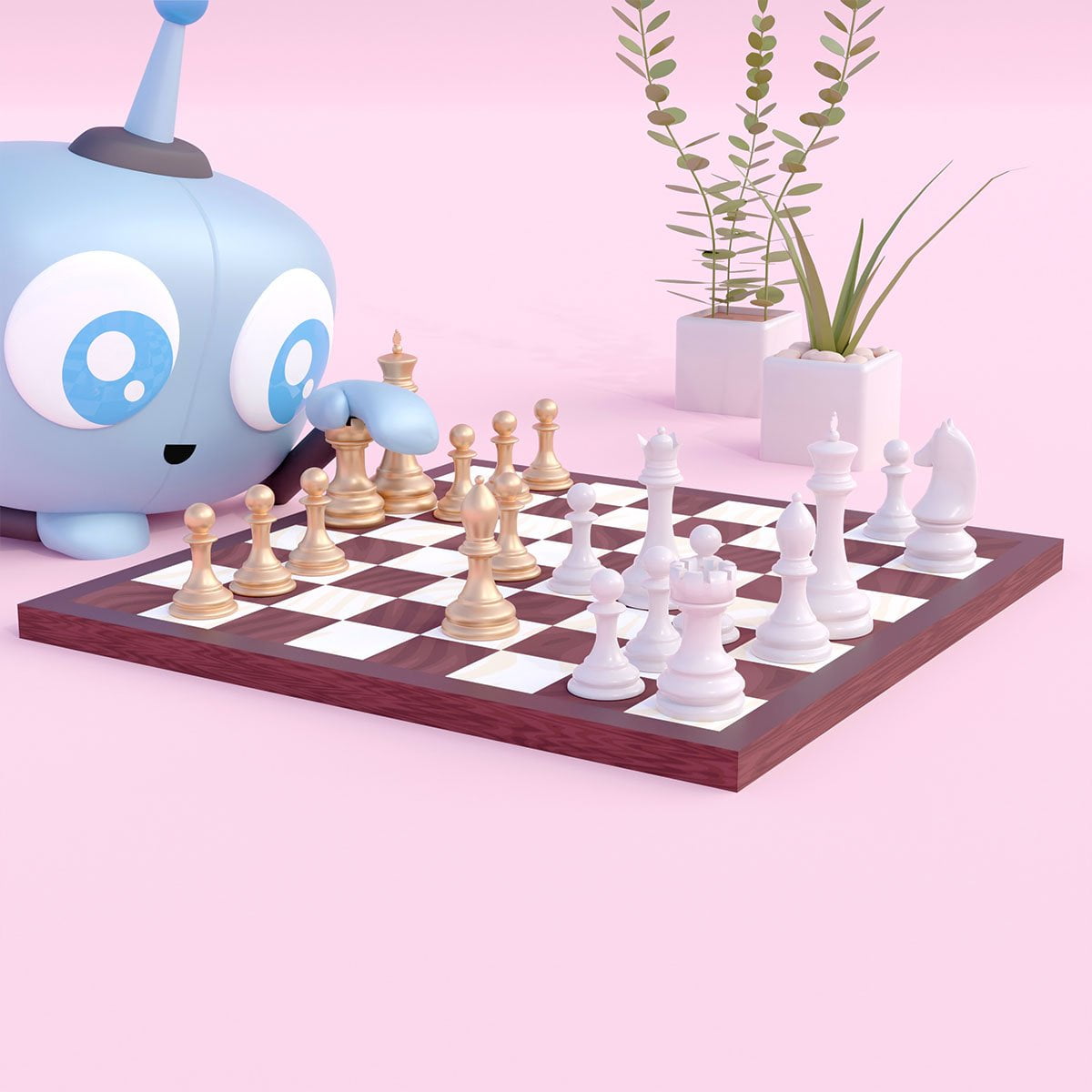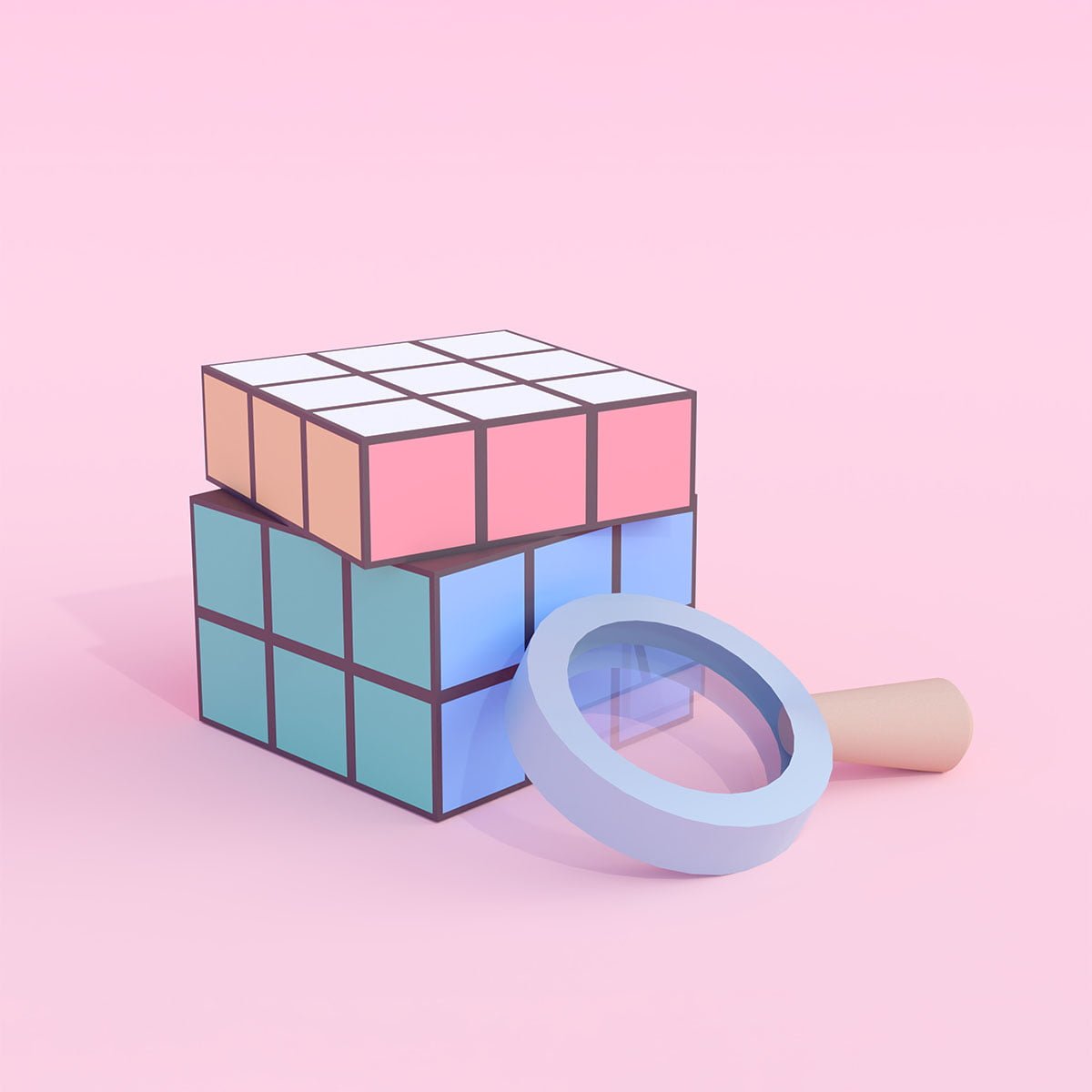 Knowing how to optimize your programmatic ads as you continue to collect data is what sets a good campaign apart from a great one.
Our team of Campaign Managers and Data Analysts will monitor your campaigns and make adjustments on the go to ensure your ad is always running optimally.
Get ready to feel empowered: confidently understand how to tweak your campaign, how to make the most out of your ad dollars, and how to beat your competition regularly!
Interested in working with us?
We combine high-touch relationships, human expertise, and programmatic ad tech to bring your digital advertising campaigns to levels no one else can. Connect with our programmatic experts today & find out how to elevate your next campaign.