Travel Industry Gamechanger
Increase Local & International Visitors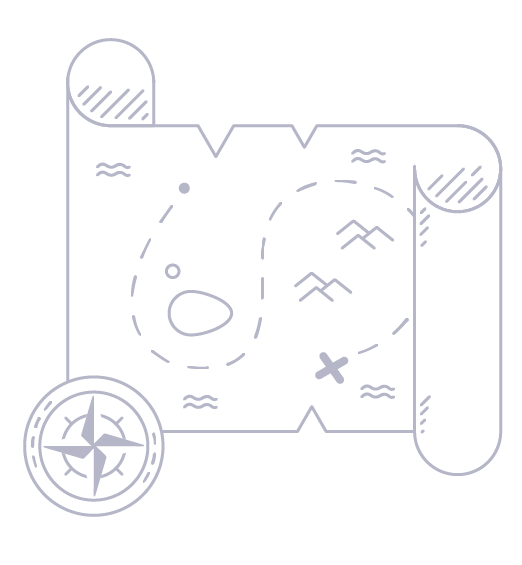 Thompson Okanagan Tourism Association (TOTA) is a destination marketing organization that promotes a thriving economy in the beautiful Thompson Okanagan region in British Columbia, Canada. Its mission is to promote sustainable tourism, business development and preserve the region's natural and cultural resources. The area encompasses the only desert in Canada, the tallest peak of the Canadian Rockies, and if that isn't enough, wine-country!
The main goal was to get TOTA's advertisements in front of the right audience, varying among different seasons. The campaigns were meant to raise awareness of this stunning location, drive people to visit their community, and stimulate the local economy!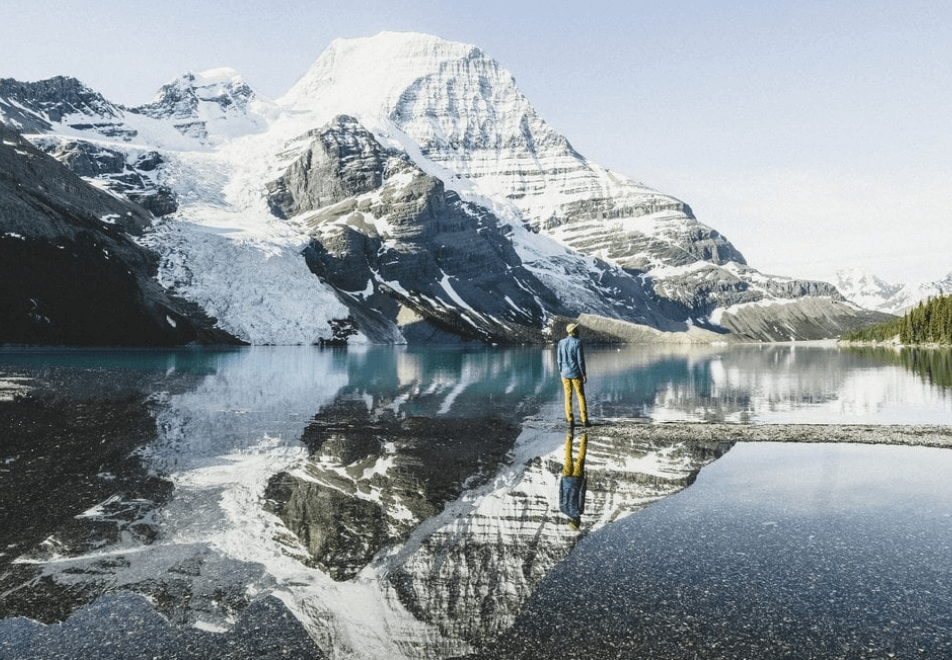 Ain't No Mountain High Enough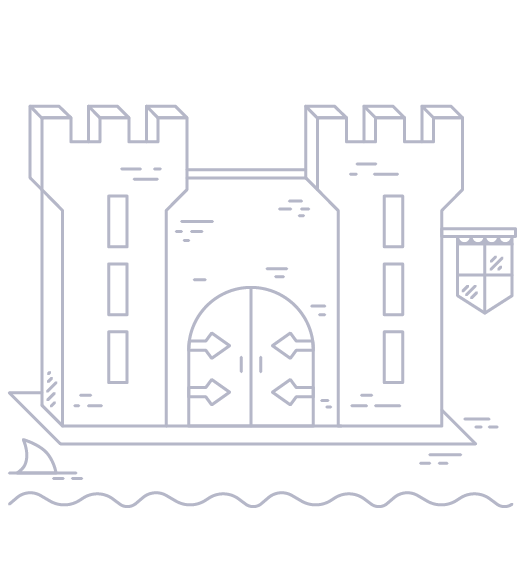 The biggest challenge for Thompson Okanagan Tourism Association wasn't to increase visits to their region but to attribute physical location visits to their digital ads.
Having partnered with other marketing agencies on and off again to try new strategies, they chose to work with War Room exclusively. They realized that brand awareness wasn't enough; they needed to drive results – actual visitations. TOTA desired more transparency and understanding of where their advertising budget was going.
War Room needed to help TOTA generate brand awareness, increased impressions, and drive tourist visitations. Every single dollar spent had to contribute to a measurable outcome. We needed to provide clear and in-depth analysis to ensure ad viewers became visitors.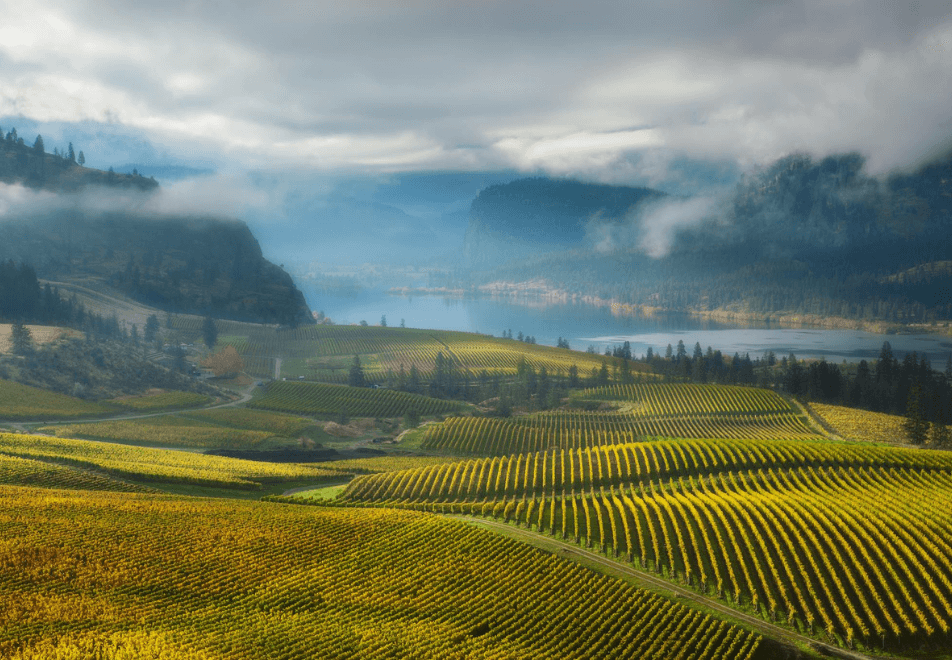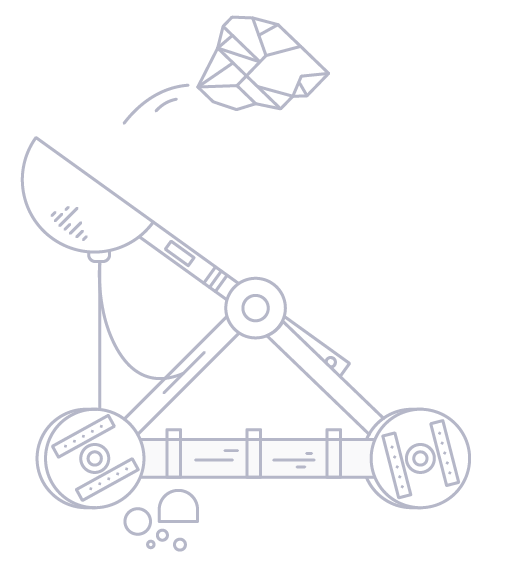 We set up cross-channel ads and optimized for the best performing keywords. We used our programmatic advertising platform, Kedet, to pinpoint the specific audiences they wanted to reach. This included age range, intent, location, and much more.
We implemented a multi-pronged approach: Display, Social, Search, and Native ads, which enabled TOTA to paint a detailed picture of a journey designed for their target traveler audience. We used Search Ads to capture people with high intent. After that, we followed up by serving great visuals through Display and Social Ads to retarget and drive conversions. Kedet can collect data from all these platforms and consolidate the information and let them "speak" to each other.
For example, when a person books a visit through Search Ads, we can omit them from seeing TOTA's Display and Social Ads and save on ad dollars. By feeding the data to each other through our platform, we could gain direct insights into the ad performance, determine what was working and what wasn't, to make on-the-go adjustments to ensure an optimized campaign at all times!
Aside from Kedet, TOTA also signed up for another one of War Room's proprietary, savvy tools: Klick & Mortar. The primary function is to track consumer behavior: right from the moment they see the ad to the moment they physically step foot onto Thompson Okanagan's soil.
Connect with our programmatic experts today & find out how to elevate your next campaign.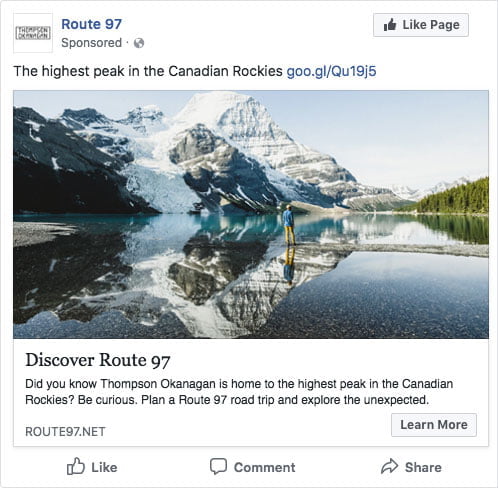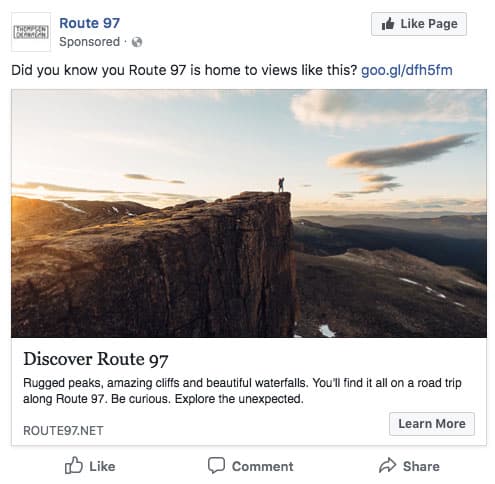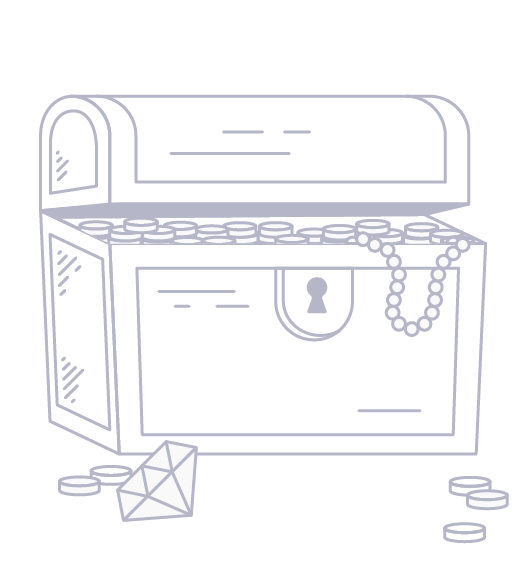 Our campaign drove 9700 visits to the Thompson Okanagan. We were able to layer Destination Canada's data, which tracked the average traveler spend, letting us attribute an economic impact of a 7.7 million dollars to the region directly from the campaign. This meant that their ROI was 137 times what they had invested.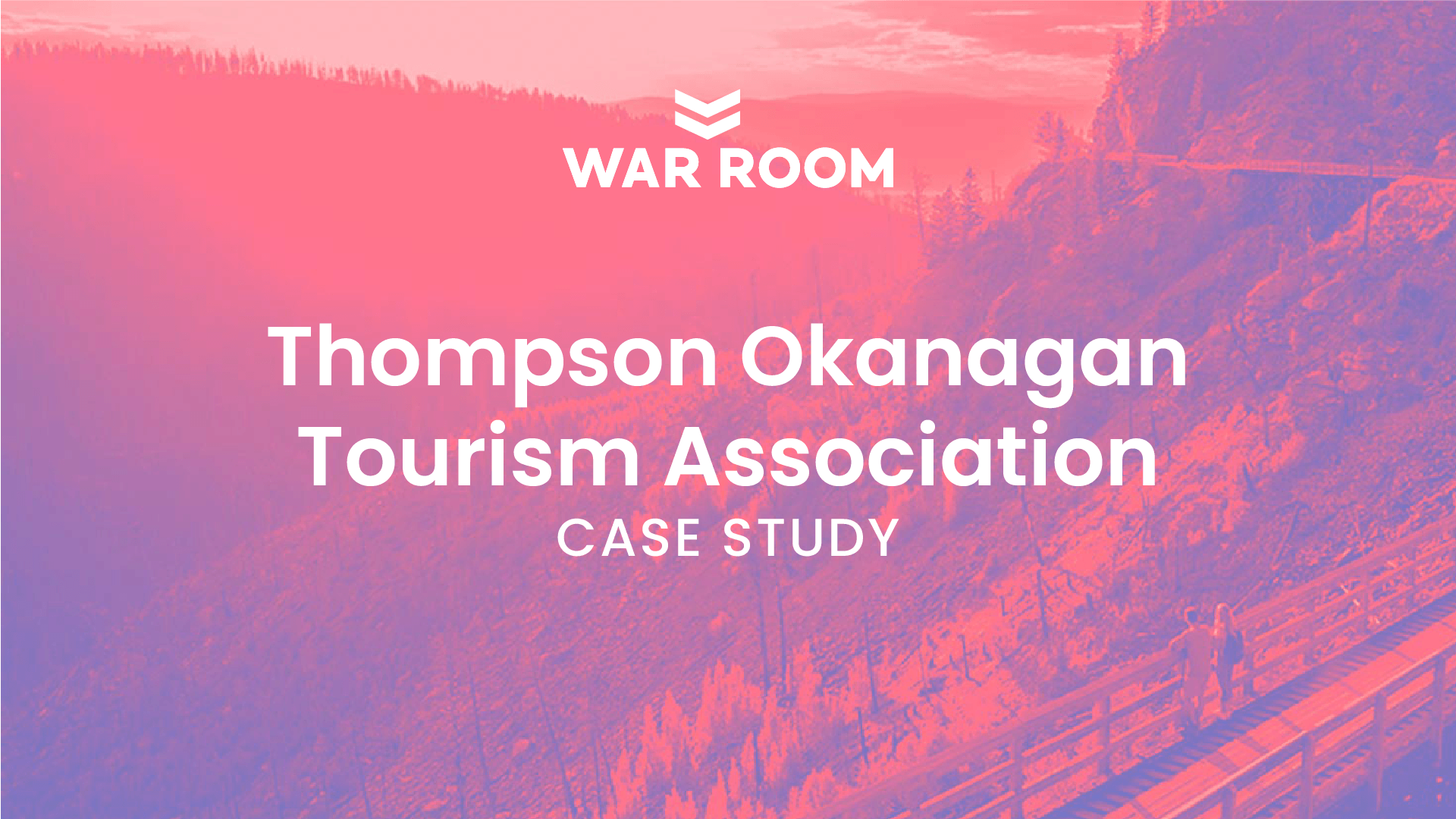 From our custom reports, TOTA learned that after a user clicked on the ad, it would take an average of 5 weeks for them to visit. Now, they can better anticipate visitor behavior, plan campaigns, and predict sales with this insight!
Our campaigns directly drove 9700 visits to Thompson Okanagan. This meant the beauty of the region was able to be enjoyed by domestic and international travelers alike!
visits to Thompson Okanagan
Destination Canada is able to track the average traveler spend. We layered their data and were able to attribute an economic impact of $7.7 million to the local region.
Return On Investment Results
By taking into consideration the economic impact of our campaign, the client was able to see a return of 137 times their original investment!
By using our Klick&Mortar technology to attribute physical visits to the campaign, TOTA could predict that once a campaign is launched, they'd see actual visitations from 4 to 9 weeks.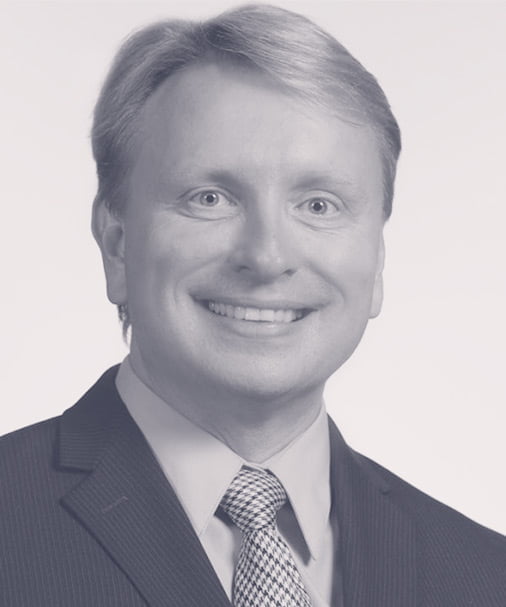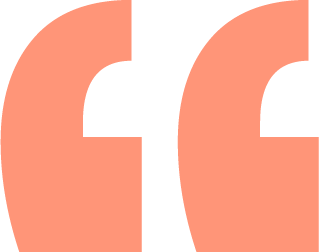 We were able to attribute the digital marketing campaign to the actual results of visitation on the ground. That was extraordinary, and the other thing we saw was that when somebody saw an ad, it took between 4 to 9 weeks before we actually saw them come to the region. This is a game-changer for our industry.
What's really exciting about War Room's Klick & Mortar campaign is that we can attribute online advertising and our spend with actual physical visitation on the ground in our region. We can now develop business cases for what our campaign should look like in the future, which then means a sound business case for our industry and our association for the future.
President & CEO, Thompson Okanagan Tourism Association