Spread The Word, Sell The Idea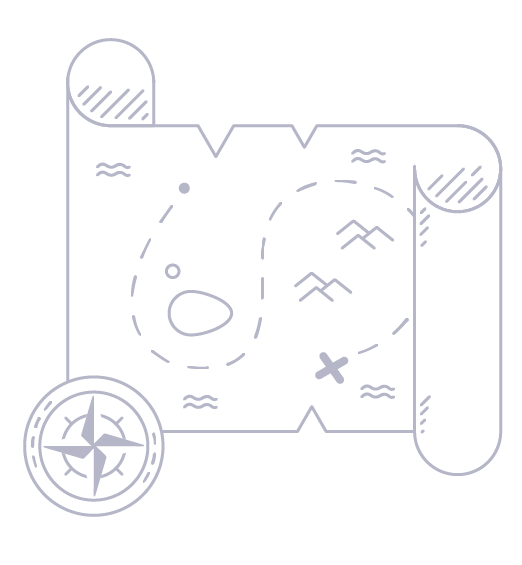 Sun Peaks Resort is a year-round resort situated just outside of Kamloops, British Columbia, Canada. Our client, Tourism Sun Peaks is the Destination Marketing Organization that is mandated to promote the destination to the world! It has full-service resort amenities, friendly locals, and a car-free village with shops and cafes that is surrounded by three mountains, allowing for a wide variety of festivals, outdoor events, concerts, and activities. The gorgeous natural landscape also has hiking trails and when it comes to wintertime, there are stunning slopes for amazing winter sports — it's actually Canada's second-largest ski area and was named National Geographic's Best Winter Trips of 2019!
With a multitude of experiences for every visitor year-round, a trip to Sun Peaks feels like escaping to a completely different world. Our goal was to help increase brand awareness for Sun Peaks to potential visitors, and sell more season passes during the winter season.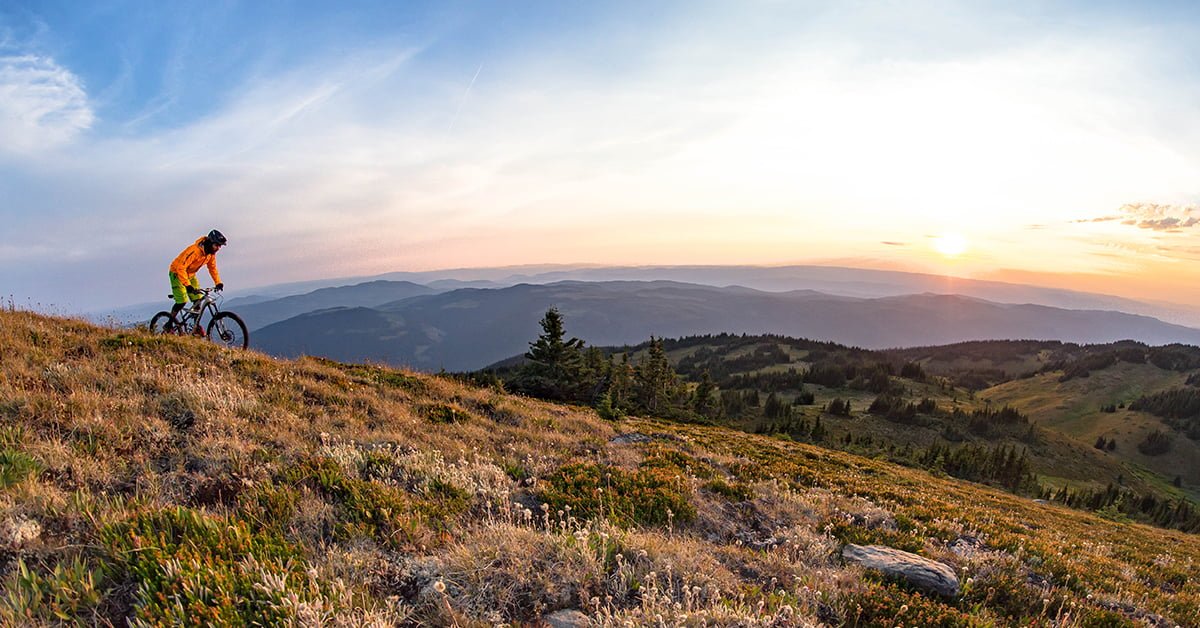 Adjusting For The Weather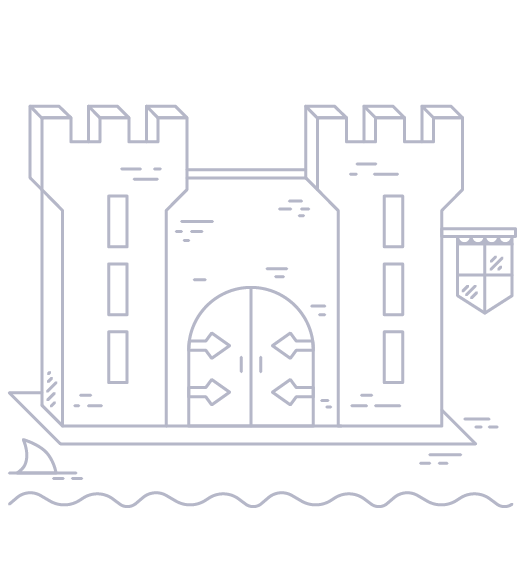 Challenge #1: Mother Nature was cruel: last year, Sun Peaks had their lowest sales season yet due to a terrible snow season.
Challenge #2: There was a price increase implemented for season passes.
Between unruly weather, ticket price increases, and having previously run campaigns strictly in-house, Sun Peaks was concerned that ticket sales would be sub-par this year.
How could we communicate the unique value and experience of a season pass for Sun Peaks with according price increases? The biggest challenge for Sun Peaks was to reinforce the true value of a season pass to the target demographic.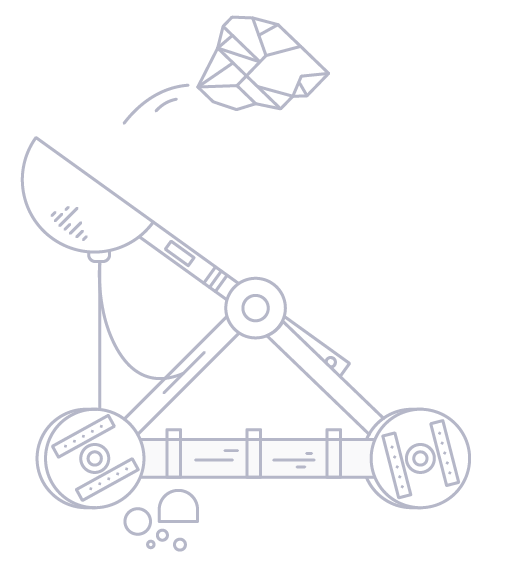 Previously, Sun Peaks had managed their advertising campaigns in-house; as seasons became busier, responsibilities around the resort were spread thin across staff, which resulted in fewer resources allocated for campaign management. That's when War Room stepped in. We consolidated and managed their campaigns across all their ad platforms in detail.
By using our proprietary technology stack, we were able to provide the Sun Peaks team with in-depth campaign analytics and reporting. We found that their website wasn't mobile responsive. So the usual call-to-action "click-to-website" would not have been effective for the campaign goal.
We focused on the campaign aspect that would garner higher season pass sales for Sun Peaks: Awareness. Through beautiful imagery on Facebook and Instagram and specific targeting methods, we increased the conversions on season tickets by serving the right ads to the right people. Sun Peaks had never run any social ads before. They had previously used Display Ads to drive brand engagement, so this was a completely new method for them to implement. We took them out of their comfort zones and delivered — big time.
Connect with our programmatic experts today & find out how to elevate your next campaign.
We're Walking On Sunshine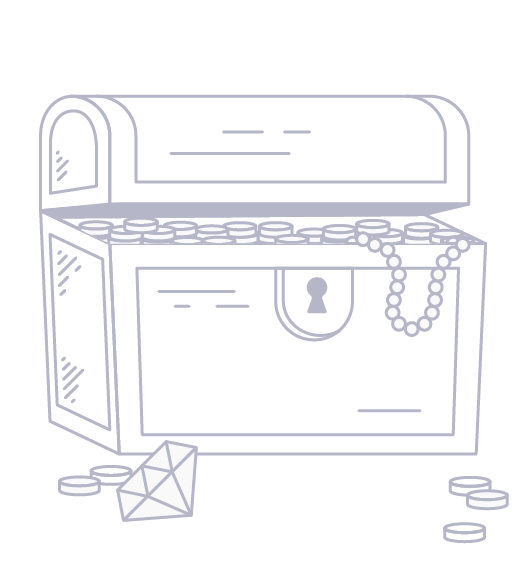 Sun Peaks never sold as many pre-season passes as they did in this campaign…ever!
Moreover, they exceeded their campaign revenue goals!
Facebook Ads gained 58 Page Likes, 93 Post Shares, 38 Post Comments, and 569 Post Likes.
Instagram Ads gained 2 post comments and 359 post likes.
During June 16 – 30, the campaign drove 542,455 impressions, 2,002 ad clicks, 47 landing page visits, and 6,429 button clicks.
18,510 people would remember seeing Sun Peaks ads if asked within 2 days.
They exceeded their overall impression goal by 233.07%!
Sure, Facebook out-performed IG in every metric for this campaign – but that's not to say Instagram wasn't successful for brand awareness.
13.80% of visitors clicked the "Continue" button on the landing page; most people were interested in the rate and information forms.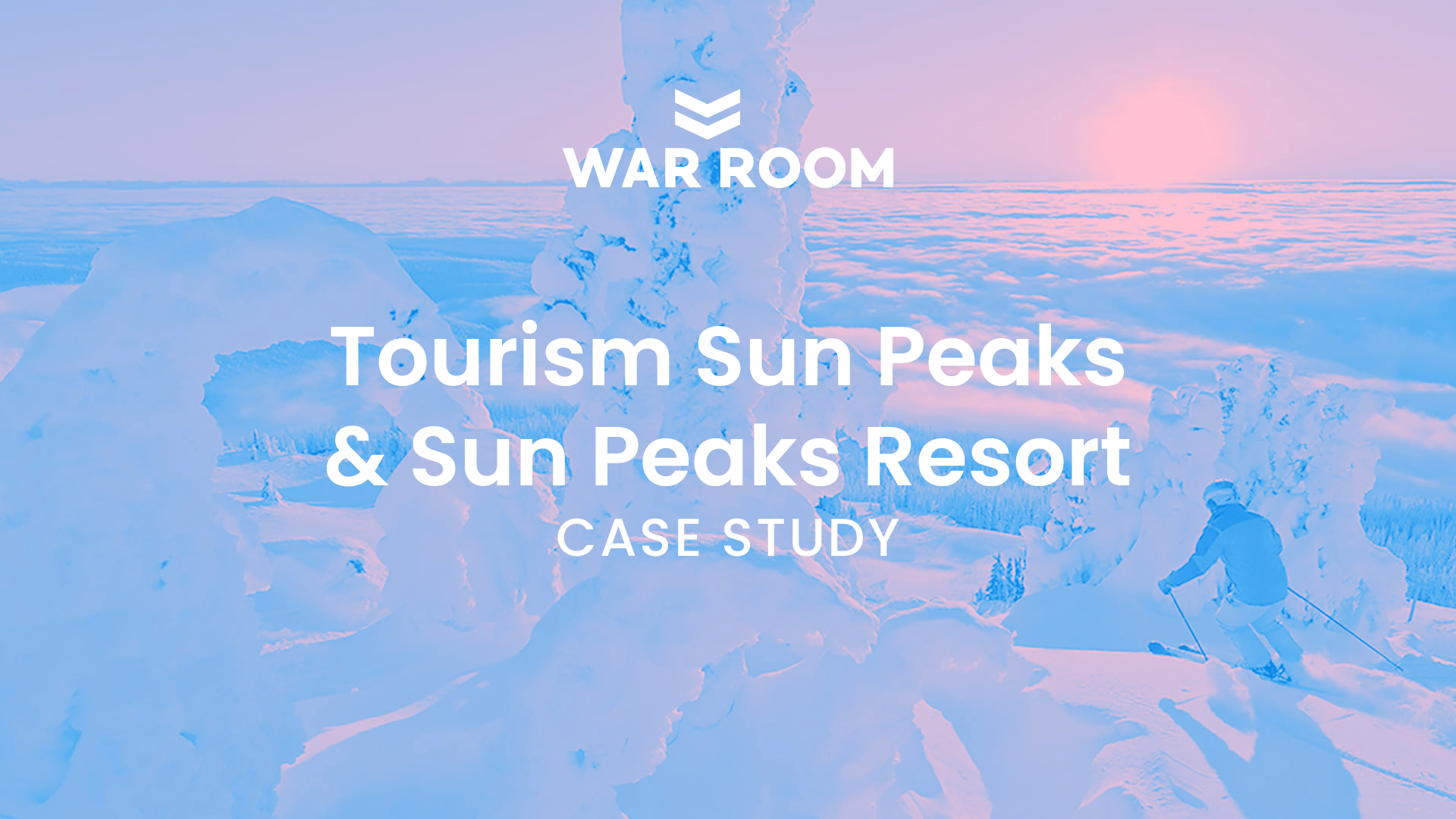 Within two weeks, the campaign drove 542,455 impressions, which exceeded our impressions goal by 233%.
exceeded overall impression goal
We created memorable ads: 18,510 people said remembered the ads when asked within 2 days of seeing them.
people recalled ad within 2 days
Campaign Revenue Exceeded Goal
Sun Peaks had never sold as many pre-season passes as they did in this campaign…ever! They exceeded their campaign revenue goals by 6%!
excess in campaign revenue goals
13.8% of landing page visitors clicked on the "continue" button to learn more about rates and information.
of people clicked for more information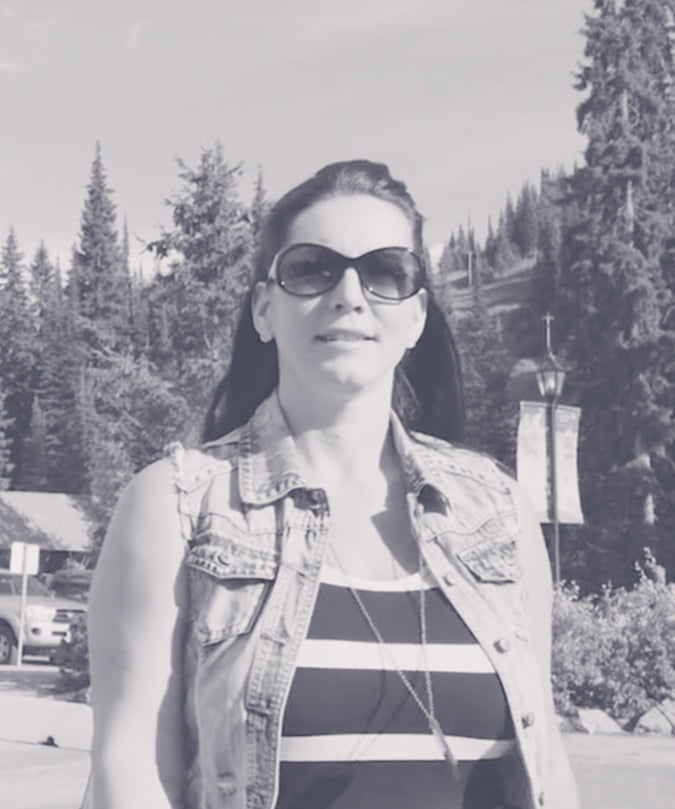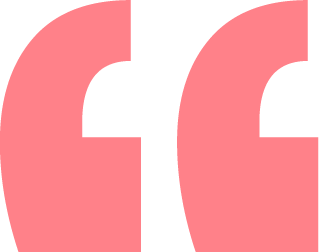 We saw a lot of engagement in extended reach. We were pretty impressed, we had a target in terms of impressions that we were going to reach in the campaign and I think we tripled it! They were able to scale things up at a higher level, so that delivered more results for us from an awareness and conversion standpoint. So to see that kind of growth for us, it was the best growth that we've seen in the last handful of years.
One of the great things that I love about the reporting that War Room provides you as a client is that they provide the behaviours of the visitor to your site through their heat scroll maps, where their cursor is hovering over, and where the engagement is on the page they've taken to, which gives you great insight to future landing pages.
Destination Marketing Manager, Sun Peaks Resort