Score Big With Online Sales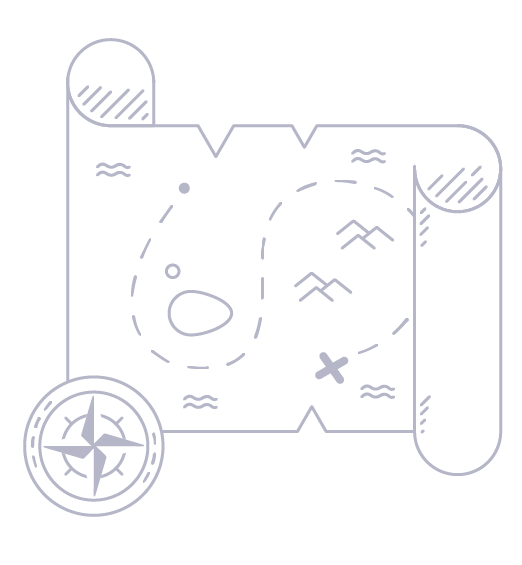 Adidas is North America's leading retailer of sports fashion—they specialize in high-quality equipment, clothing, and services for active lifestyles.
Adidas' goal was to increase engagement among their target demographic during the off-season to boost traffic to their site for greater online sales. That's where War Room was brought in. We needed to help them with the following objectives:
Increase overall engagement, impressions, and email opt-in via retailer newsletter through a variety of methods
Increase sales from $900K to $1.1 Million by increasing traffic to online stores.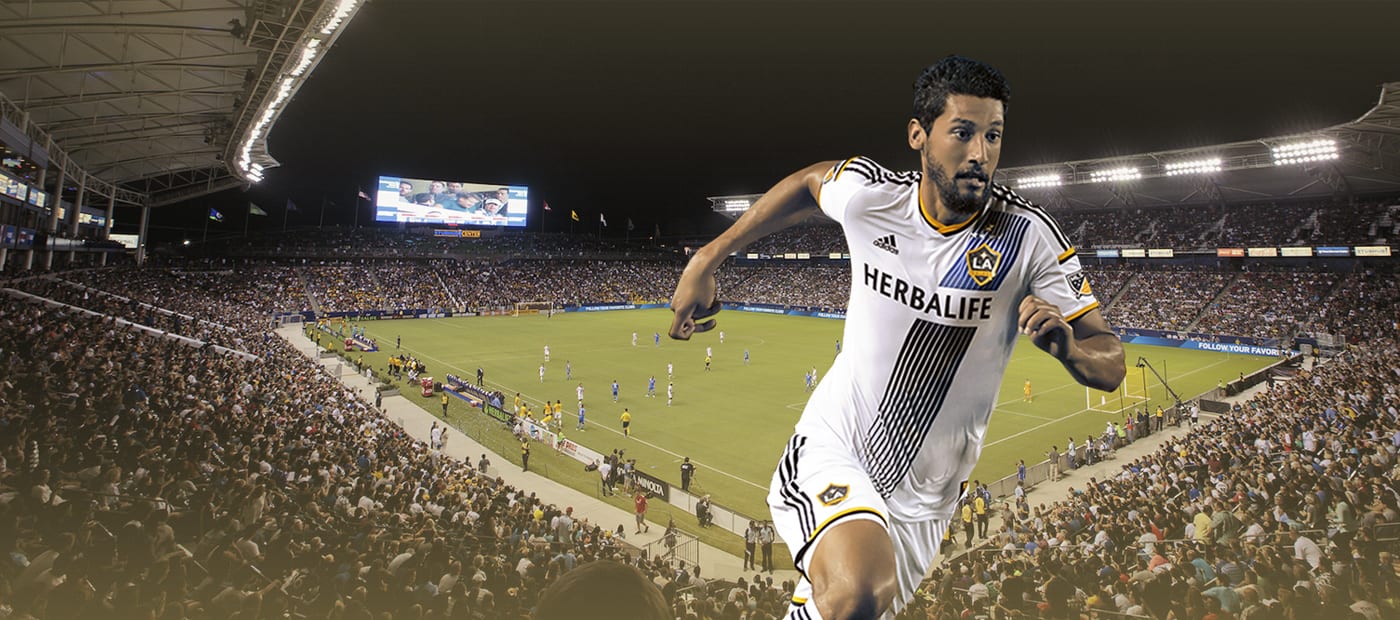 Setting Up For The Free-Kick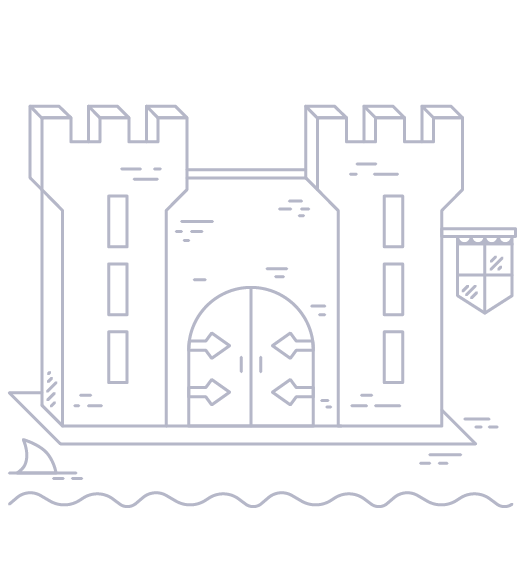 We needed to implement a granular approach to improve the online brand experience for Adidas. This was because they were a consortium consisting of individual sub-stakeholders like the LA Galaxy and Chicago Fire. Thus, there were two major challenges in regards to scoring big with Adidas' online sales:
1. Allocating the advertising budget effectively to meet the online sales goals for Adidas as a whole (mothership idea)
2. Ensuring that the budget was allocated effectively to meet the goals and requirements of each sub-stakeholder at an individual level.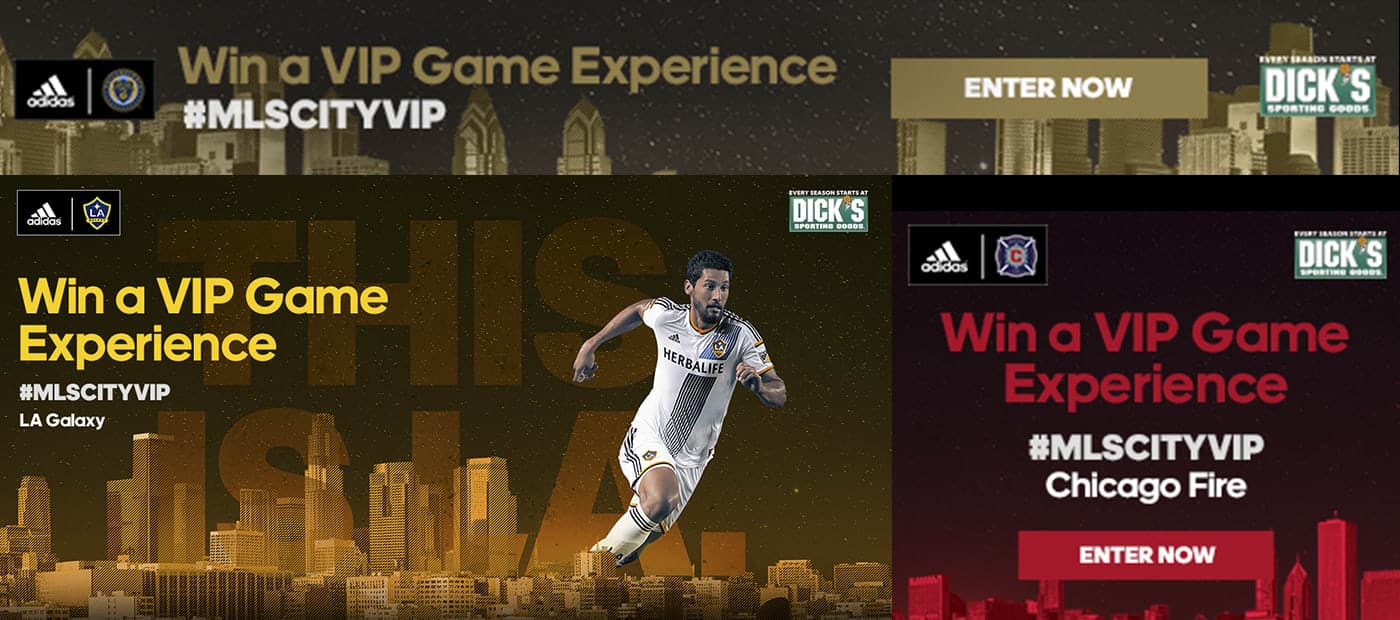 Bending Data Like Beckham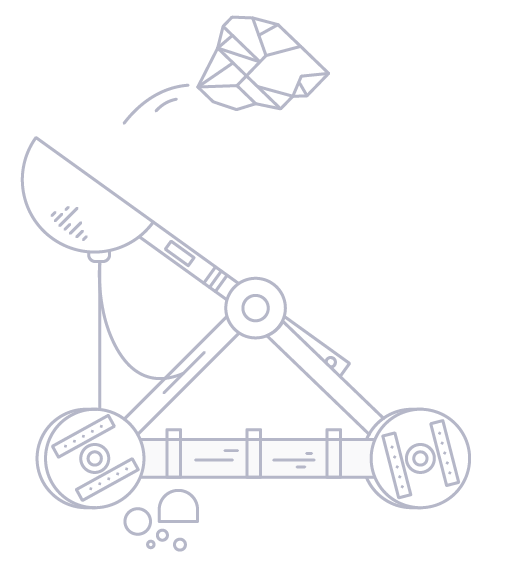 We made all information available to Adidas at the top-level, with data sets separated among each individual stakeholder on a permission-basis to ensure stakeholders had access to their own private data sets for thorough analytics.
This ensured that each stakeholder could allocate their budget effectively and meet their own goals, all while Adidas met their overall targets and budgeting. If smaller parts of the consortium were shared, they were done at an aggregate level.
To reach the full target demographic of consumers that were most likely to convert, we implemented multiple consumer touchpoints through online advertising, including Facebook, Display, Native, Remarketing, and more to ensure the momentum of consumer trust built from the first ad to the purchase stage.
These diverse touch-points were paired with a variety of targeting techniques to segment consumers by Layered Behaviours, Geography, Context, and Keywords to maximize consumer conversions.
Partnering with retailers like LIDS, Rally House, Dick's Sporting Goods, and MLS Store ensured that ad reach was towards the largest relevant audience, compelling consumer engagement through MLS teams with pre-existing brand loyalty.
Want to drive more conversions and sales? Programmatic advertising can help!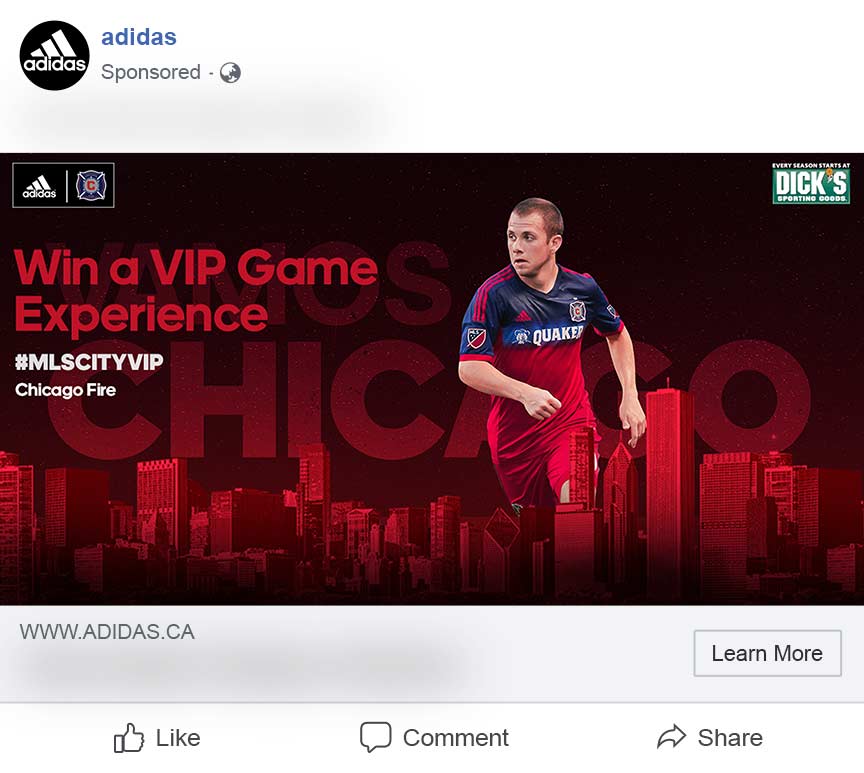 We Need Bigger Goalposts…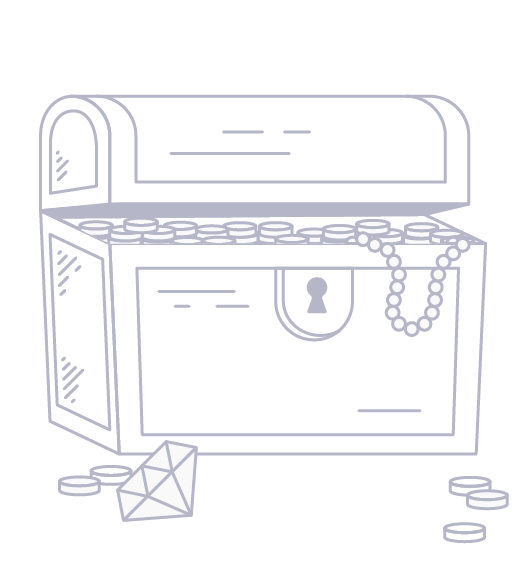 Why? Ad placements generated $600K in excess, beyond normal sales.
Across all ad formats, a total of 1,507,839 clicks were achieved, with the top-performing ads CTR well over the 6X global benchmark. Additionally, the overall conversion rates and social CTR's were significantly higher than global benchmarks and category benchmarks, illustrated below:
The combination of multiple consumer touch-points with precise targeting, extensive consumer reach, and pre-existing brand loyalty to augment consumer likelihood to purchase meant that Adidas could draw an easy baseline for effective online practices in the US market.
But most importantly, our analytic approach to data and ad placements at a granular level gave Adidas a proven strategy for optimizing campaign dollars among multiple levels towards tangible clicks and sales.
The campaign generated a total of 297 million total impressions across 288 unique ad formats and targeted placements!
Of the 300K views, 225,267 users watched the ad to 100% completion – an overall completion rate of 72%.
The campaigns were optimized over time using our predictive technology to promote the ad formats that generated a combination of CTR performance as well as desirable conversion rate.
Online Sales Exceeded Goal
With strategic ad placements, we were able to generate $600,000 beyond the sales goal. The total sales achieved from the campaign was $1.7 million.
This programmatic campaign was complex. We ran 288 unique ad formats and placements, which generated a total of 297 millon impressions!
Click-Through Rate Best-In-Class
We achieved a total of 1,507,839 clicks across all advertising channels. The top-performing ads' Click-Through Rates were well over 6X the global benchmark for the eCommerce industry.
the global industry benchmark
For the video ads we ran, 72% of users watched the ad to 100% completion, which meant the ad was engaging and the audience was highly relevant!
of users watched the entire video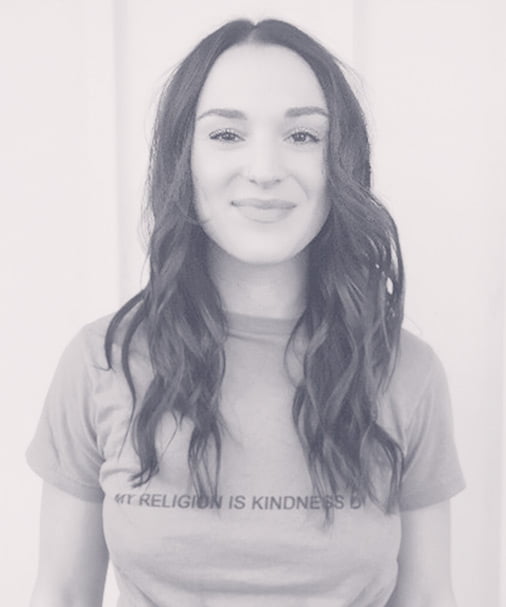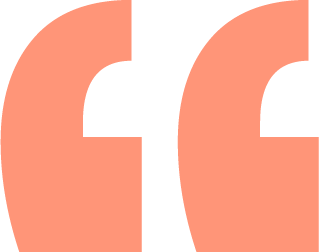 Across all ad formats, a total of 1,507,839 clicks were achieved, with the top performing ads CTR well over the 6X global benchmark. War Room helped us scale our digital marketing strategy quickly and efficiently.
We needed to reach a broad market with many competitors and War Room made our strategy feel personal, which is one of the reasons we wanted to work with this boutique firm. They engaged us with planning exercises and conversations and made sure our international teams always staying in the loop.
MLS Associate Marketing Manager, adidas Soccer