Looking for ad services?
Get in touch with us today!
War Room is an award-winning, programmatic advertising agency located in Vancouver, BC. Currently, we are only accepting clients with a $10,000 minimum monthly campaign budget.
If your values align with ours, fill out the form below to get started.
Looking to join War Room's team? Check out our Careers page!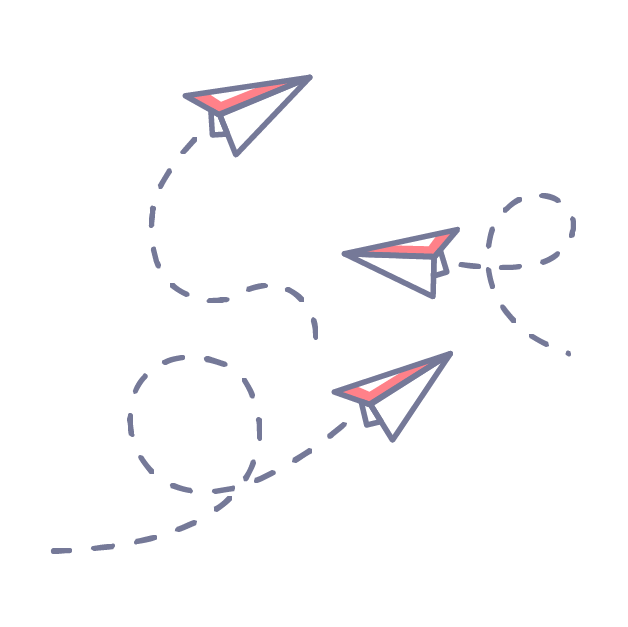 Looking for self-serve options?
We are currently only offering managed services, because we have found that campaign performances always exceed what clients have been doing on their own.
In 2021, our average Return on Ad Spend for our managed clients was 1,203%.
For a limited time, we are offering our managed service at the same low rate as self-serve.