Reeling in Fishing Enthusiasts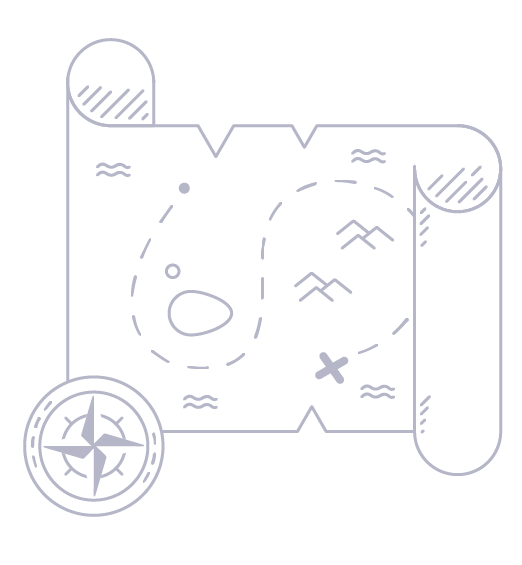 Kasba Lake Lodge is a remote fly-in fishing lodge in the middle of the Northwest Territories of Canada. The lake offers a diverse and productive freshwater ecosystem, and Kasba Lake Lodge specializes in catch-and-release fishing for lake trout, northern pike, and arctic grayling. They are the first fishing lodge in Northern Canada to implement catch and release with the objective of not overstressing the fishery, dating back to 1975! They provide full-service lodging, fresh gourmet meals, and a world-class fishing experience. It's no doubt that Kasba Lake Lodge is regarded as one of Canada's best fishing destinations.
They provide 5, 7, and 9-day excursions that are float plane access only to their exclusive location. The business and community thrive on visits, so the goal was to position themselves to the right audience that may not have heard of them!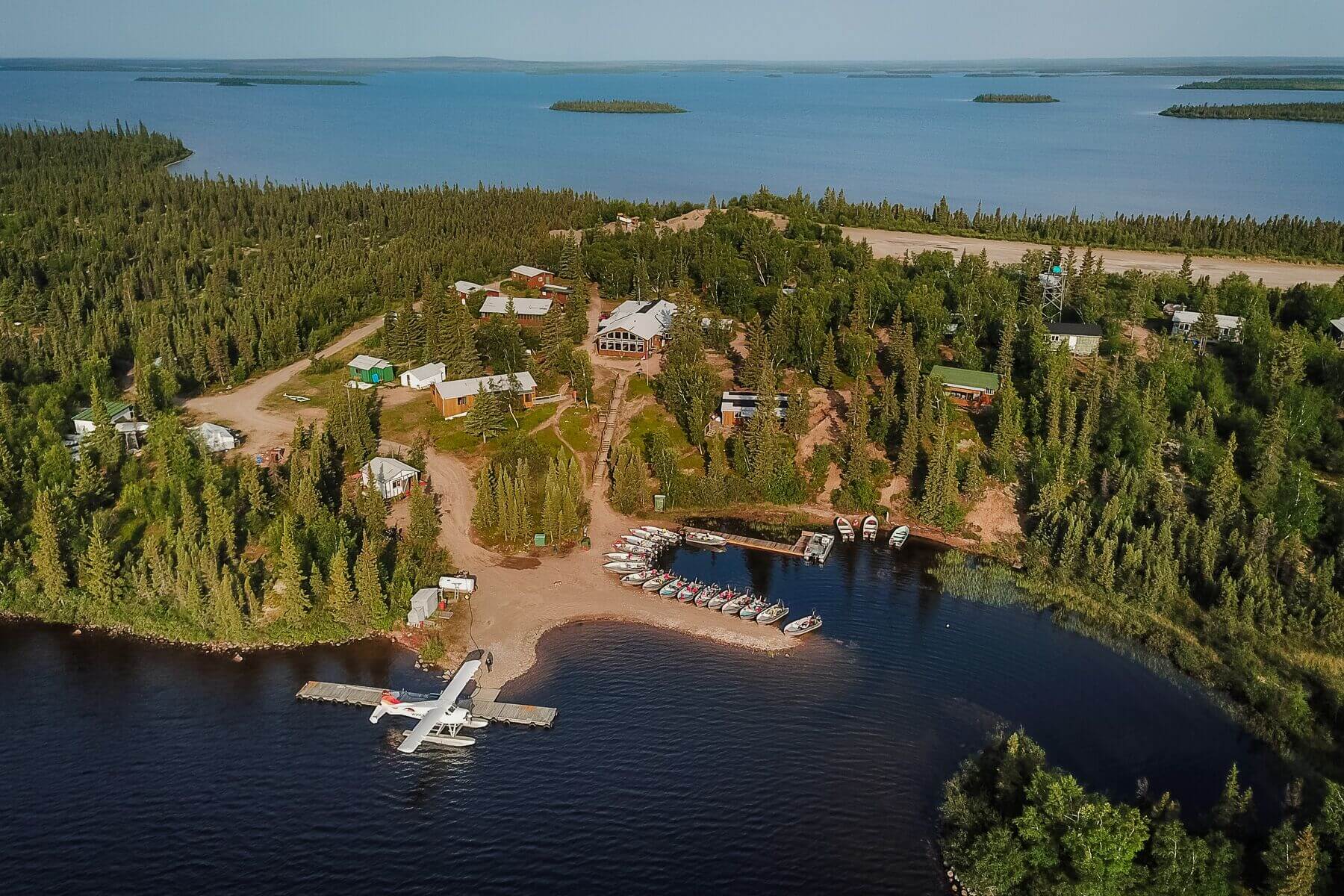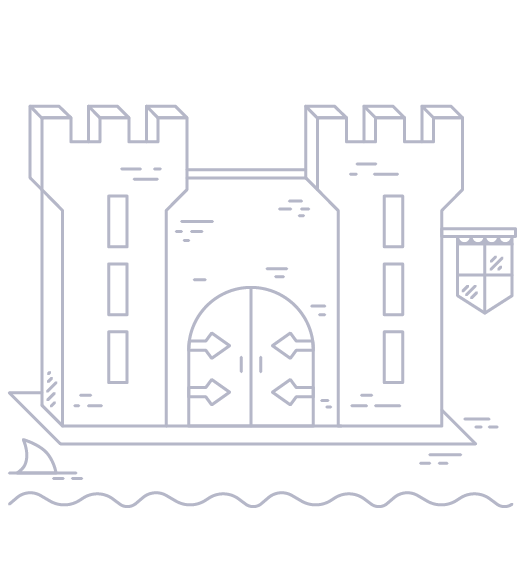 Kasba Lake Lodge's challenge was marketing and reaching its target demographic. Prior to partnering up with War Room, they ran their own Google Ad campaigns. They weren't sure if the campaigns were performing and could not properly attribute the results (inquiries and visits) to their ads.
Not knowing where your marketing dollars are translating to conversions is frustrating, and it's not like shooting fish in a barrel. Kasba Lake Lodge has a fantastic location and experience to offer, so it was crucial for War Room to aid in providing transparency and hyper-targeting to maximize their advertising investments.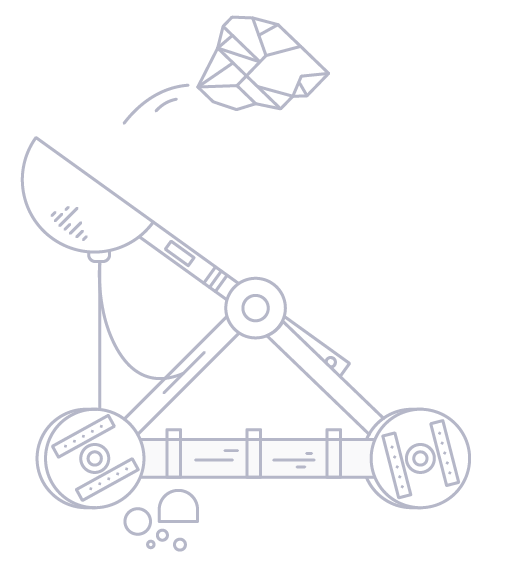 War Room stepped in to take over Kasba Lake Lodge's advertising. Working with Kasba Lake Lodge, we could flesh out the target persona that was the perfect fit. Then we dove into Google Ads and optimized it for keywords, and set up proper call tracking to consolidate our performance and provide detailed reports.
We found that the best performing keywords in terms of conversions were "Fishing Trips," "Fishing Packages," and "Fishing License." This proved to us that the target audience was out there actively searching for what their next fishing excursion would be. We then implemented Display Retargeting to recapture those who had clicked Kasba's ads and ended up on their website but didn't purchase.
In the report calls with Kasba Lake Lodge, we review the details of how the campaign performed. With detailed graphs showcasing conversion trends, we broke it down into Google search campaigns segmented by different landing pages, top-performing ad groups, and keywords that we tracked and optimized accordingly. We also showcased the top-converting geographical regions, age, and gender groups that performed the best, heat maps, click maps, and scroll maps for an even closer look at user experience and behavior.
By having detailed analytics in the reports paired with visualizations and our team's expertise, Kasba Lake Lodge can understand and see exactly where the leads are coming from and make any requests for campaign adjustments.
Digital advertising strategy, execution, reporting & optimizations–we take care of it all.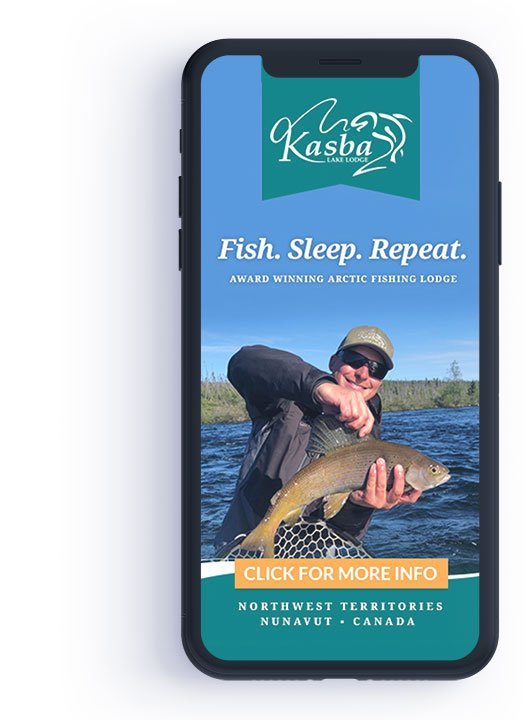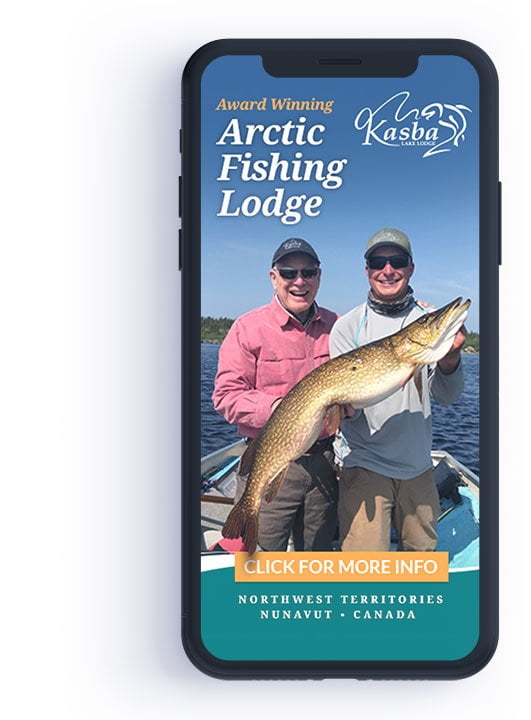 Inquiries Went Off-the-Hook!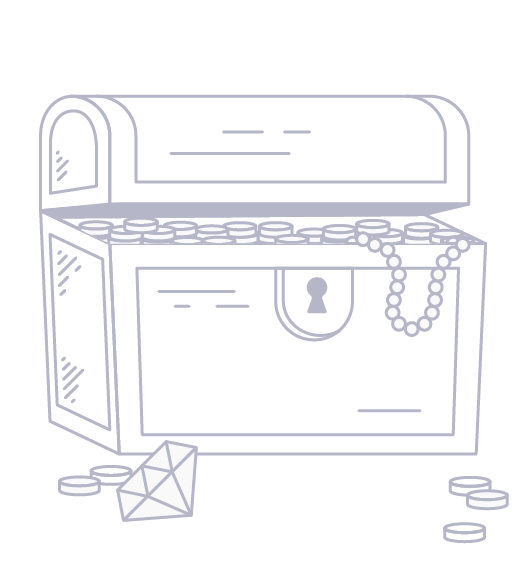 The results were almost immediate.
Kasba Lake Lodge received a 600% increase in inquiries within the first month with War Room!
In five months, they've received over half a million impressions.
Year over year, they have also noticed a 13.7% increase in form submissions.
They've also exceeded industry averages in their Display Retargeting advertisements:

Click-Through Rate (CTR): 0.24% compared to the industry average of 0.11%
Conversion Rate: 2.56% over the industry average of 0.57%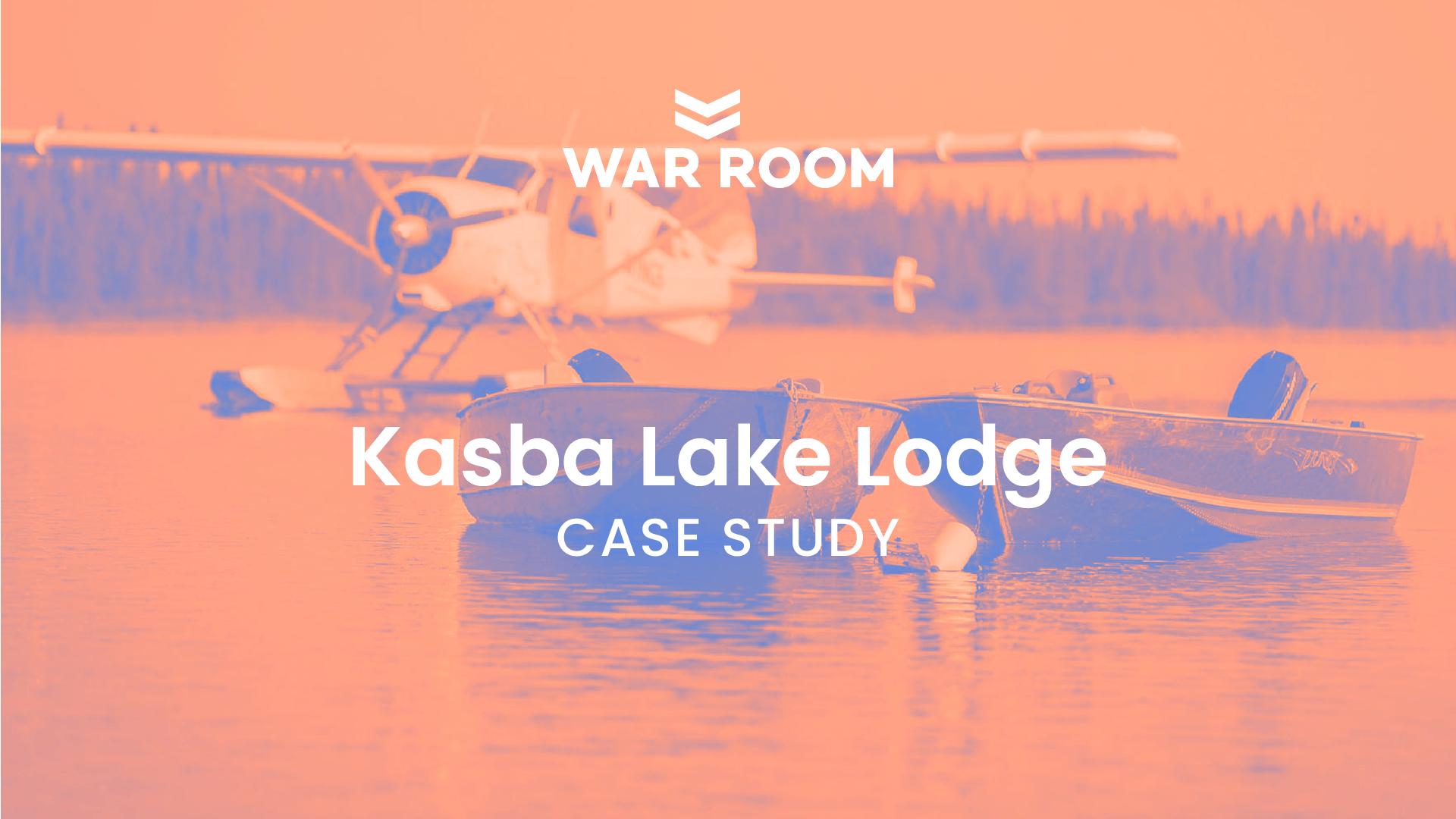 The Kasba Lake Lodge team was thrilled that they were now able to see and understand where their inquiries were coming from and measure the effectiveness of their marketing. This gave them confidence in their advertising spend, website, and brand, knowing that they are getting the exact response they want from anglers worldwide!
Their dedicated War Room team also provides strategic recommendations to ensure a strong campaign.
Within the first month of teaming up with War Room, Kasba Lake Lodge saw a 600% increase in inquiries!
When we compared the lead form submissions year over year, we observed an increase of 13.7%.
year-over-year form submission growth
Click-Through Rate Double Industry Average
The Display Retargeting ads we ran for Kasba achieved a CTR that is double of what the industry average!
industry average CTR rate
Conversion Rate Best-In-Class
The industry average Conversion Rate is 0.57%. We were able to help Kasba achieve a 2.56% conversion rate.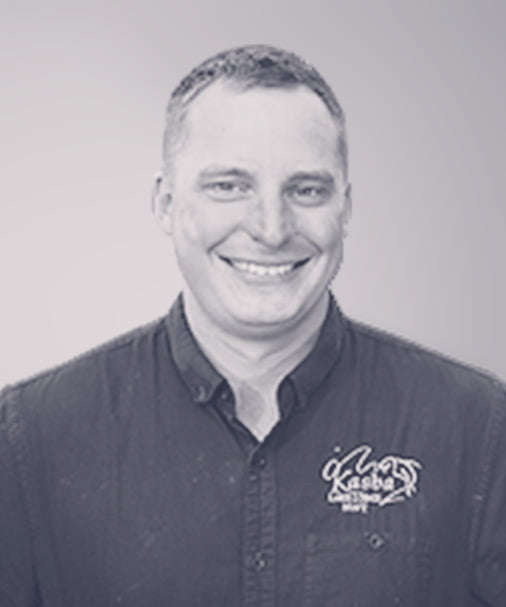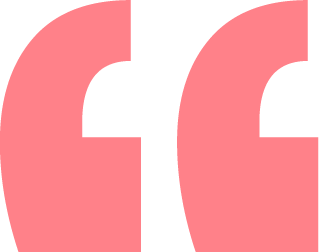 They really show you directly what ads and where those ads are being placed and where the returns are coming from in relation to those particular ads. They not only explain this to you but they make very strong recommendations and help you to point your campaign to a direction that's going to positively benefit your company in the long run.
Co-Owner, Kasba Lake Lodge