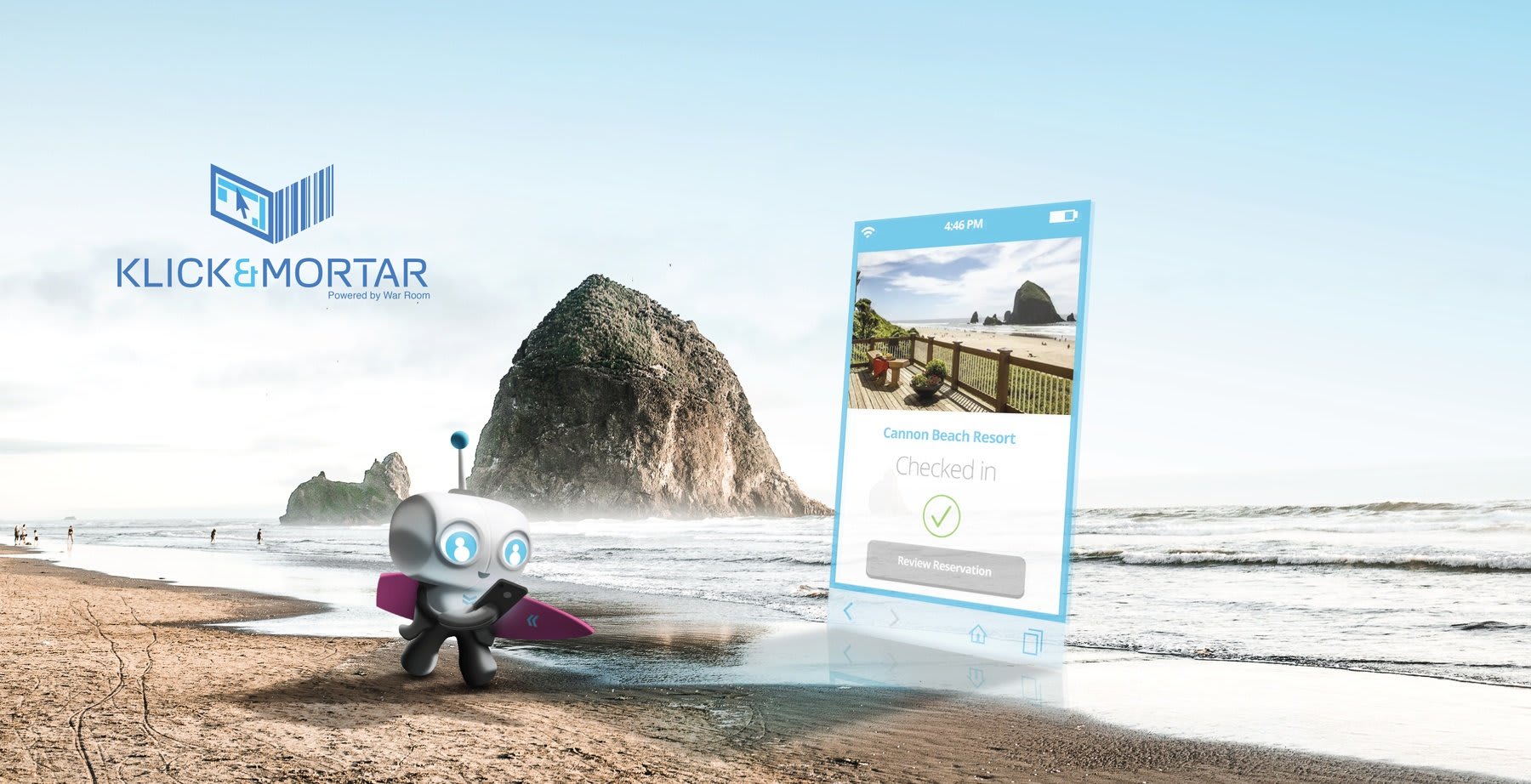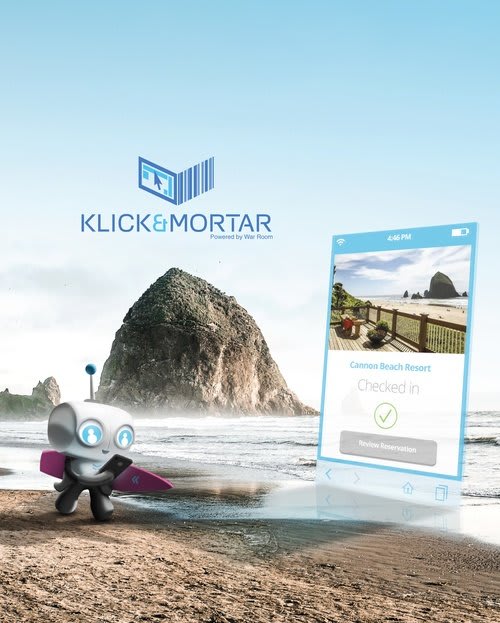 Finally, a clear way to attribute destination visits to online ad spend.
Klick&Mortar for Travel, Tourism & DMOs
Transparent travel data across channels, formats and devices. Quantify the impact of your digital marketing efforts by directly connecting your paid media campaigns to actual destination visits.
Meet: Klick & Mortar Technology
Know the value of your Digital Destination Marketing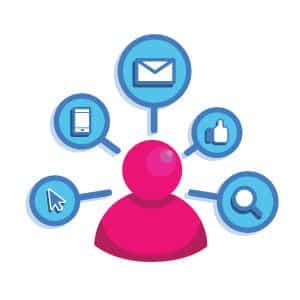 By looking not only at the last touchpoint before conversion we learn what channels, devices and formats are helping to effect your customers decision making process throughout their travel journey.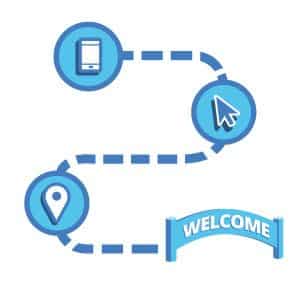 Understand detailed in-market movement patterns of current and prospective visitors. View detailed visitation analytics to get a deeper view of your visitors and competitors visitors travel behaviours.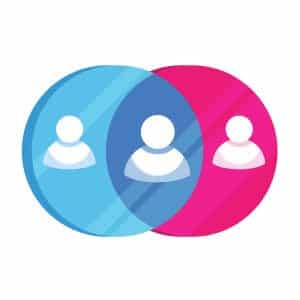 We create unique first-party audience segments based on where people go. We use location data to understand behaviour and create, target, and analyze audiences that are most likely to visit or revisit your location.
"We now know what ads inspire people to visit."
We've been using the Klick & Mortar technology to drive relevant audiences to visit our destination. Now that we know who visited our destination, what channel drove them and which ad they saw, we're able to re-engage travellers who have visited with a targeted ad… this opened up a broader audience of new customers for us to reach, driving incremental ROI by showing our members how many people actually visited our destination.


PREDICTABLE VISITATION ROI
Increase Visitation to Your Destination
Destination marketers can target the right travelers at the right time and measure digital advertising campaign effectiveness against accurate geolocation data. You will be able to better plan your marketing strategy and focus your ad spend in areas that prove results.

Price Efficiency
Confirm best strategies to multiply visitation ROI

Cross Channel
Watch how travellers engage across channels

Brand Safety
Utilizing only verified data vendors

Real-Time
Real-time in-market traveler targeting

Any Device
Reach your travel consumer on any device

Traveler Intelligence
See traveler visits to your city or your competitors
TRACKING CRITICAL MOMENTS
Throughout The Traveler Journey
Engage and understand potential travelers as they search, plan, book and experience their trips. Acquire new visitors, activate repeat visitors and get a clear understanding of your most valuable destination travelers.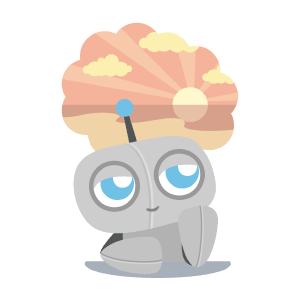 Dreaming
Inspire people to travel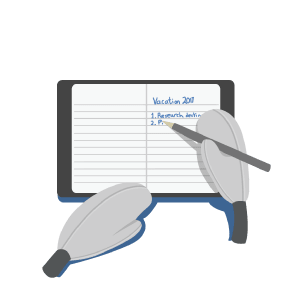 Planning
Engage with your brand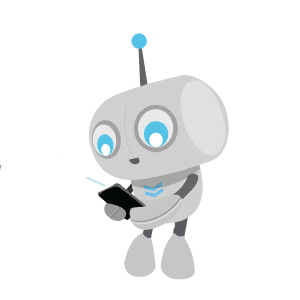 Booking
Drive them to book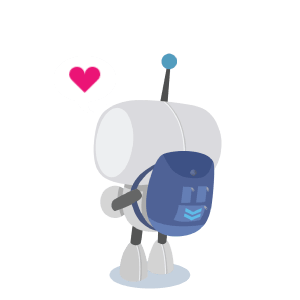 Exploring
Loyalty through experience
Bridging the Gap Between the Real World and the Digital World
Tracking actual location visits and attributing it back to online ads starts with our data partnerships. We begin by collecting location and behavioural data from the everyday apps people use and match that to their advertising history. We provide insights like:
Who saw your ad.
Where they saw it from.
The sequence of ads the led to the visitation.
Traveler geolocation data accurate within 30 feet.
How many days from seeing your ad to visiting your location.

[rev_slider alias="car-jump-cta"]
[rev_slider alias="car-jump-cta-mobile"]