Ah, yes, when we think of Valentine's Day and advertising, we think of jewelry, roses, and chocolates. While that is true, we specifically handpicked ads from different brands and industries to see how much fun and creativity they could work with for this romantic occasion.
Editor's Note: This blog will serve as a living document, and we will continue to update it with other Valentine's Day ads we fall in love with!
Our Favorite Valentine's Day Ads
As of February 2021, our list consists of video ads. Video is a great medium for storytelling while reaching the masses. To learn more about the most effective way of delivering video ads, see here.
Check out our list below:
Deadpool is the R-Rated superhero in the Marvel Universe, and his actor, Ryan Reynolds brings him to life. He's badass, hilarious, and he's got a lot to say with his potty mouth. The movie was slotted to hit the theatres on February 12, the week of Valentine's Day, so they did a series of commercials with Deadpool trying to "seduce" the audience.
We love that they could weave in the seasonality, a clip from the movie, and celebrate how zany Deadpool's character is.
Writing a heartfelt card is a no-brainer. Plus, Hallmark dominates the card industry. How can they promote cards for this Valentine's Day?
They stepped out of the box by tackling the prominent issue of cyber-bullying at school, showing what words can do to hurt someone and cause negative internalized thoughts and a sense of helplessness and isolation. But Hallmark also flipped it around on us, showing us how powerfully positive words can be. They set up this comparison between digital vs. physical text to show that a physical, written card is an excellent embodiment of your love and care for another. We also liked that it didn't go the typical romantic route but that Valentine's Day can be celebrated by friends too!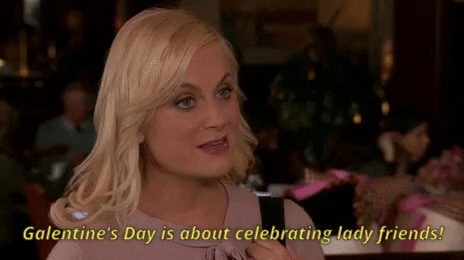 Lenovo promotes their new tablet with very effective puppy dog eyes. They build the story up by setting a conflic right at the start, thentpresenting their product as a solution to the problem. As the story unfolds, they were able to show off the product's features such as the built-in projector and storage space. The message is clear that the tablet will be there for you to saving all your precious memories in images and video files to enjoy over and over again.
Also, not gonna lie; dogs are always a win in commercials.
What's a football fan to do when Match Day falls on Valentine's Day? Oof!
Puma wanted to create a campaign that could "speak for" men across Europe and soften the blow with football enthusiasts' romantic partners. So, they chose a group of "not very romantic" people to sing a very romantic song (Savage Garden's "Truly Madly Deeply"). Enter real football hooligans: the Puma Hardchorus!
The contrast of their ruggedness and the sappy lyrics, the intensity in their eyes, and their chant-like vocals — the ad is captivating. We'd say that was a hell of a score by Puma!
IKEA Taiwan created a series of video ads for Valentine's Day that showcase fictional snippets of couples at the furniture store. The series includes bickering couples, couples who are being lovey-dovey…etc. It captures the nuances that people can relate to. All of the videos end with the Call-To-Action: "Go on a Date!" accompanied by the IKEA logo before the fadeout.
We picked this one in particular because we love how much they were able to convey with storytelling in under two minutes.
The ad is about a woman who runs into her ex at IKEA, and they might still have feelings for each other. Cue flashbacks, reminiscing of the past's better times aka the happy little moments spent together at IKEA or at an IKEA- furnished home. We thought it was interesting to choose this "ex-relationship" as buying furniture typically is signifying building a new future together. IKEA is positioning itself as a favorite go-to place for couples and singles as a place of comfort and the creation of memories.
In the spirit of Valentine's Day amidst the COVID-19 pandemic, underwear brand, MeUndies decided to embrace the social-distancing aspect with a Zoom-call set-up.
They show off couples talking about how their 2020. Most of them aren't looking directly at the camera, which makes the anecdotes feel authentic. As they speak, you'll see them rocking matching underwear and pajamas with funky patterns, which the brand is known for. It gives off the feeling that you can still live your best life with your partner with comfortable undergarments despite staying at home.
MeUndies showcased couples of diverse backgrounds, which appeals to different demographics. One of the stats from "11 Social Media Stats for 2021" states that people prefer diversity in advertising. Also, advertising needs to reflect the current state, and because of COVID-19, audiences want to see sincerity and kindness. We say that this simple ad has got both of these points down pat!
We hope you enjoyed our list of creative Valentine's Day ads, and remember that we will keep updating it! 
Instead of hugs & kisses, we're sending everyone love through imaginary laser beams and confetti this Valentine's Day! Don't forget to spread love, not COVID!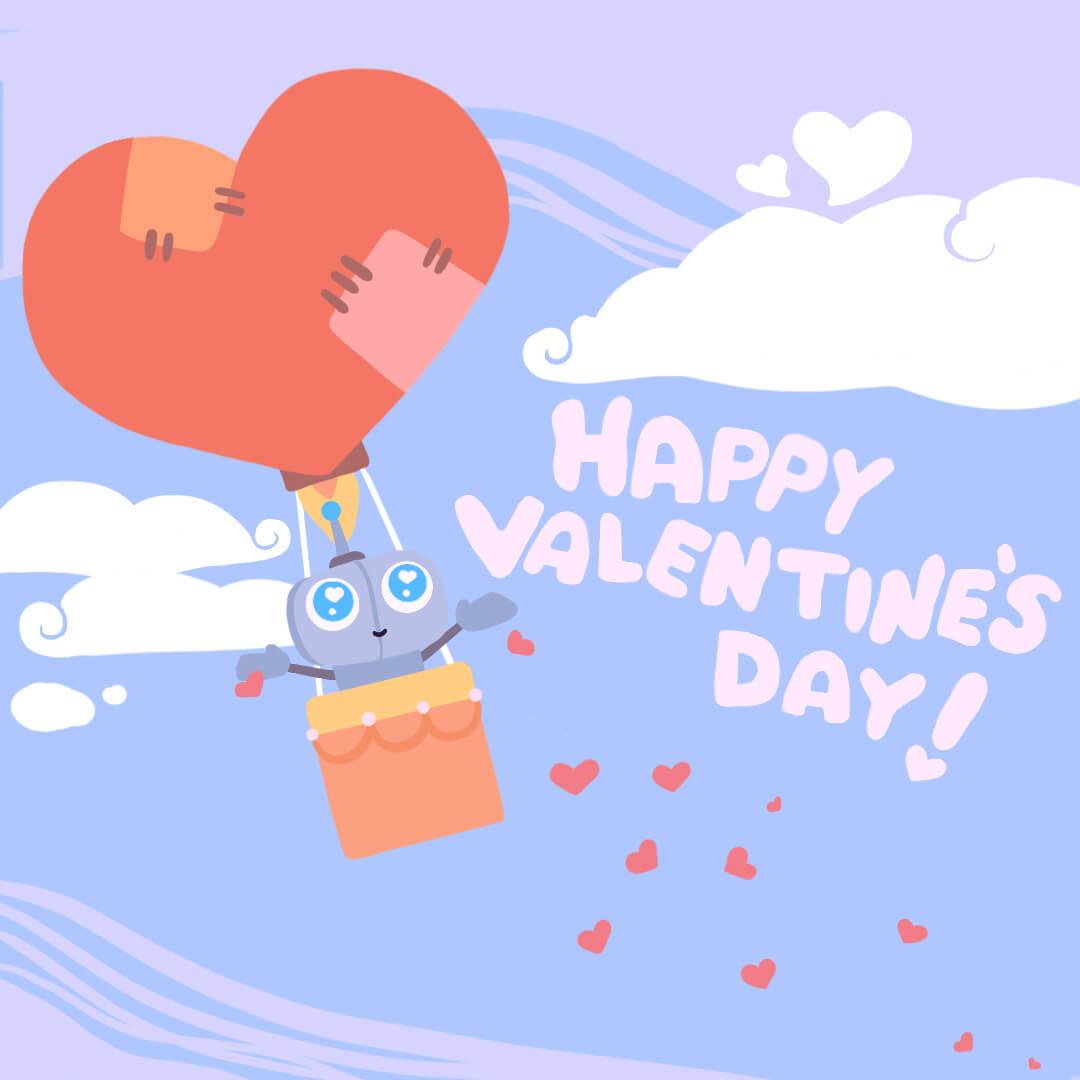 Giving back to our community has always been a big part of War Room's company ethos.Our agency's core values are Passion and Service. We are passionate about making a difference and believe that relationships are the key to business success and longevity. As a small...