War Room thrives on driving
performance: tackling complex
campaigns, optimizing on-the-go, 
and delivering record-breaking results!
PS. Not to brag, but
we've won the "Best
Use of Search" award
from the Canadian Search Awards!
What We Do:
War Room's Paid Search Services
War Room proudly provides the following paid search services:
Google Ads Management
Bing Ads Management
Yahoo Search Management
Quora Ads
PPC Ad Account Audit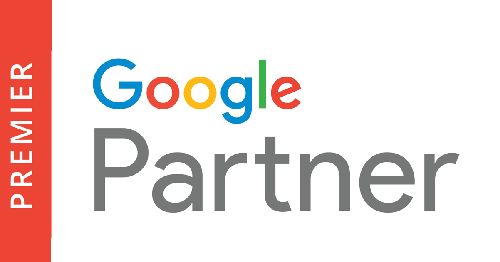 Our Paid Search Management services cover the following:



Custom Campaign Structures






Quality Score Improvement

Geo-Targeting Optimization






Setting Up Tracking & Analytics

UTM Parameter Implementation

Keyword Match Types Optimization
Why Choose War Room As Your Paid Search Advertising Partner?
Running PPC Search Ad campaigns is an intricate process, it's technical and time-consuming. Here are some reasons why partnering with War Room can make your life (and results) better: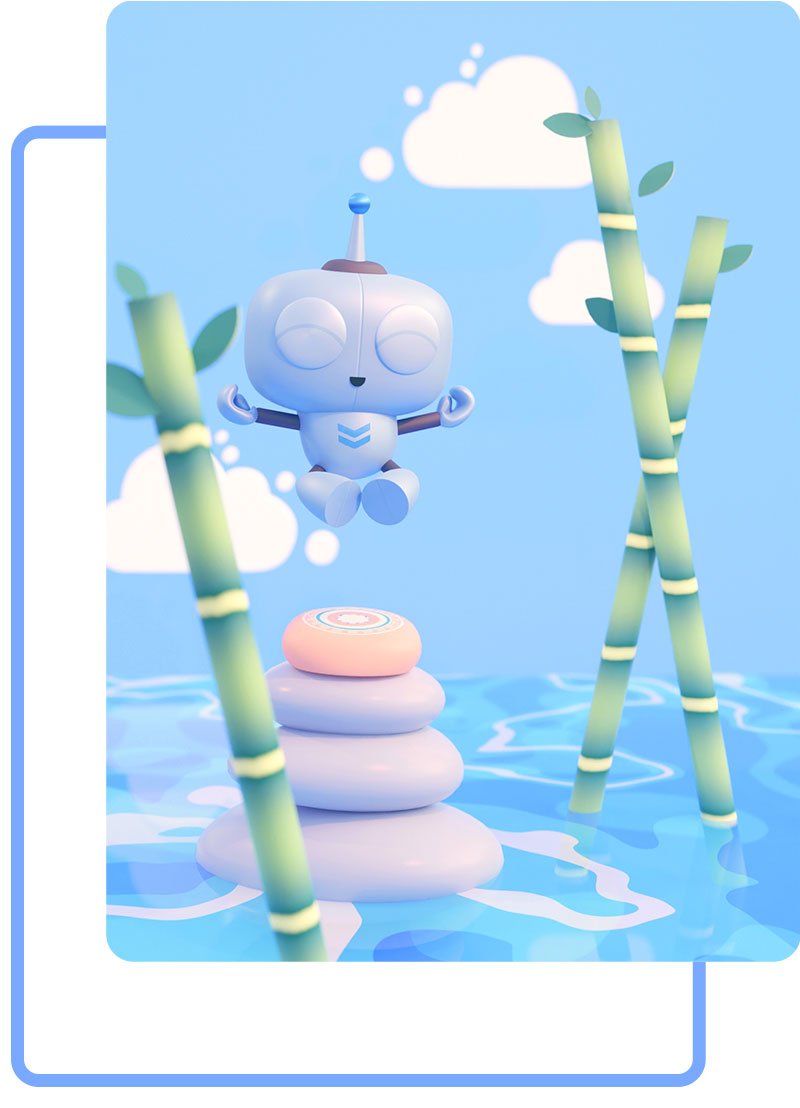 PPC thrills and excites our team of Google and Bing certified experts! From competitor research to ad extensions, we take care of the technical work and everything in between.
With over a decade of experience, we've developed a winning method that's effective and competitive.
Do you feel like a small fish in a big pond? As a boutique agency, we make you feel like the ONLY fish in the pond.
We exclusively work only with qualified clients. We immerse ourselves in your brand, and customize ad strategies to match your goals. To us: it's business, and it's personal.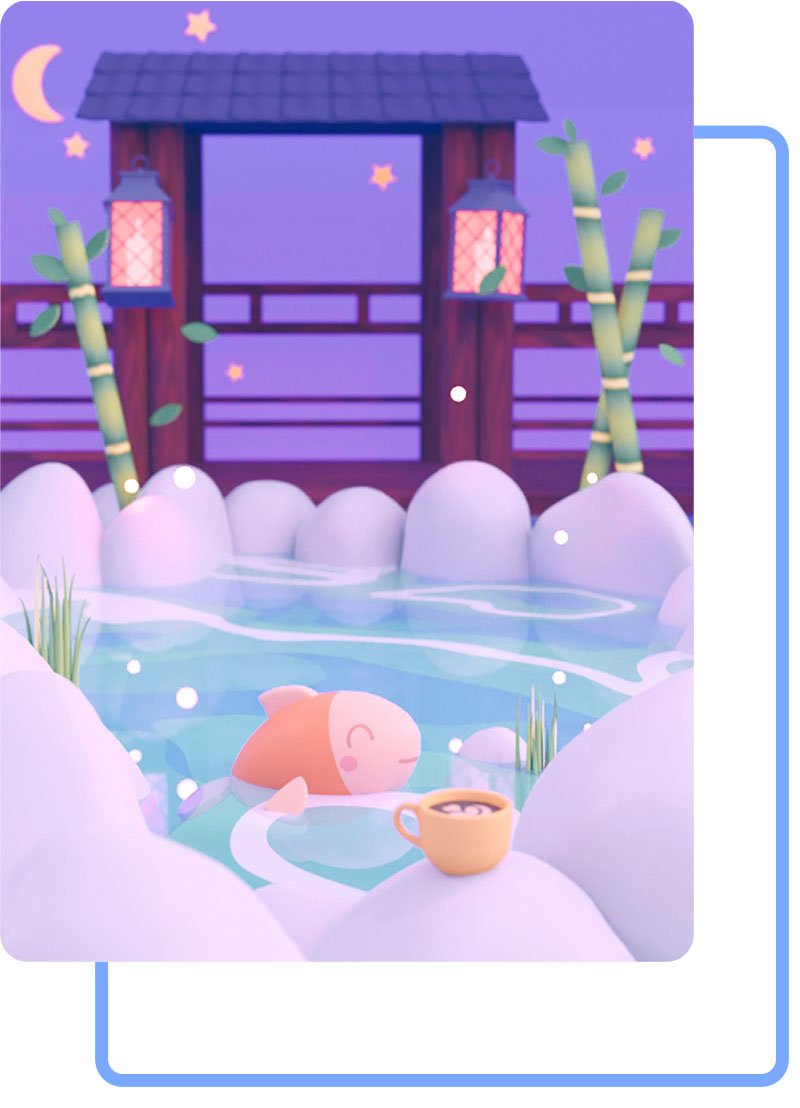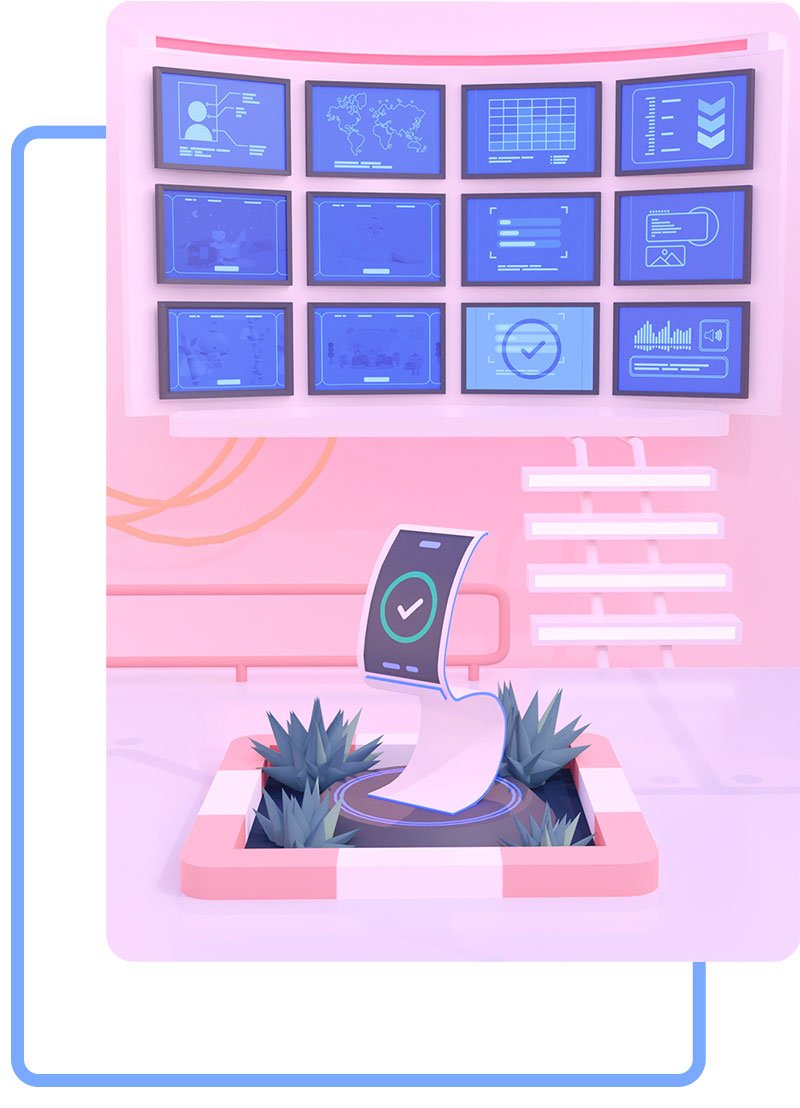 A marketer's biggest pain point is wasted ad dollars. War Room is here to say, "No more".
Our team will monitor and make real-time optimizations for your campaigns on the fly, so you get the best results for your investment.
Tired of trying to interpret reports? We present beautiful reports that turn your data into visual stories.
In 1-on-1 meetings, your Account Manager will identify low-hanging fruit, untapped opportunities, and help set actionable goals based on real-time data.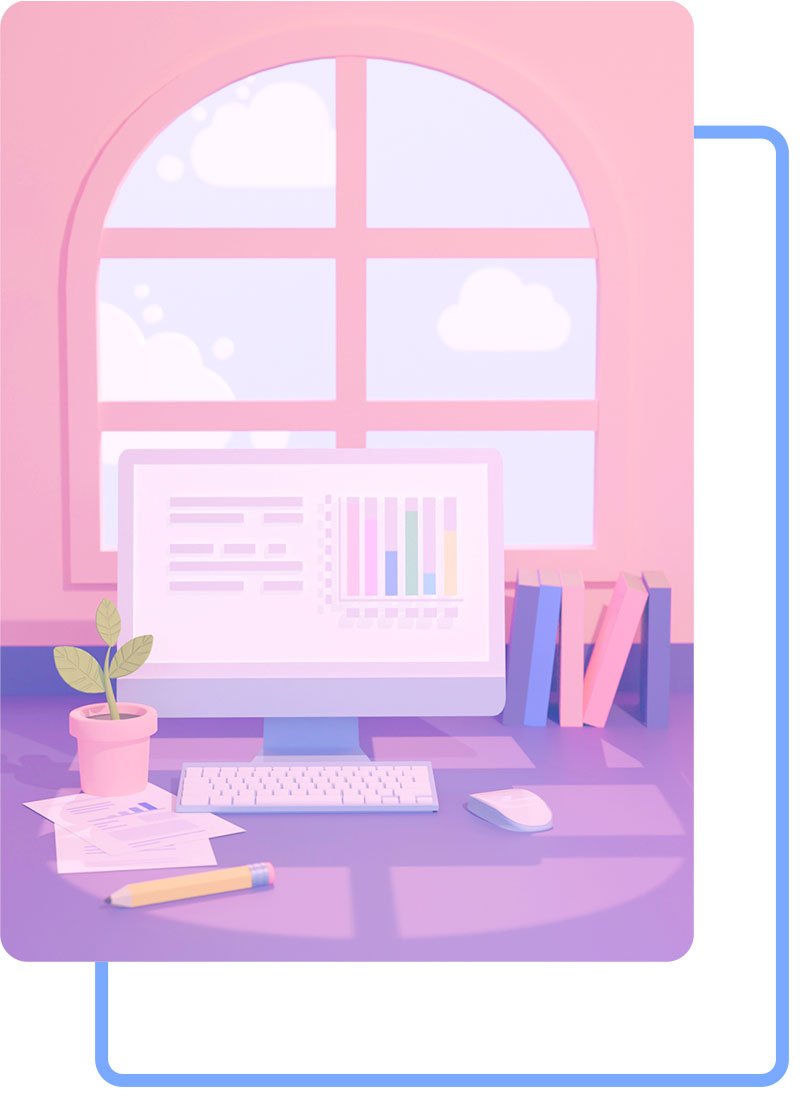 Advanced
Cross-Channel
Advertising
▶
Paid search is low-cost, effective and boasts the best ROI. But, it can only do so well on its own. 
Advertising really scales when integrated into a cross-channel strategy. 
Say for example, someone actively found your website from Google Search but didn't convert, you can start retargeting them through other channels to complete that conversion. 
Paid Search has users with high intent and Social Advertising has higher user engagement, when combined into a strategy, you're a double threat.
Rarely do agencies offer this type of advanced targeting services, so be sure to ask us about it!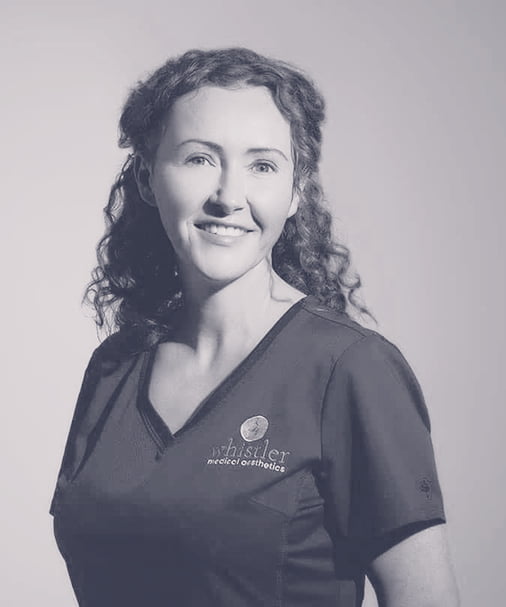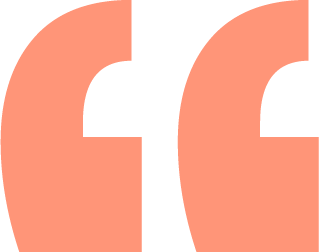 I initially spoke to Mike, the CEO of War Room, and he alleviated all of my concerns about working with a professional agency. The briefings were positive and realistic, this was a long-term project, that needed commitment from us and I was happy to work with them. The Account Managers are amazing. Above all else, they listen.
We have a fairly unique business structure, and it took some time to get there, as COVID-19 caused delays, but we saw massive returns in Month 1 of going live. And not just returns, we saw a significant uptake in the right people that we wanted to come to our business. I am excited about the year ahead. I highly recommend War Room.
Founder & Medical Director, Whistler Medical Aesthetics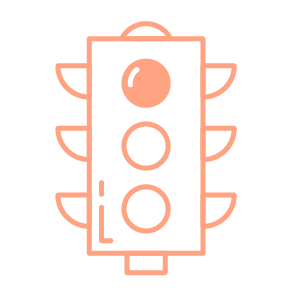 Within the first month of the campaign going live, we saw an increase of over 60% in online traffic to their website. 30% of this was from Paid Ads. This means brand awareness lead to an increase in organic traffic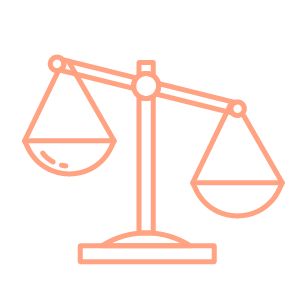 Two months into the campaign, the client observed a hike in campaign performance: a Gross Income increase of 66%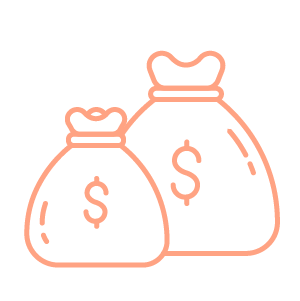 The campaign momentum continued to build. There was a 25-30% increase in revenue Month Over Month (MOM).
We Love Challenges.
You Love Results.
Say hello to customized advertising strategies that convert.
Get in touch with our programmatic experts today!