Giving back to our community has always been a big part of War Room's company ethos.
Our agency's core values are Passion and Service. We are passionate about making a difference and believe that relationships are the key to business success and longevity.
As a small business navigating its way through the COVID-19 pandemic, there had been lots of uncertainty. The importance of local community has never been greater.
With the accumulation of everything that happened in 2020, the team at War Room started reflecting and planning ahead on what we could do more of in 2021. An idea hatched and we've been planning ever since. Now, it's time for us to announce our charity program: Kedet Kares!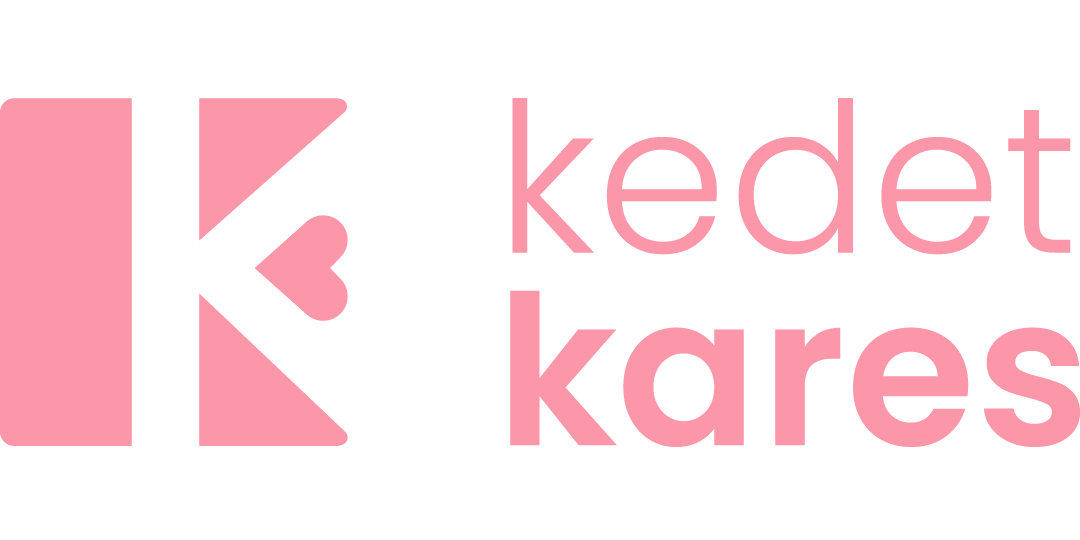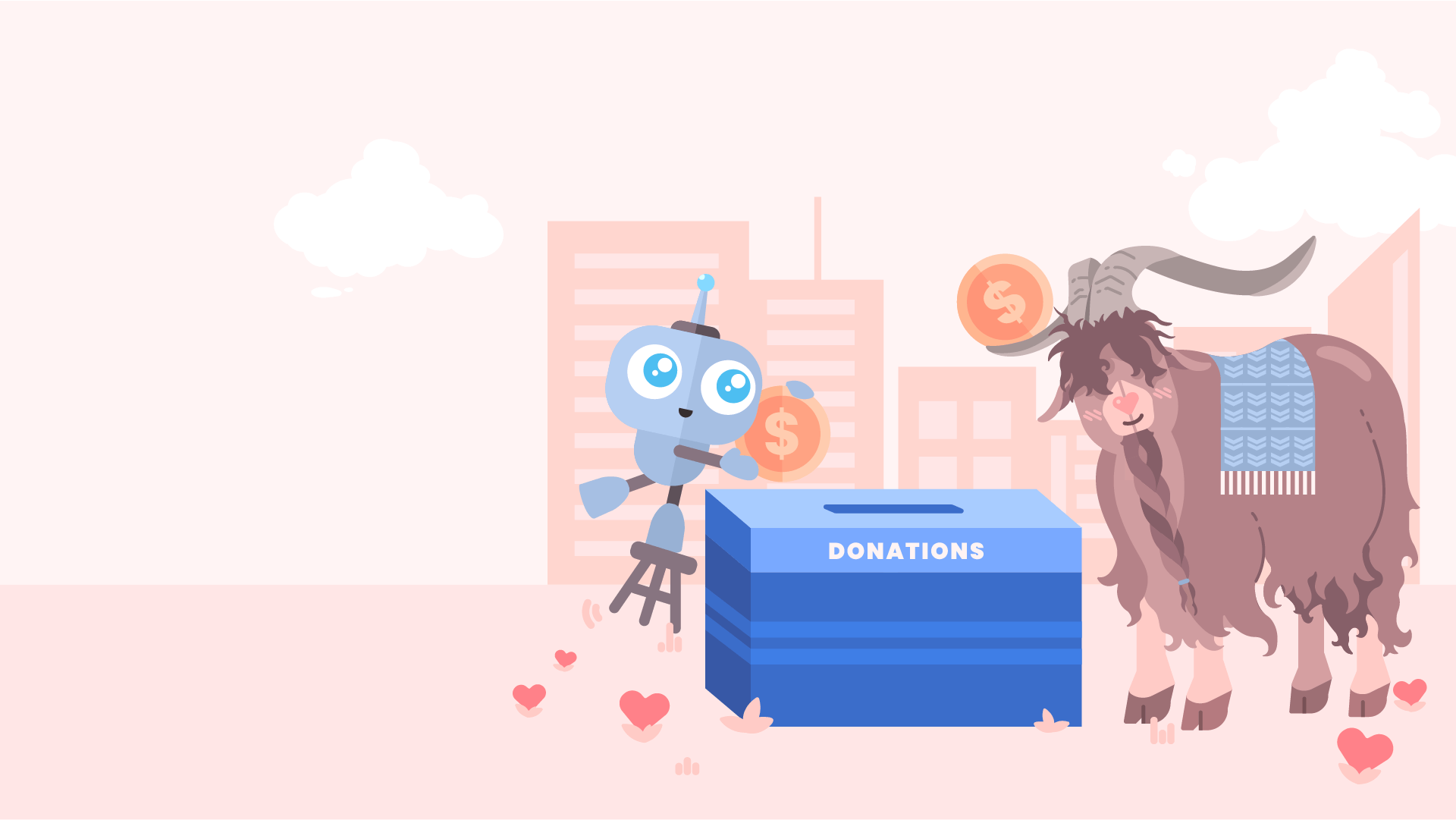 Kedet Kares will encompass different charitable activities, such as volunteer work, donations, and more. We will be launching these initiatives one-by-one.
Today, we're proud to introduce the very first initiative: Gift Matching!
Everyone makes charitable donations each year, no matter how big or small the amount is. We want to amplify that! Before December 31st of each year, submit your donation matching request, and War Room will match it and donate to the non-profit organization of your choice, which means doubling the love and impact!
Our program wants to place the emphasis on supporting local. We encourage you to donate to a registered, non-profit organization that directly supports your community!
Our Gift Matching program is open to:
War Room's employees
Employees of War Room clients
Current Directors of War Room

We decided to launch it in April, because April is World Autism Month.
According to the World Health Organization (WHO), about 1 in 270 people have an Autism Spectrum Disorder worldwide. It occurs amongst all racial, ethnic, and socioeconomic groups.
We want to raise awareness and help empower individuals on the autism spectrum and their families!
Triple Your Impact: If you donate to an organization that supports those with Autism in your community, we won't just match your donation amount, but DOUBLE it!
We will be accepting Gift Matching submissions now until May 31, 2021!