When it comes to Twitter Advertising-ask, and you shall receive (big time).
Got your morning coffee? Good, cause' it's time to test your Twitter Advertising knowledge:
Should you explicitly ask users to retweet or favorite ads?
What changes on CTR and engagement would this cause, approximately?
What do optimized landing pages and effective Twitter ads have in common?

The answers to the three questions are:
Yes!
Increases in both CTR and engagement.*
Compelling calls-to-action.

In terms of Twitter Advertising, data-analysts have found that explicitly asking users to favorite or RT an ad for maximum engagement, awareness, and brand conversation.
Accordingly, we'll be the first to tell you that testing is everything; in a recent campaign with Tourism Victoria, we asked Twitter users specifically to retweet with a hashtag, and the results were more drastic than we anticipated.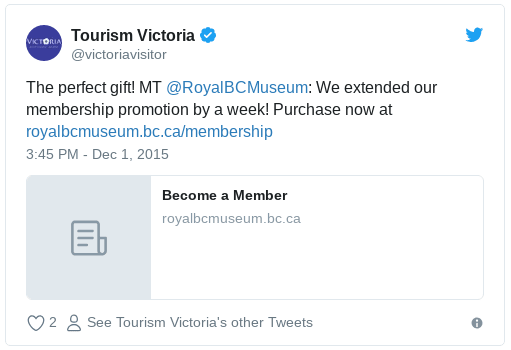 With no request of a RT, the campaign averaged a CTR of 13%; however, with a simple hashtag and RT request, the CTR nearly doubled at 22%! Numbers on the board aside, it's all about how you ask, and not just the fact that you ask. Remember–any advertisement of any kind should not seem like it is blatantly advertising to a demographic just for the sake of it, but looking to provide a product or service that fills a gap for the viewer that leads to a better quality of life.
Thus, it's essential to not only provide a strong call to action with a RT/favourite and hashtag, but do so in a way that provides benefit to the viewer and is unobtrusive to their user experience! After all–when it comes to Twitter, you are what you Tweet.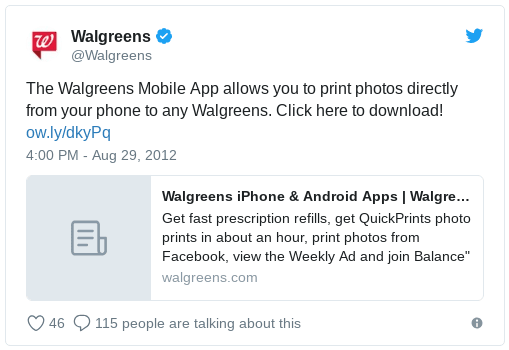 To get the most in terms of CTR and engagement out of your Tweets, the Twitter gods themselves even dictate that an effective call to action leads to URL click-throughs increasing by 13%. Promoted Tweets get a further increase by 11%!
However, be sure that you don't have too many CTA's–people can get confused easily among hashtags and @handle mentions if there is more than one call to action.
For bonus points, consider adding a deadline that encourages a sense of urgency among users, helping to boost click-through ratings and downloads even more.
Twitter Advertising 101: Urgency creates leads. FOMO is a thing, and people don't want to miss out on what everyone else might be getting!
Give people a clear incentive and direction with 1 CTA on your Tweets, and watch the RT's/favourites soar. Contests and giveaways that have a limited time offer (LTO), help to improve RT's and sharing among platforms; Sprezzabox does a great job of this, not only on Twitter but on Instagram as well: