When I was a kid, the fridge in our kitchen was plastered with fridge magnets. My folks had them there to attach all different manner of notes, coupons, recipes – you name it. Despite my young age, I also saw an opportunity with those fridge magnets.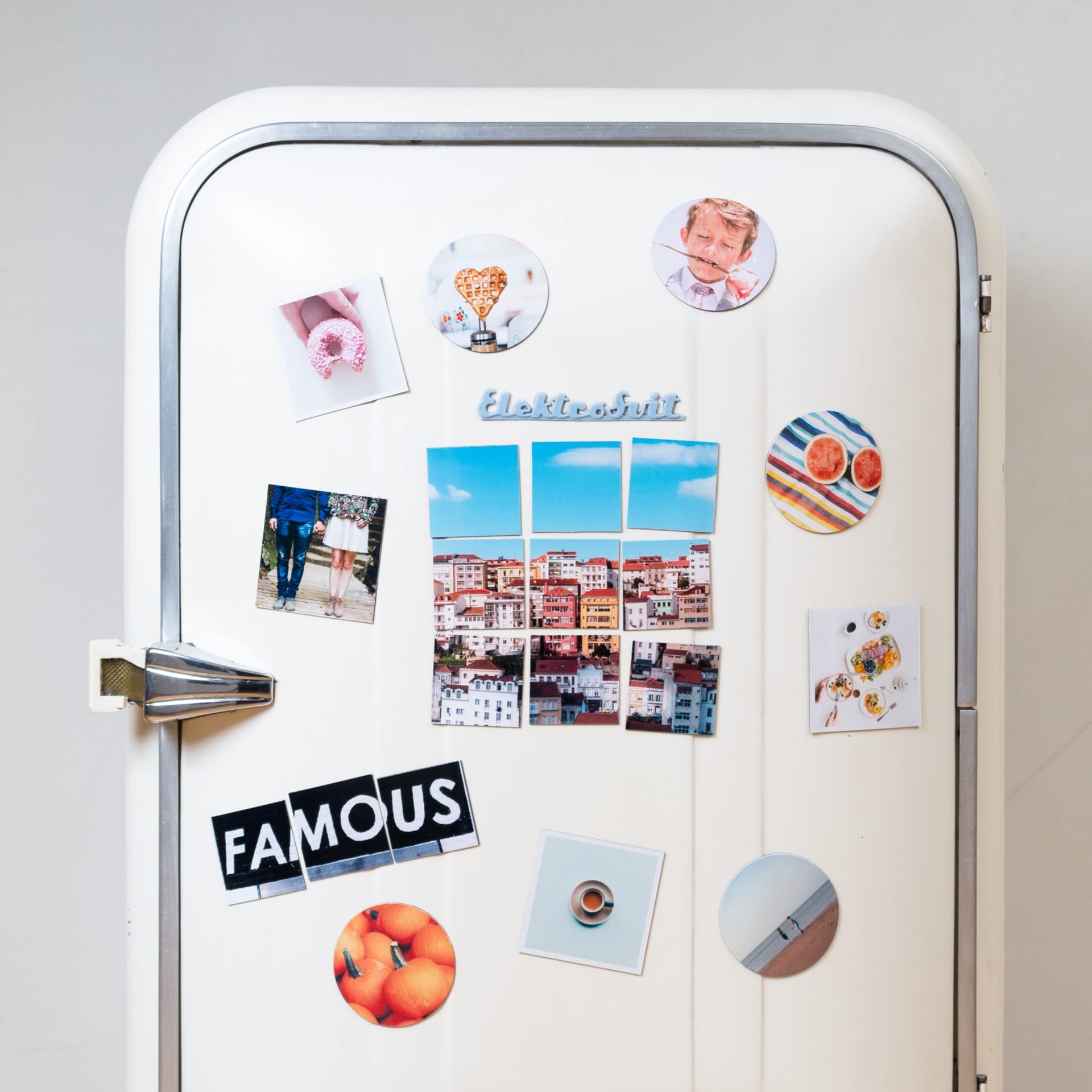 All throughout the year I'd cut out photographs of the different toys I hoped they'd buy me, and then attach them to fridge with the magnets (and yes, we had the alphabet ones too, and the toys that I REALLY wanted would often be affixed there with the letters B, U, and Y in succession). The idea was quite simple – easy and immediate visual reference for Mum and Dad in a location that was super frequented.
So here we are a few decades later and Pinterest has followed the same idea by and large, albeit digitally and all aboard the World Wide Web. You 'pin' images of that which 'interests' you, and then enjoy all the interactivity around it that comes with social media! It really is like a virtual cork board where you can 'stick' your clippings.
Pinterest has the same advertising appeal for business owners as Facebook, Instagram, and Twitter, and now – after years of allowing only American users to post ads – they are now making Pinterest ads available to Canadian users, allowing business owners up north to incorporate advertising into their use of the app.
As you are likely aware, Pinterest – not unlike Instagram – relies heavily on visual engagement of their users. As a result, certain types of businesses will find it more potent for their advertising efforts. Take for example BabyList, an American online venture that lets expectant couples create a gift registry for their unborn children with items from any store in the USA.
Within the first 5 months of using Promoted Pins, they saw an impressive 70% increase in account signups and a 40% increase in revenue.
Very similar to Facebook's sponsored posts, Pinterest can be set up for both conversion and action tracking.  
Conversions include:
Page visits
Sign-ups
Checkouts, and customer conversions


Action types include:
Clicks
Repins and closeups
Views

You can receive reports on paid and earned metrics with Pinterest Ads. Paid reports include all views and engagements you get from your promoted pins, while earned reports are related to the value you get when someone repins your promoted pin. This type of engagement is particularly valuable, as it promotes earned engagement long after the campaign is over. That's good stuff, needless to say.
Last but not least – and this is also very noteworthy – with Pinterest ads we can report cross-device with conversion tracking. Being able to measure the source from which engagement started, and the source from which conversion was achieved is a great insight into your ads.
Did they engage on a mobile device before converting from a desktop? Or was it the other way around? Or did they do both from a mobile device or both from a desktop or notebook?
Contact us to learn about our programmatic advertising platform here at War Room and how we can optimise your use of Pinterest Ads, whether you're in America OR Canada.