Remember how flipping stoked you were as a kid to go to Wonderland?
With all this excitement running through your sugar filled veins, you couldn't wait to run through those gates and go to roller-coaster heaven.
Except…
When you got there, most of the rides were out of service. No one told you about the height requirements to get on rides. The lineups were atrocious, and they were all out of cotton candy. AND your favourite ride was out of commission!
Yeesh.
Now in comparison to when you are looking at another company's landing page, how does it make you feel when nothing is responsive, it takes forever to load, and is quite hard to navigate? Or rather, how do you think a viewer feels if your landing page isn't optimized?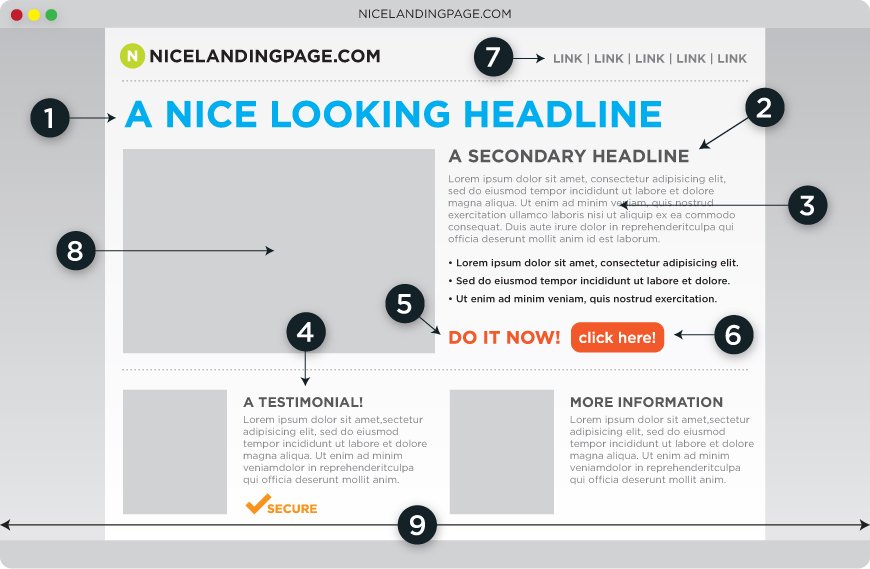 Whether it's amusement parks or your landing page we're talking about, it's key that everything is in working order to give people a great experience that leads to action; with landing pages, we're talking about optimizing all aspects of it to create conversions, boost sales on products and encourage brand awareness!
Why engage in LPO, or landing page optimization? A better landing page means you score a higher percentage of visitors to your page, which increases the likelihood of sales leads and lifelong customers. Additionally, it encourages a higher click-through rating (which you know all about from previous posts) which helps to improve your quality score, and lower the bidding cost on ads!
And we all know that more ad $$$ in your pocket helps you to reallocate funds to balance ad performance.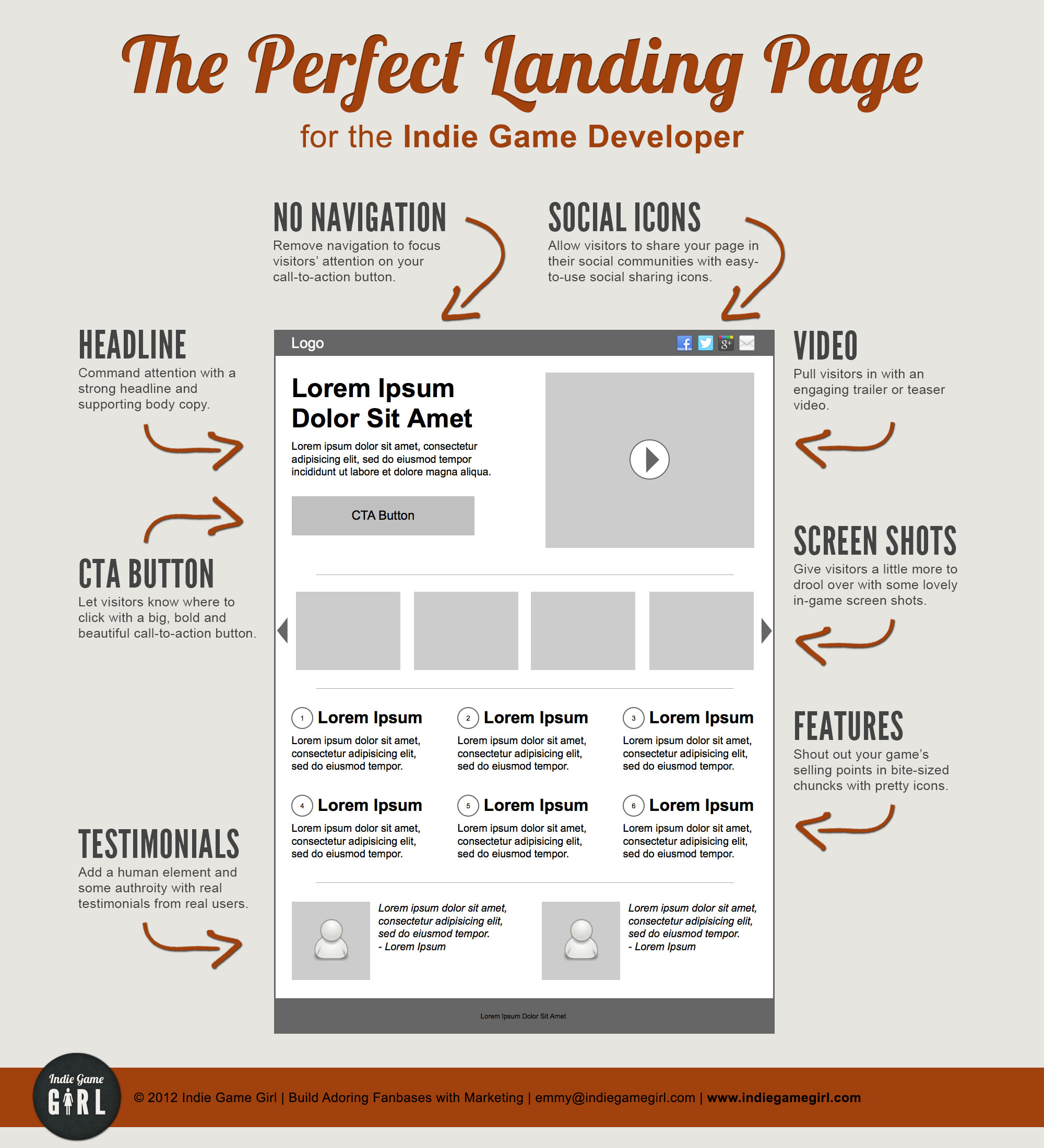 Overall, an optimized landing page acts to improve everything about your ad campaigns and sales! When it comes to sales in general, it's all about trust. Having a clean and responsive landing page for your service(s) encourages viewers that the same detail and aesthetic is illustrated by your overall brand, and thus promotes action on the consumer end!
The essential elements of your landing page can be broken down as such:
Headlines
Design + Colourways + UX/UI
Engaging Content and Copy
After your landing page loads, the first thing that viewers will see is hopefully not a pop-up, but a brilliant and well-crafted headline that immediately tells the viewer what the service is about, and helps to guide them along your page.
Additionally, headlines should normally be around 5-7 words (SEO optimized ones, if you can) that truly engage consumers and ensure that they view the rest of your page/services. Call to action is the name of the game!
Dave's right – a good headline is about 80 cents out of your whole dollar for advertising. Try incorporating numbers, eloquent adjectives, trigger words and even trending words to engage viewers and drive them to click-through, and increase your conversions.
I mean, this one's pretty self-explanatory. Any A+ landing page needs to have the right form length and overall design that helps to guide viewers along seamlessly.
Be sure to examine your typefaces used (which hopefully doesn't include Lobster or Helvetica), incorporating the right directional cues to the viewer to progress throughout the page and paying attention to the finer details of your landing page form will serve you well.
For example, have you given much thought to the actual colour of your "Sign Up here" or call to action button?
Think about it, different colours evoke different emotions. Now, we won't get into the theory of colour and bust out our art palettes here, but we will mention that each colour has connotations. For example, orange often embodies youth and vibrance, while red symbolizes passion, angst, and strong emotion. Green is often used to evoke feelings of balance and sustainability (hence, every yoga studio everywhere employing this colour), while black embodies elegance and luxury.
That being said, vary the colours used in your background, text boxes, featured images and especially your CTA button! Contrasting colours help the CTA standout, but also lighter shades of colours compared to your background images; ensure that the colourways of your CTA and headlines are immediately noticeable.
And on that topic, make sure the CTA button leads to the correct page, and that your landing page design is intuitive to a viewer. Also, please make sure that your page loads quickly! Nothing is more of a consumer buzzkill then when a page loads slowly – especially when it comes to long forms with a number of fields.
Number of Fields & Placement
Last but not least, your landing page form is what makes or breaks viewer engagement and conversion goals. Essentially, it's the point of your whole landing page; to generate leads, funnel consumers into your current marketing campaign.
So the real question is:
How do I find out as much about the viewer as I can, in 60 seconds?
With a limited time to grab viewer interest and info., the right questions are key. Eloqua estimates that the optimal number of form fields in a landing page is the lucky number 7, with the policy of less is more.
The essential information includes email addresses, names, phone number and your company name, but be sure to tailor your fields towards your particular service! Be sure to streamline your process, and include the "must-haves" instead of "good-to-haves" in your form fields.
Additionally, small touches like smart forms are a fantastic touch – as they remember visitors that have already been in your database, making returning viewers spend less time on forms and more time with your services.