Hey Google Adwords, I just met you… And this is crazy. But, here's my number: So call me, maybe.
– Me, using Website Call Conversions for the first time
Now, I know you're probably wondering why I didn't just become a slam poet instead of War Room's CEO – but that's a whole other conversation entirely.
Poetry aside, were you aware that Google Adwords just launched "Website Call Conversions", a neat way to measure and identify calls coming from your website number after an ad click?
Just when you thought AdWords' features couldn't get any more useful, they just did. Why is this feature so important?
Think about it: when was the last time you searched for a business, service or store on Google and called directly from an ad click?
Most likely you've done so recently, as 70% of all mobile users tend to do.
If this is the case for you, then you should know that Website Call Conversions acts to insert a forwarding number to measure the calls made from customers on your website. Why? If the number for your business matches that of the number on your online ads, how do you know how well your target keywords are doing to encourage call conversions?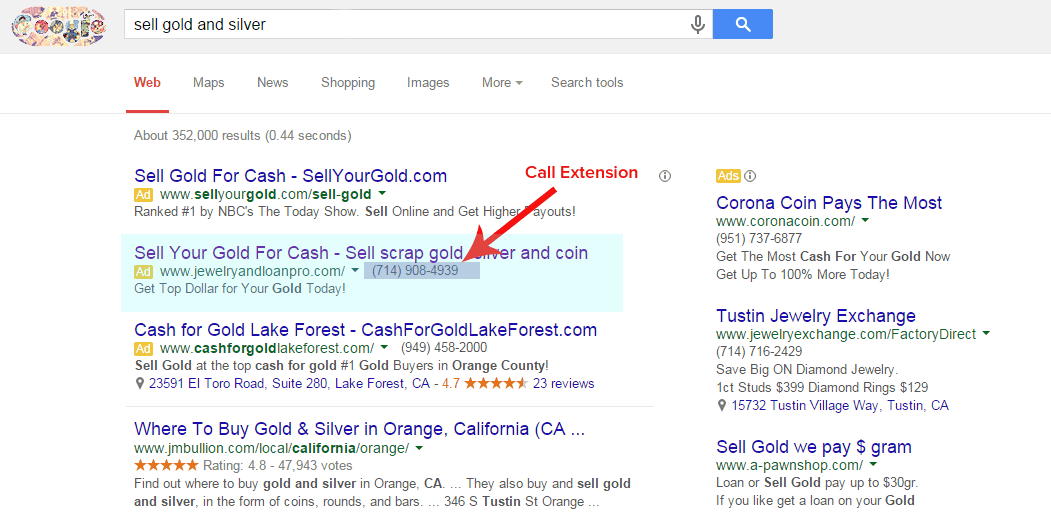 Thinking back to Adwords, you can use Website Call Conversions to trace back the keyword that drove the customer to click on your Google display ad in the first place! Hence, determining which words work best in your ad campaign to increase call conversions and engagement.
This service is especially useful if you offer a service or product that relies heavily on phone calls as direct methods of interaction between your business, and customers. Not only can you determine what calls are the most valuable, but they keywords in Adwords that led to their success in the first place!
Two birds, one phone.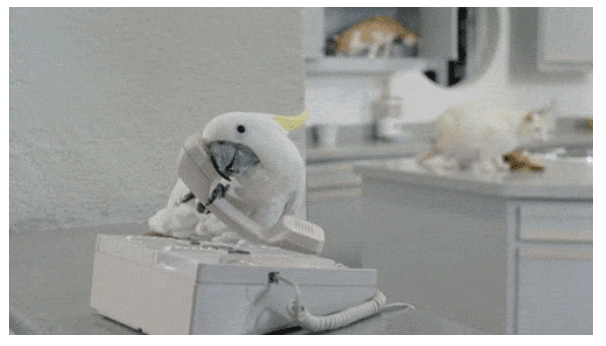 As a marketer, the question that always comes to mind with any ad campaign is:
Do my ad clicks turn a profit, and have a great ROI based on my ad budget?
Let's say you're a sneaker store like Flight Club (*drool*) and you know that your fantastic selection of Nike SB's and Google Ads are leading people to click on your search ads from the number on your website.
With Website Call Conversions, this business has the ability to track the keywords with Google Adwords that are actually driving the phone calls for fresh new sneakers, and maximize their potential!
Additionally, say you're selling the new Yeezy Boosts and Converse on your eStore: if one shoe tends to perform better than the other and has a higher conversion rating based on web calls and advertising, then you can allocate more dollars towards the better performing one to boost your ROI, and sensibly spend your ad dollars where it counts.
Setting up conversions tracking is a breeze, and the wise wizards at Google explain how to do it here:
All you need to get started is an Adwords account (which duh, you should have by now if you've been marketing anything, ever), a Google forwarding number, and a business in an eligible country. All you need to do is select the "+Conversions" tab in your AdWords Tools tab, access Phone Calls, and away you go!
To enable the feature, simply take the snippet of code that Google provides and insert it into your desktop/browser to begin tracking call conversions off the provided forwarding number.