Take the fear out of digital advertising.
Know exactly where your digital ad spend is going, why it's working and how to do more of it!
War Room was able to provide and exceed the amount of impressions and clicks they had projected and budgeted for – and we had hit our goal of hitting Full Season Equivalents (FSE's).
Even I myself just browsing the internet could find ads in ESPN, Kijiji, and that's when we realized wow…the reach of their display ad platform is impressive, and hit users we could never hit before.
It was a big win for us.
Canucks Sports & Entertainment
Not Like Any Other Agency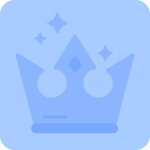 Premium Boutique Experience
Nobody wants to be treated like another number. That's why as a boutique agency, we exclusively work only with qualified clients with aligned goals.
The War Room team immerses into your brand to customize ad strategies that match your goals, because every client is a VIP (Very Important Partner).  It's not just business, it's personal.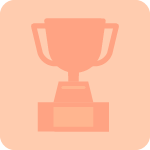 Digital Advertising
Gurus
Our team of experts is 100% laser-focused on programmatic advertising and driving conversions.
We proudly offer cross-channel advertising, which interweaves all your ads to streamline user data, maximize performance, and save you precious ad dollars.
Not many agencies can offer this, so we dare you to ask us about it.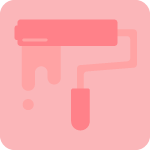 Custom Strategies
That Convert
We work hard to strategize & execute world-class programmatic ad campaigns.
Our performance-driven tactics will deliver results that will rock your pants (and probably your competitors too)!
We consistently outpace/exceed our goals and get clients saying, "That was amazing, let's do it again!"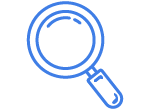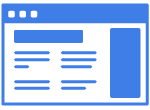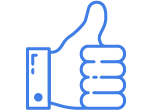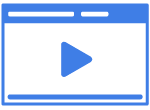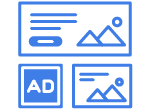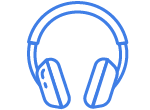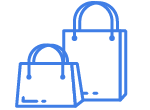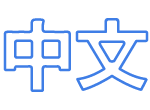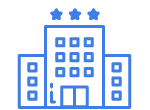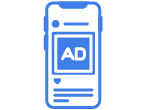 Mobile In-App Advertising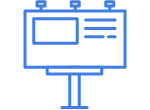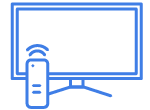 Book Your Free Consultation Today!
It's cool that we manage your advertising campaigns, but what's in it for you? Allow us to #humblebrag a little: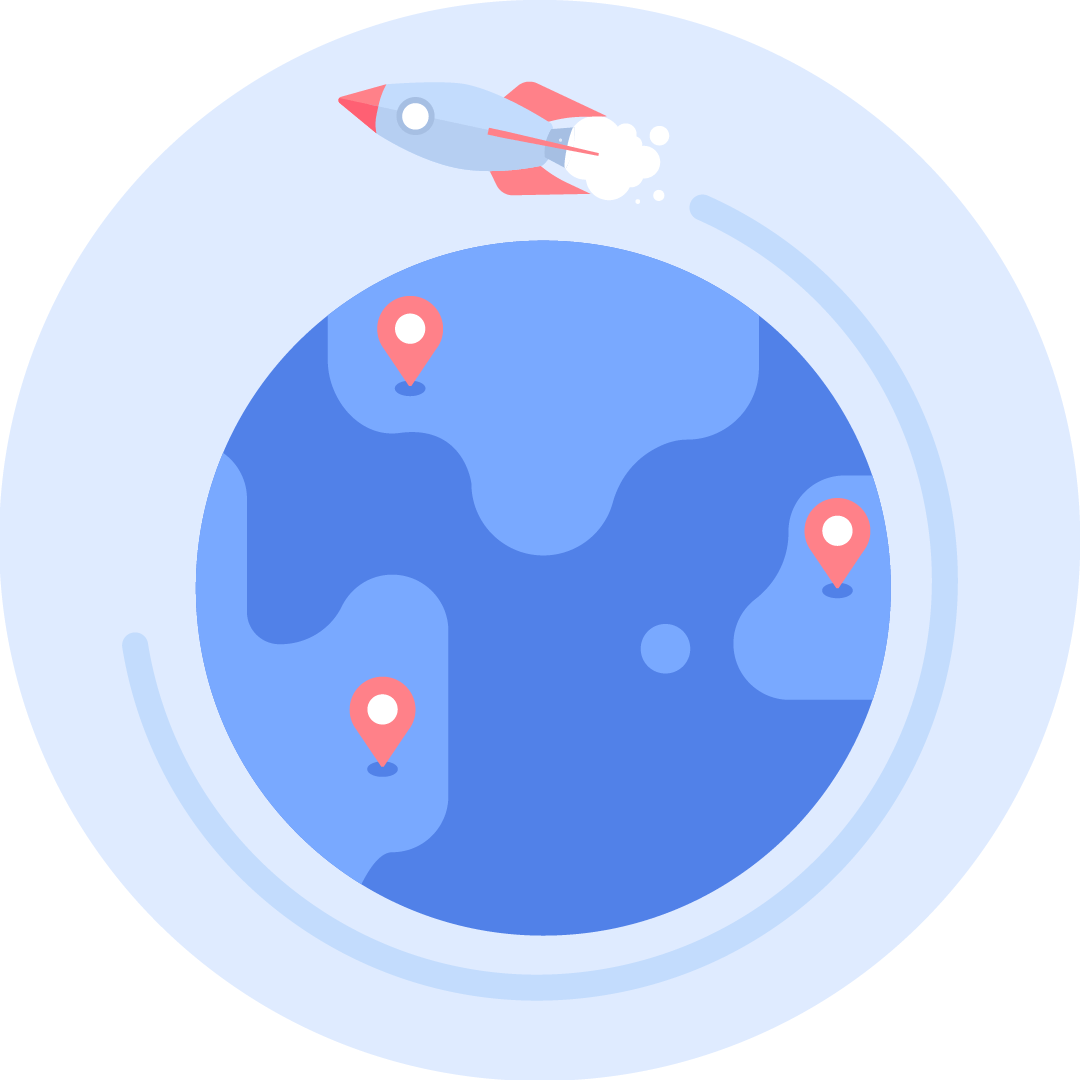 We have more reach than 97% of our competitors.
Whoa, how? That's right, our partnerships with more than 90,000 publishers help our programmatic campaigns earn more than 355 million impressions each month, meaning more customers for you!
Add on granular targeting functions and even physical visit attribution to really connect with your audience.
"You have to see this report I just printed out!" said no one, ever. Well, that's all about to change, my friend.
You'll receive beautiful reports where data is translated into easy-to-understand visualizations, so you won't have to guess anything.
You'll be proud of the results we deliver and won't be able to wait to show them off to your colleagues around the office!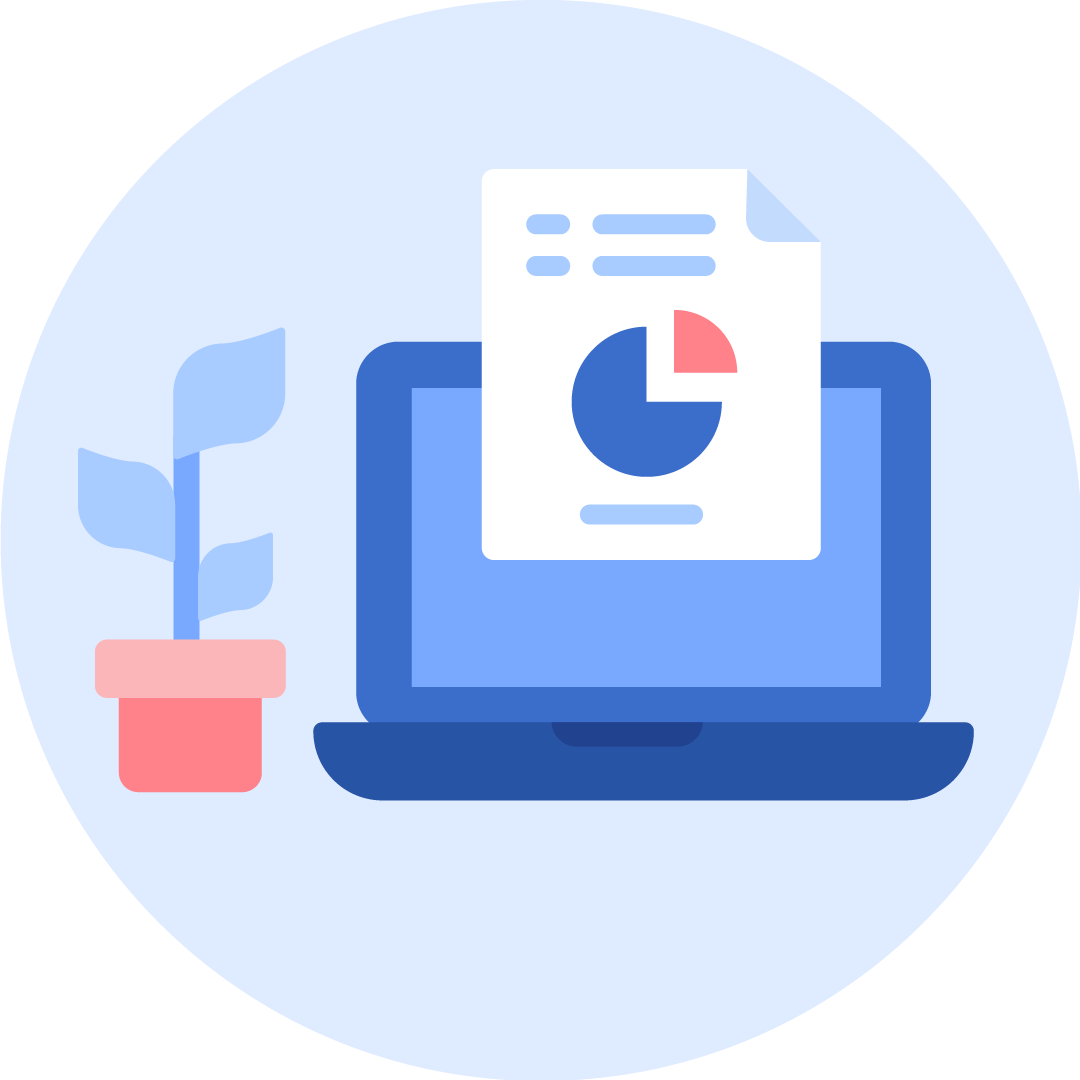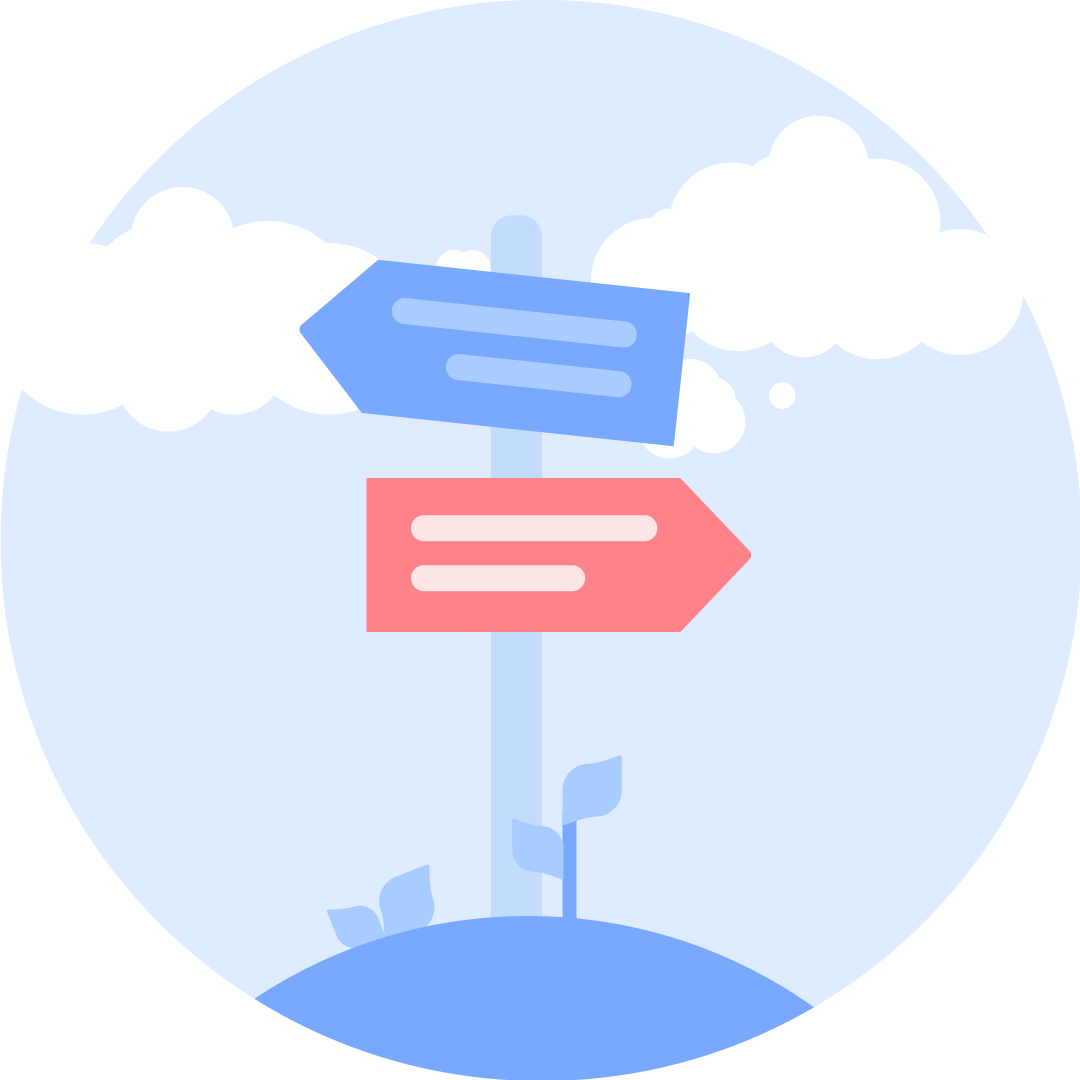 Our job doesn't just end by bringing you a bunch of clicks and handing you a report.
The main value you get is what we do with the massive amount of data collected from your campaigns.
Your Account Manager will walk you precisely through the results, so you'll know what's working, what isn't—and most importantly—what to do about it.
Best of Both Worlds:
Mind & Machine
What's more powerful than advanced, programmatic software? One that is powered by human expertise and strategy!
Kedet™ is our proprietary tech stack—combine that with some of digital marketing's greatest minds: we achieve extraordinary things here at War Room.
Want to make advertising magic together?
What are you waiting for?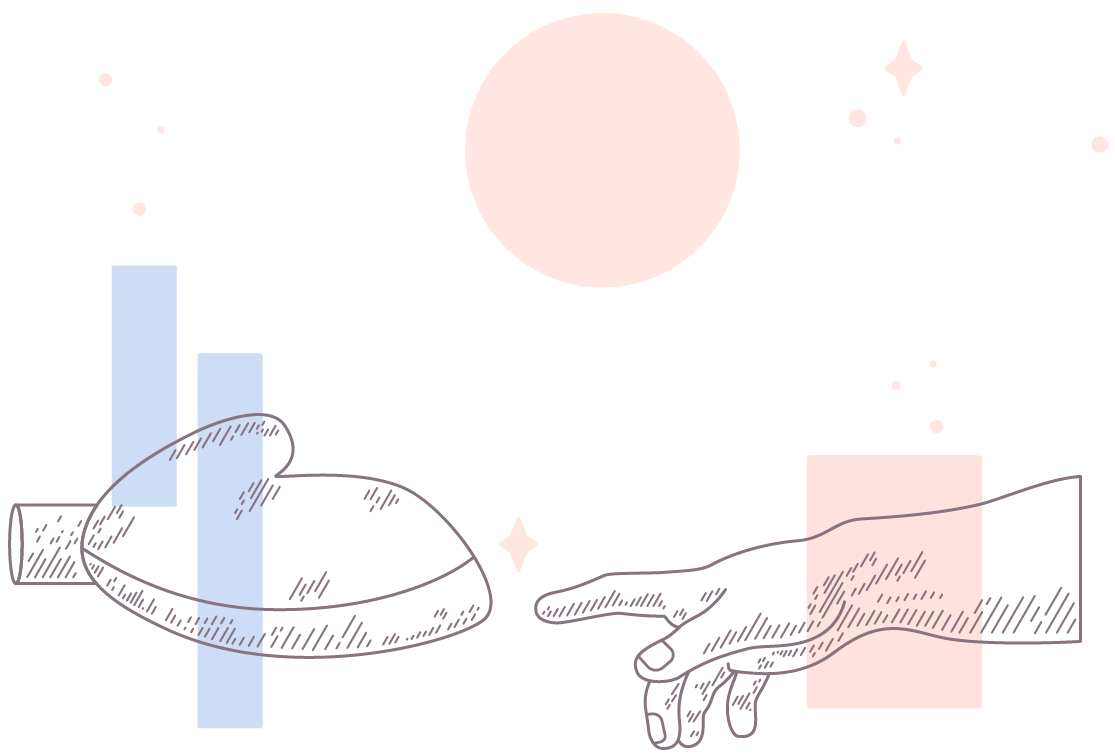 We love challenges. 
You love results. 
Say hello to customized advertising strategies that convert.
Get in touch with our programmatic experts today!