We are a highly specialized programmatic advertising agency. We focus 100% of our efforts on digital media buying.
It's how we exceed conversion goals in nearly every campaign we run and why our clients include some of the biggest companies in North America.
We know that happy employees = exceptional work and client satisfaction. That's why we've created an environment that is welcoming and inspiring for all team members. We value your aspirations, and we'll regularly help you set goals to achieve those milestones.
We're open, honest, and firm believers of ideas coming first – not egos. We believe in clear lines of communication and a culture that champions creativity and growth, and we always celebrate accomplishments.
War Room is looking for a Social Media Coordinator to join our growing team and supercharge War Room's social strategy. If you are:
Someone who is passionate about social media and well-versed in social strategy and content creation
A team player who has proficient communication skills and embraces solution-focused workflows
Resourceful, good at tackling complex issues, and excited about being at the forefront of innovation
Exceptionally organized and able to work on multiple projects simultaneously
You might be exactly who we're looking for!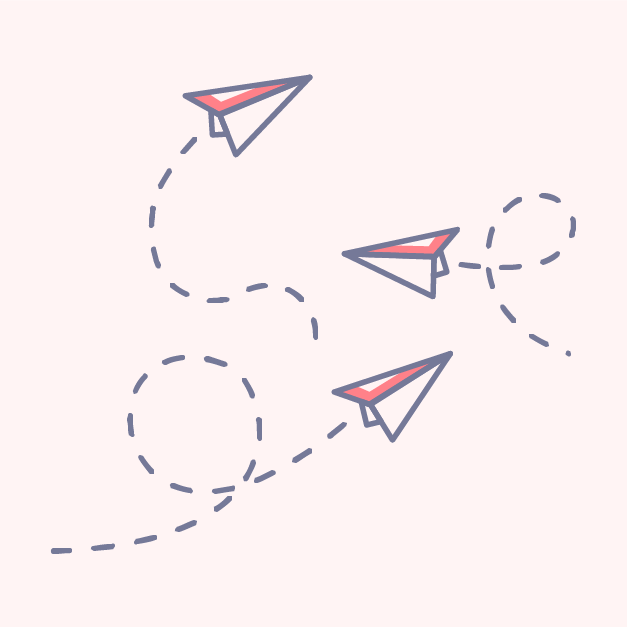 This is an amazing opportunity for someone who enjoys both in-house and agency work, flexing those creative muscles, and utilizing digital strategy to get results.
The position is full-time in the office, with two optional remote days per week.
You'll be working with our Marketing Team. The focus will be strategizing and creating engaging social content, with the goal of increasing our online presence, supporting our marketing strategies, which will ultimately support our business growth. Working closely with our Creative Director, Content Marketer, and Graphic Designer, you'll help establish War Room as a world-class advertising agency.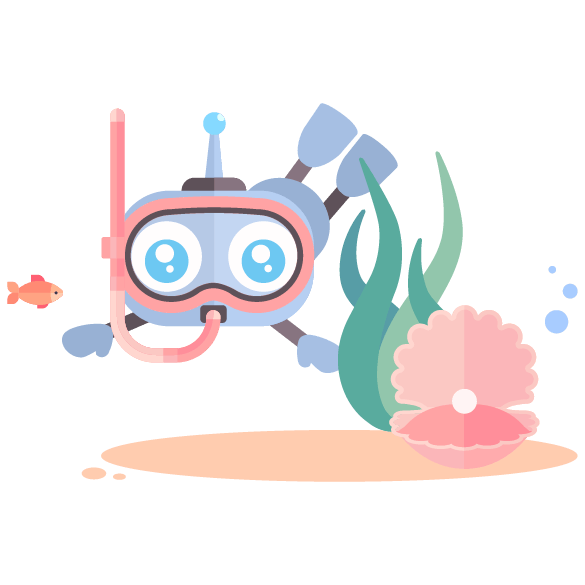 Representing our brand voice on external-facing channels.
Own and execute social media strategy: LinkedIn, Twitter, Instagram, and Facebook.
Creating a social editorial calendar and coordinating with the rest of the Marketing Team to strategize and distribute content across all channels.
Managing social accounts (including Google My Business) and actively engaging with the online community by networking and conversations.
Active social listening to understand what consumer demands are out there, what is trending, what our competitors are doing.
Setting and implementing social media and communication campaigns to align with marketing strategies. (eg. any promos for our services throughout the year etc).
Communicate and collaborate with Marketing Team members to receive feedback.
Participate in forums on Quora to establish War Room as a thought leader in the programmatic industry.
Establishing relationships/networks of industry professionals or influencers on social media.
Collaborate with not only your fellow Marketing team, but with the Accounts, Campaigns, and Data teams as well.
Reporting on Social Media KPIs at monthly meetings.
Showcasing office culture (taking pictures & videos) & supporting recruitment through writing blogs and social posts.
Manage email newsletter: create weekly emails for our subscribers by sharing social content for the week, leverage Canva or other design tools to create featured blog images for our newsletter.
Collaborate with the Marketing Team on creating and distributing visually-engaging content across our digital channels.
Search for high-quality, copyright-free images for Marketing Team to use in blogs and other assets.
Assisting with award applications and press releases on occasion.
Supportive role in writing blogs for SEO backlinks on various digital marketing topics.
Assist with SEO backlink email outreach and building relationships with other sites we could collaborate with.
1 – 3 years experience as a Social Media Coordinator or similar role.
Experience in growing a brand's social following and increasing online engagement.
Excellent knowledge of Facebook, Instagram, LinkedIn, Twitter, Pinterest and other social media best practices.
Familiarity with social listening and scheduling tools such as Hootsuite.
Good understanding of social media KPIs and web traffic metrics.
Basic understanding of SEO.
Interest in writing and design.
Familiarity with online marketing strategies and how to implement them.
Self-motivated and solution based problem-solver.
Multitasking and analytical skills.
Great interpersonal and communication skills.