We are a highly specialized programmatic advertising agency. We focus 100% of our efforts on digital media buying.
It's how we exceed conversion goals in nearly every campaign we run and why our clients include some of the biggest companies in North America.
We know that happy employees = exceptional work and client satisfaction. That's why we've created an environment that is welcoming and inspiring for all team members. We value your aspirations, and we'll regularly help you set goals to achieve those milestones.
We're open, honest, and firm believers of ideas coming first – not egos. We believe in clear lines of communication and a culture that champions creativity and growth, and we always celebrate accomplishments.
War Room is looking for a Junior Graphic Designer to join our growing team and create visuals for both War Room and our clients. If you are:
An experienced, creative designer who is confident with digital design
A team player who has proficient communication skills and embraces solution-focused workflows
Resourceful, good at tackling complex issues, and excited about being at the forefront of innovation
Exceptionally organized and able to work on multiple projects simultaneously
You might be exactly who we're looking for!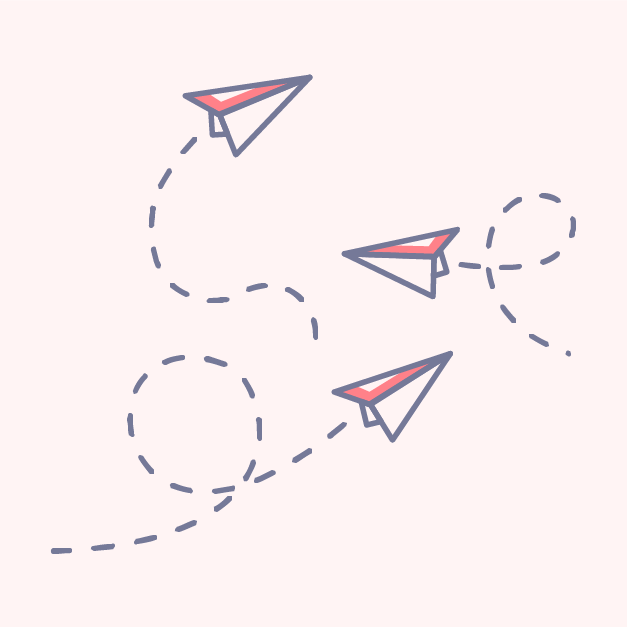 This is an amazing opportunity for someone who enjoys both in-house and agency work, flexing those creative muscles, and utilizing digital strategy to get results.
The position is full-time in the office, with two optional remote days per week.
You'll be working with our Marketing Team and Creative Director to strategize and brainstorm creative concepts; quote, plan, and execute on client deliverables; and create graphics and slide decks that represent the War Room brand guidelines to support user experience, engagement and conversions.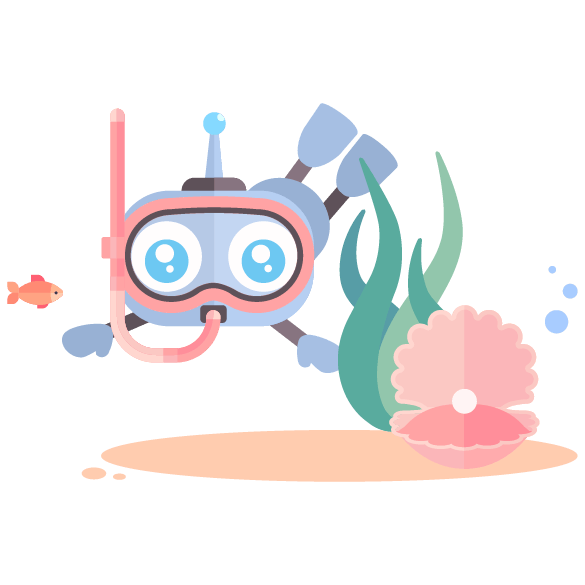 Participate in creative brainstorming with team members and work together to plan and execute marketing initiatives
Design digital ad creative for our clients while following brand guidelines
Design and deliver on-brand graphics for our original blog content and social media to enhance our user experience, engagement and conversions
Keep up with deadlines and work on multiple projects at once
Support the team throughout the execution of projects
Create branded dashboards, assets, and slide decks
Communicate with Marketing Team members to receive feedback and opinions and present design work to our Creative Director for approval
Contact vendors to provide print specs for merchandise, cards, office art, etc.
Provide quotes and time breakdowns for client work
Design office art and merchandise for internal use
Collaborate with not only your fellow Marketing team, but with the Accounts, Campaigns, and Data teams as well
Taking photos of team events and day-to-day activities to be posted on social media
2-4 years of graphic design education
Experience in Customer Service Industry/Client Relations Skills
Proficient in Adobe Creative Cloud (Photoshop, Indesign, Illustrator)
Proficient in Google Docs, Sheets, and Slides
Proficient in illustration (either traditional or digital)
Comfortable with organizing and spec'ing files for print or client handoff
Excellent attention to detail; ability to spot alignment issues and spelling mistakes
Self-motivated and solution based problem-solver
Experience with photography, film, and video editing is a plus
Experience with HTML, CSS, Javascript, or jQuery is a plus
Experience with Blender or 3D modeling is a plus
Experience with WordPress or Divi is a plus
Experience in digital marketing is a plus
Passionate about typography, white space, and staying up to date on design trends
Able to confidently discuss creative solutions and ideas, and receive feedback