We are a highly specialized programmatic advertising agency. We focus 100% of our efforts on digital media buying.
It's how we exceed conversion goals in nearly every campaign we run and why our clients include some of the biggest companies in North America.
We know that happy employees = exceptional work and client satisfaction. That's why we've created an environment that is welcoming and inspiring for all team members. We value your aspirations, and we'll regularly help you set goals to achieve those milestones.
We're open, honest, and firm believers of ideas coming first – not egos. We believe in clear lines of communication and a culture that champions creativity and growth, and we always celebrate accomplishments.
War Room is looking for a Digital Analyst to join our growing team to manage our expanding client base. If you have:
A love of data, and you understand its true power and potential
Extremely sharp attention to detail, and numbers are your comfort zone
An interest in tackling complex challenges and being at the forefront of innovation
You might be exactly who we're looking for!
You'll be collecting and analyzing data, creating visualizations and reports for clients, and manipulating and leveraging data to provide value to clients.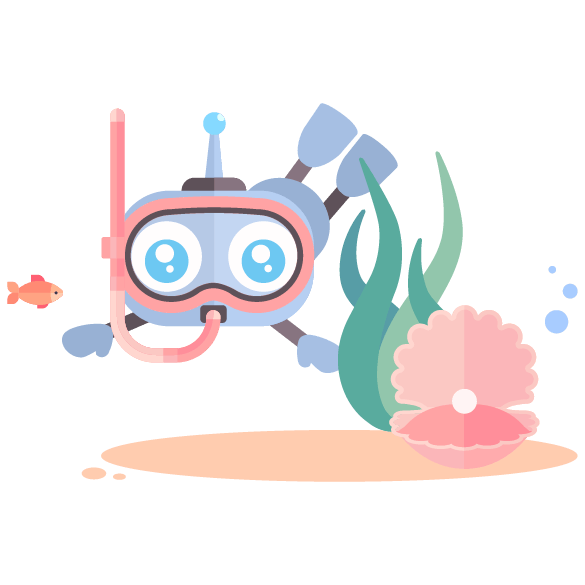 Collaboration with Account Teams on all aspects of report creation, including deadlines, deliverables, edits, recommendations
Identify, analyze, and interpretation of client campaign data
Develop and perform data mining & exploration
Investigate and analyze data problems and issues
Analyze data to look for consistencies and recurring themes
Provide recommendations on campaign performance improvements, based on client data and industry standards
Work with Account Managers on finalization of reports
Provide support and training to team members, as required
At least 2 years experience as a data analyst, reporting analyst, business intelligence professional, or a related field
Post-secondary education in Mathematics, Economics, Accounting, Computer Science or related discipline
3+ years of experience working with various BI tools, analytics software and data warehousing environments
Proficiency in data & visualization software like Tableau, Google Data Studio, Supermetrics & Google Analytics
Deep understanding and experience with Regex, Tableau/Power BI, advertising platforms. Python is a bonus
Strong analytical skills with the ability to collect, organize, analyze, and disseminate significant amounts of information with attention to detail and accuracy
Great listener and communicator: be able to identify and extract requirements from others, constantly communicate with internal teams
Multi-tasker that can prioritize and fulfill tasks as required within deadlines
Possess extreme attention to detail in order to find, spot, and fix data discrepancies
Identify business patterns and trends
Analyze internal and external data with quantitative research
Communicate findings through standard and ad hoc reports
Utilize and promote industry best practices in your data analysis and reporting
Experiences in finance, accounting, social, search or display advertising are all nice-to-haves

We're so excited to hear from you! We are always on the lookout for team-oriented people with a passion for problem-solving. If you think that could be you, please apply through the below form.