We are a highly specialized programmatic advertising agency. We focus 100% of our efforts on digital media buying.
It's how we exceed conversion goals in nearly every campaign we run and why our clients include some of the biggest companies in North America.
We know that happy employees = exceptional work and client satisfaction. That's why we've created an environment that is welcoming and inspiring for all team members. We value your aspirations, and we'll regularly help you set goals to achieve those milestones.
We're open, honest, and firm believers of ideas coming first – not egos. We believe in clear lines of communication and a culture that champions creativity and growth, and we always celebrate accomplishments.
War Room is looking for an Account Manager to join our growing team to manage our expanding client base. If you are:
A strong communicator that delivers consistently exceptional customer service
Able to thrive in fast-paced environments where you constantly wear different hats
Resourceful, not afraid to make decisions, and you find the answers you need to get the job done
Comfortable with numbers, adjusting budgets, and planning projects to drive maximum value
You might be exactly who we're looking for!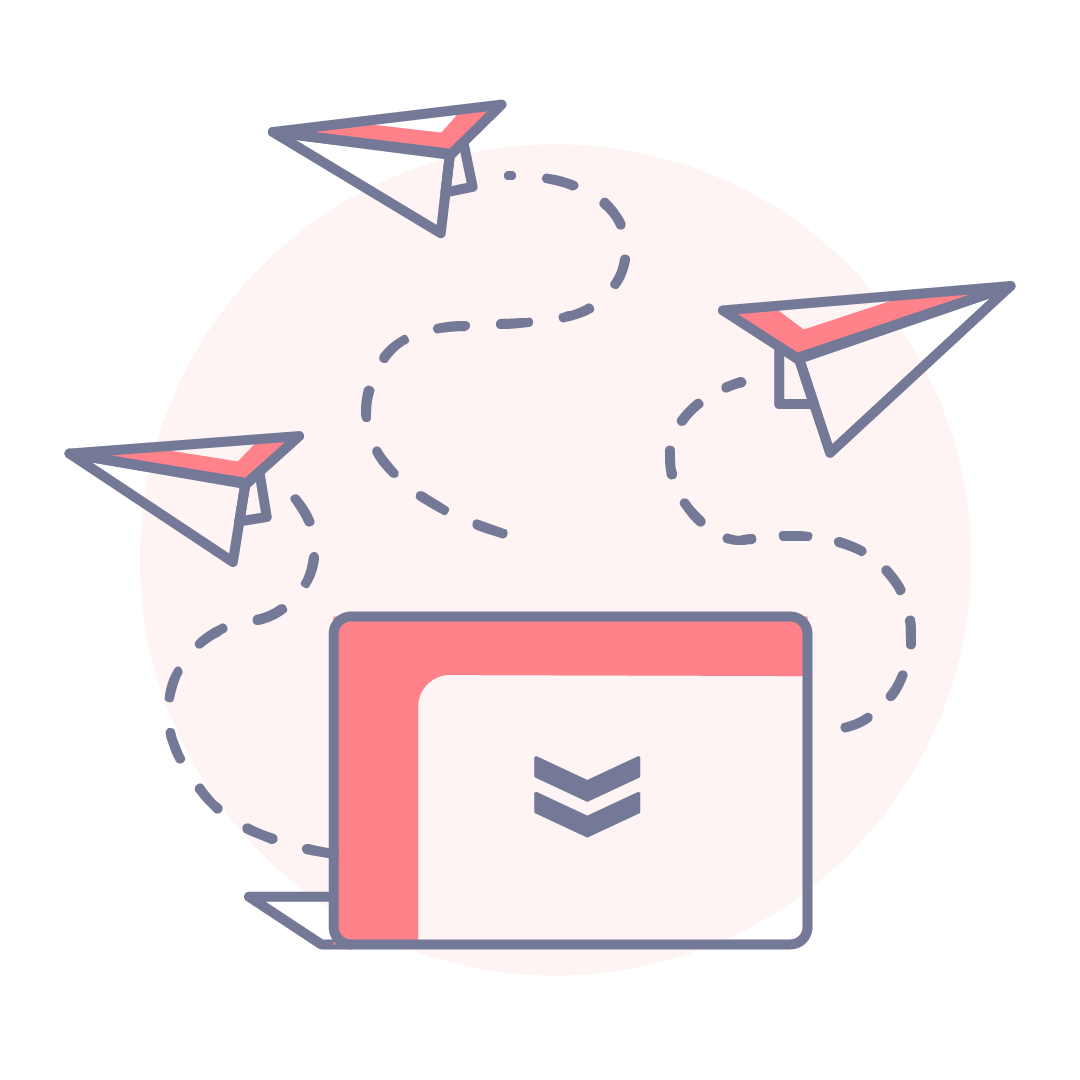 Depending on your experience, we can create specific titles and responsibilities to fit you best. For example, Account Coordinator for entry level and Senior Account & Project Manager for someone with more experience.
You'll be leading team collaboration and act as our client's strategic partner, delegating campaign management tasks and sharing data insights to help them make meaningful business decisions.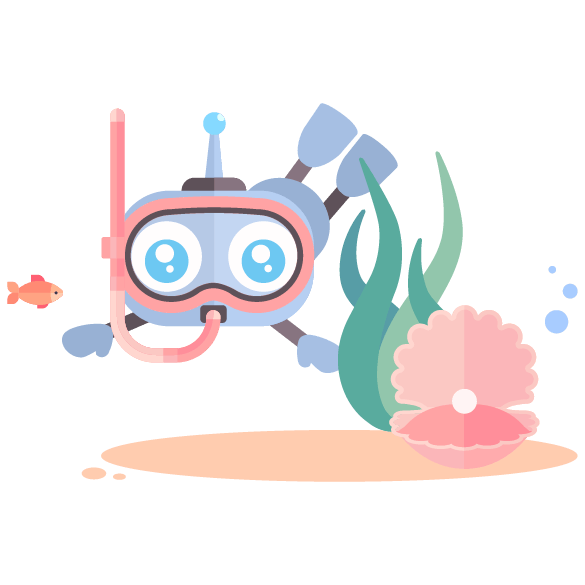 Act as the key Point of Contact for owned client relationships for the client's brand
Communicate daily with clients, presenting data-centric reports, status updates, and own all aspects of the client relationship
Lead strategic meetings, presentations, and provide insights to project teams and client
Establish strong relationships with all teams, collaborate and communicate effectively with team members to achieve the highest level of customer service
Prioritize own work and actively communicate progress and deliverables
Maintain detailed records and accurate time tracking across projects
Keep meticulous documentation to manage and maintain client communications, ensuring that all stakeholders have the most up-to-date project assets
Share weekly status reports with the rest of the team
Support Accounts Team in managing all creative client files
Help to manage the scoping of projects, timelines, schedules, and cost estimates
Help to develop briefs and planning documentation
Help to develop and execute account plans
2-5 years of experience in managing projects, preferably in the marketing industry
1-2 years of customer-facing work experience
Knowledge of paid digital marketing
Confident and personable communicator (in-person, phone & email)
Strategic thinker who is solution-oriented with strong business acumen
Experience in working with and presenting to senior client stakeholders
Excellent organizational skills and attention to detail
Multi-tasker (managing multiple accounts)
Comfortable working with spreadsheets (budgeting)
Experience with project management tools and G Suite

We're so excited to hear from you! We are always on the lookout for team-oriented people with a passion for problem-solving. If you think that could be you, please apply through the below form.